Fashionable Tweets
Fashion | People | Lifestyle | Video
---
---
ARTS & CULTURE
Fashionable Tweets
During the pandemic, we seem to have more time on our hands to scroll through social media. We have handpicked tweets from Twitter that are perfect for a little pick-me-up comedy and portraying how fashion has adapted in the media.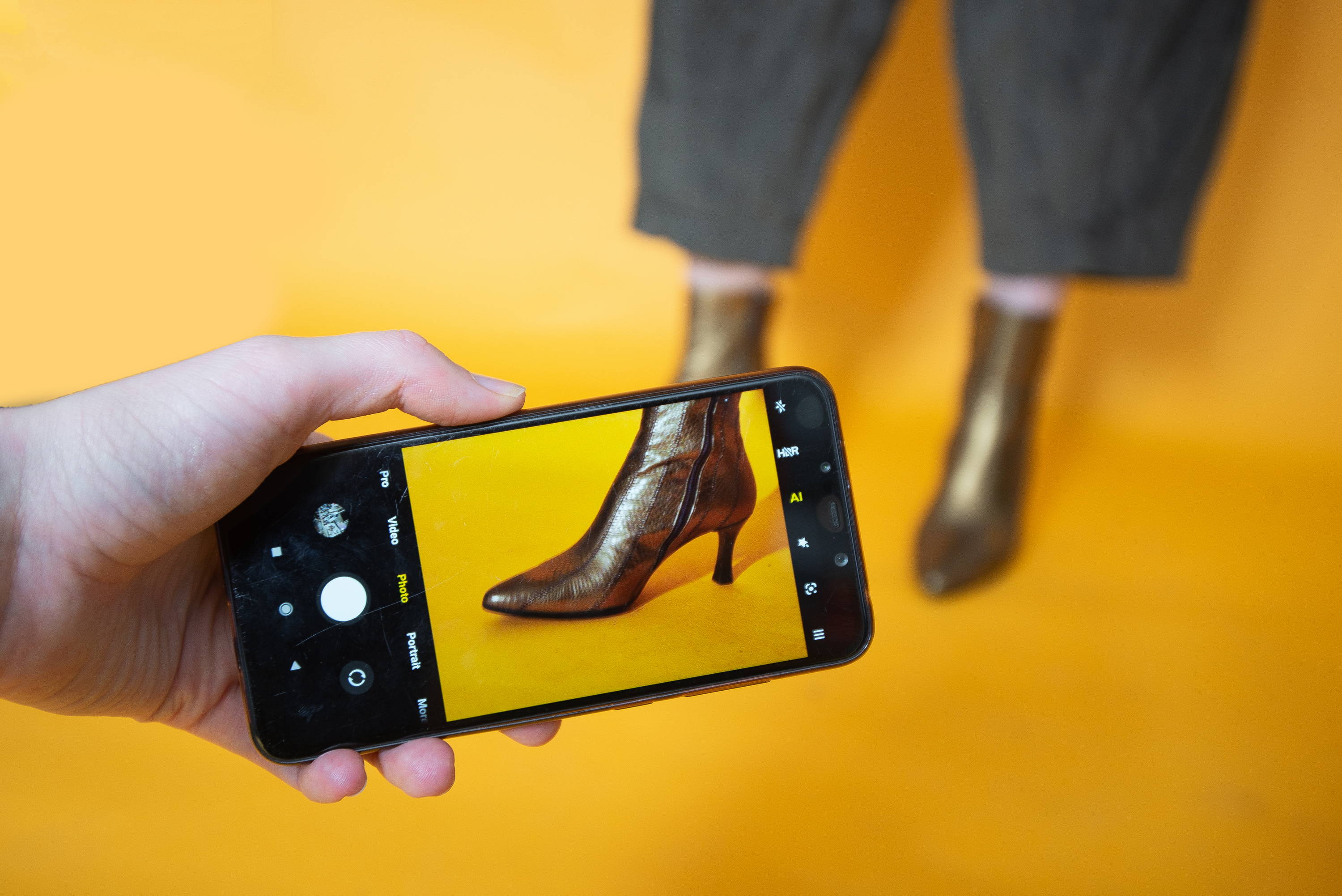 Let's be real, our fashion style may have shifted slightly from smart tailored looks to off-duty silhouettes! That doesn't mean we can't have a laugh at it. Relatable tweets make us think of how happy we will be once we're finally out of lockdown.




---
The impact of social media on politics doesn't have to always be formal. People on Twitter have focused on the way that politics has impacted on fashion - whether that is the first black woman Vice President, Kamala Harris on the front cover of Vogue or how the election has changed the way US fashion is portrayed.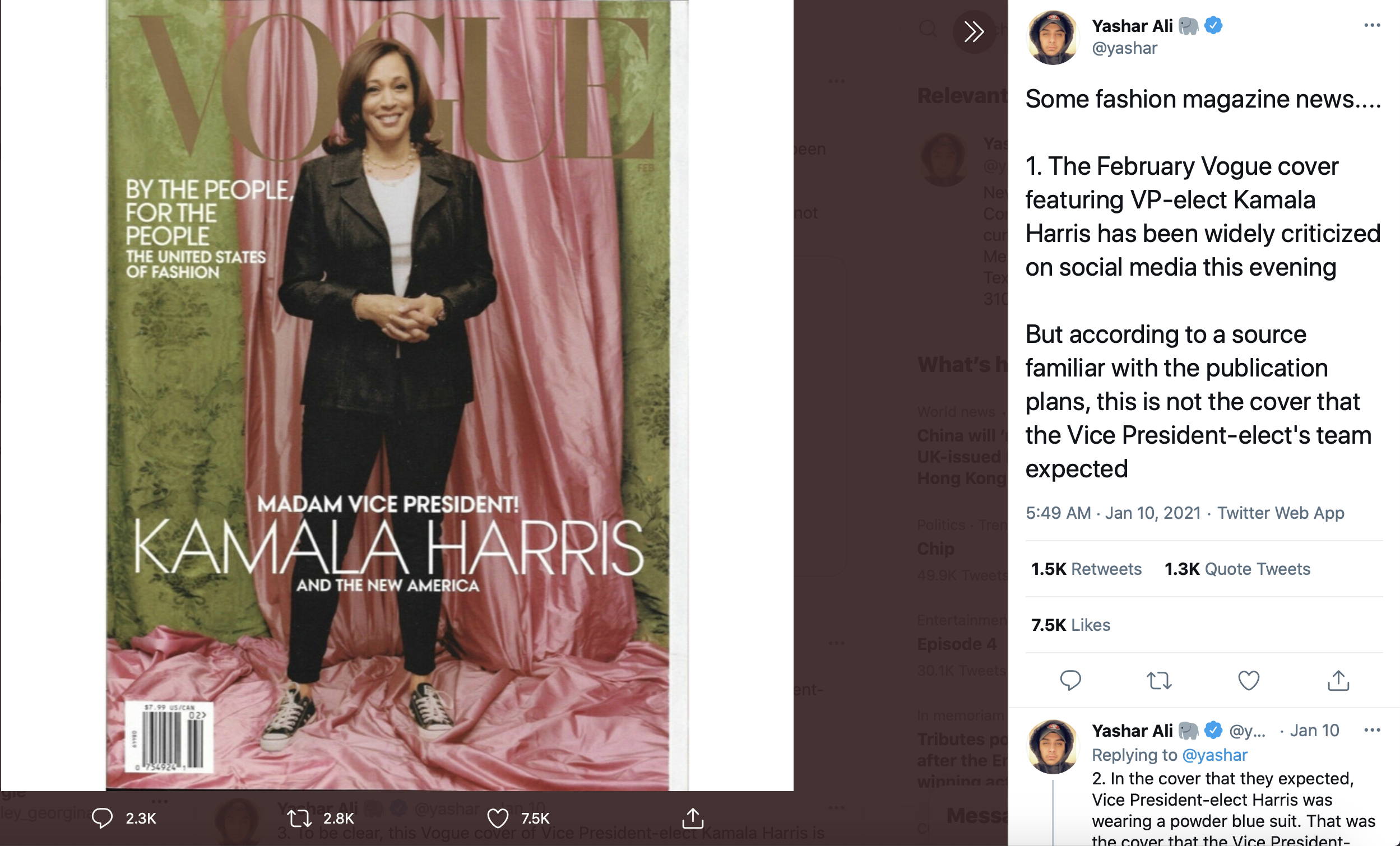 ---
Keeping Up With All Things Fashion
Having your daily dose of fashion keeps you inspired for your looks. Fashion accounts on Twitter give us an insight of shows and snippets of the highlights that we need to see. Who doesn't love a new runway look?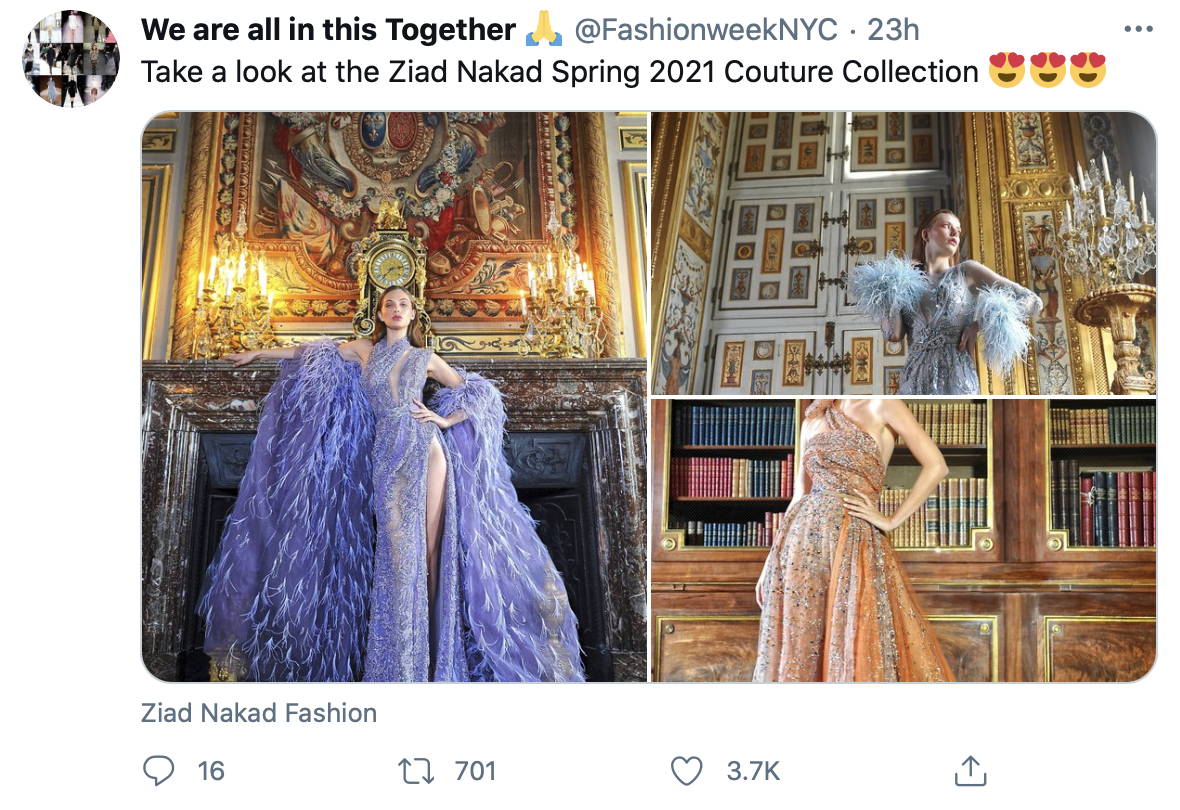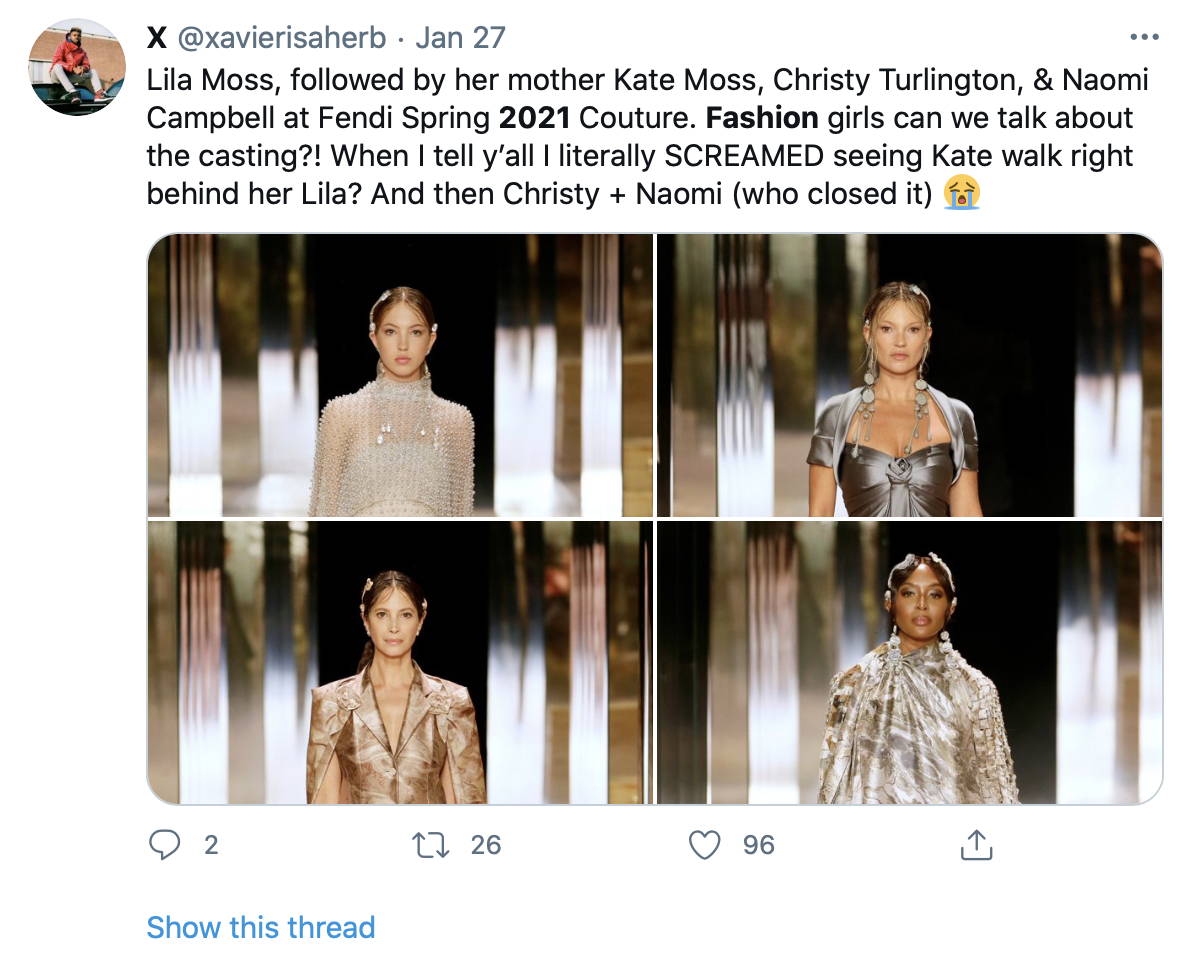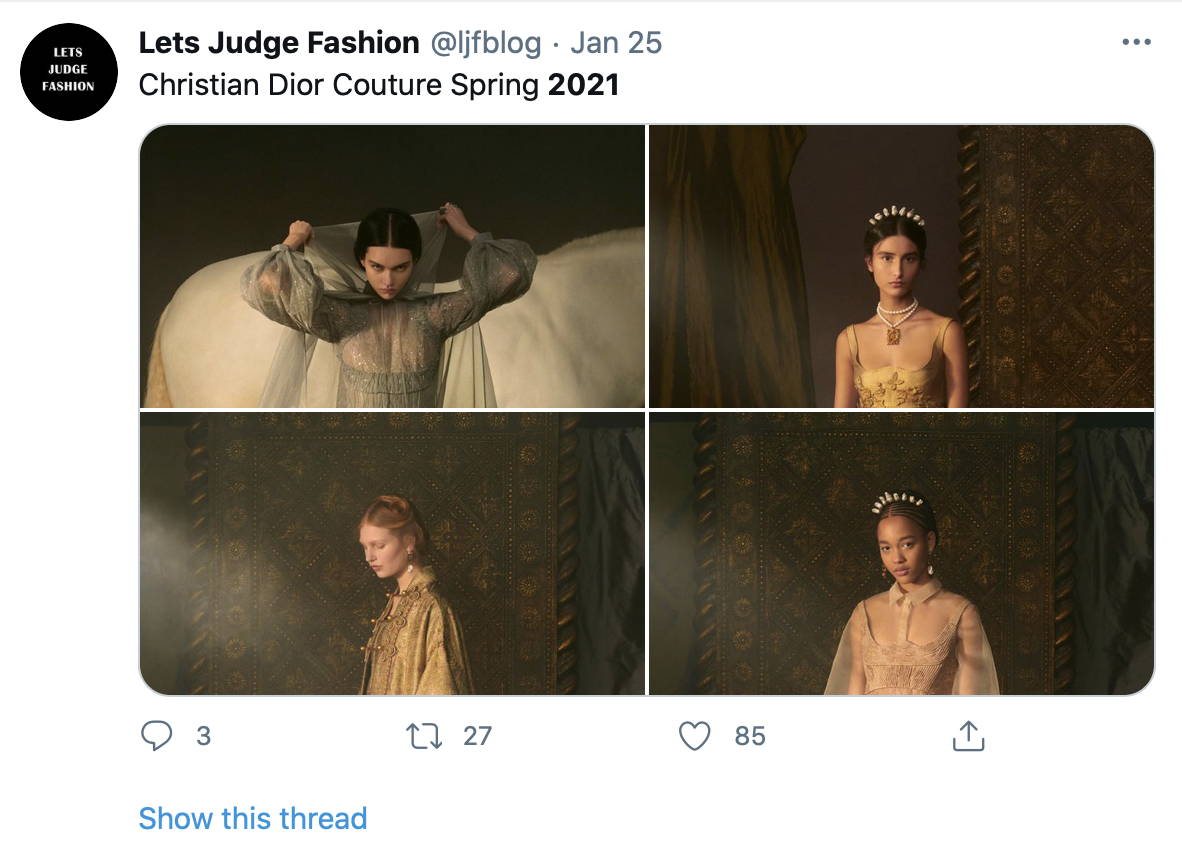 ---
Comfy Pieces For Your Looks
---
RELATED ARTICLES
Enjoyed reading this article? You may also like:
---