Fashion | People | Lifestyle | Video
---
---
ARTS & CULTURE
Exhibitions To Inspire
Longing to soak up some culture? You'll be pleased to know that some of the biggest museums have brought online exhibitions to life. Get your creative fix while the galleries are closed! From iconic artists like Andy Warhol to new and relevant art, we bring you the top online exhibitions for you to indulge into some beauitful galleries.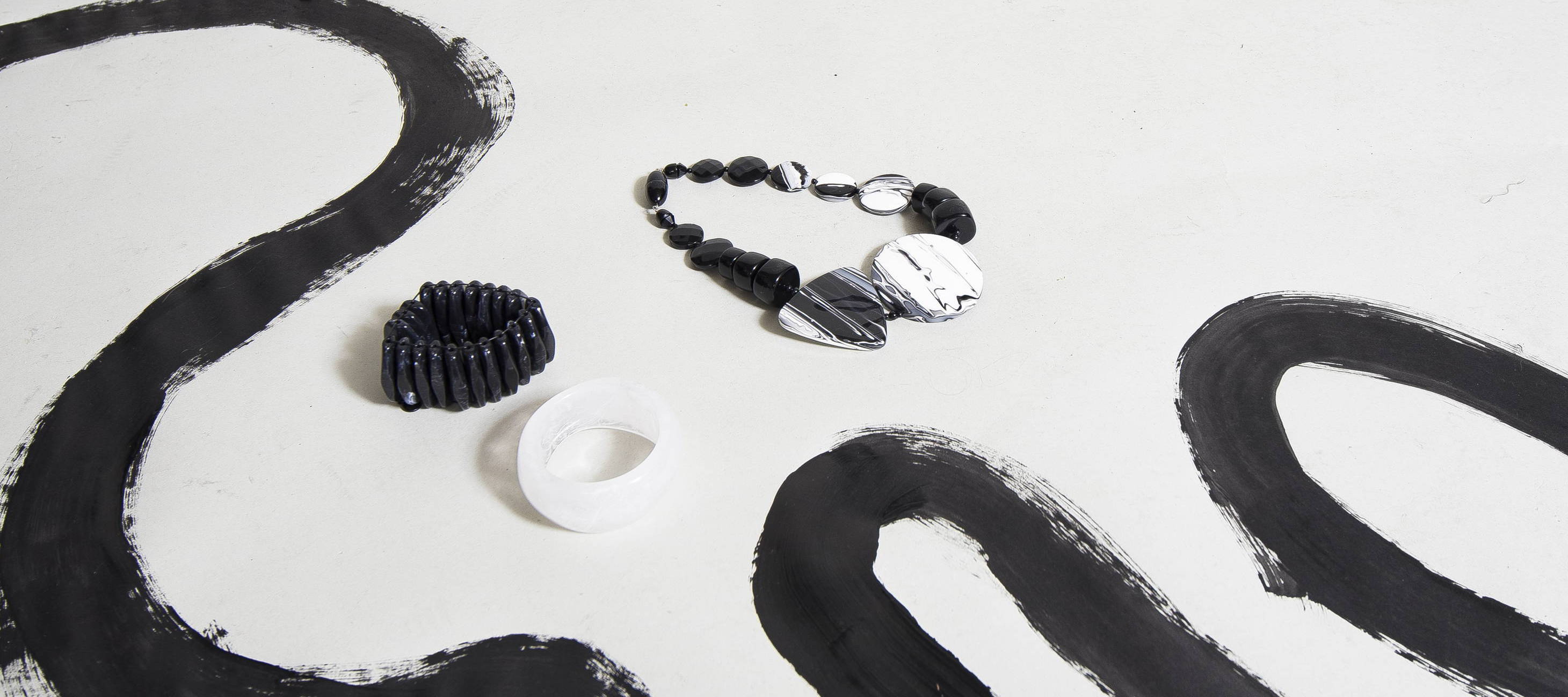 ---
V&A Online Exhibitions to Inspire You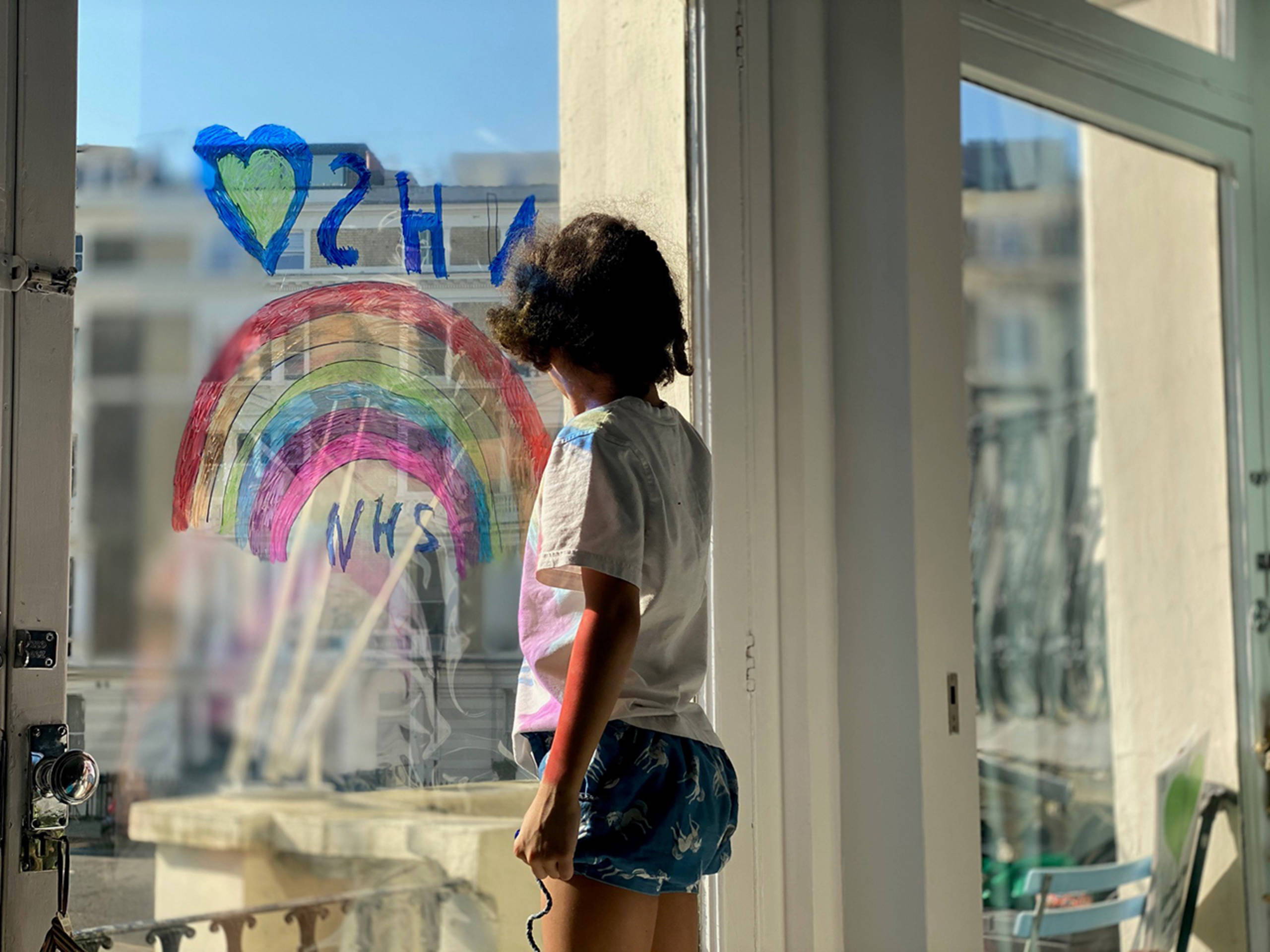 ALL WILL BE WELL: CHILDREN'S RAINBOWS FROM LOCKDOWN
"In 2020 we asked people to share rainbows made by children during the pandemic. Step inside our show of these joyful artworks, paired with quotes from the creators, and revisit the powerful moment rainbows became an international signal of hope."
BAGS: INSIDE OUT
"From rucksacks to despatch boxes, Birkin bags to Louis Vuitton luggage, Bags: Inside Out explores the style, function, design and craftsmanship of the ultimate accessory." This exhibition is sponsored by Mulberry. With an exclusive look inside the world of the factory and atelier, this exhibition explores our longstanding fascination with the bag, from designer handbags to despatch boxes, vanity cases to military rucksacks.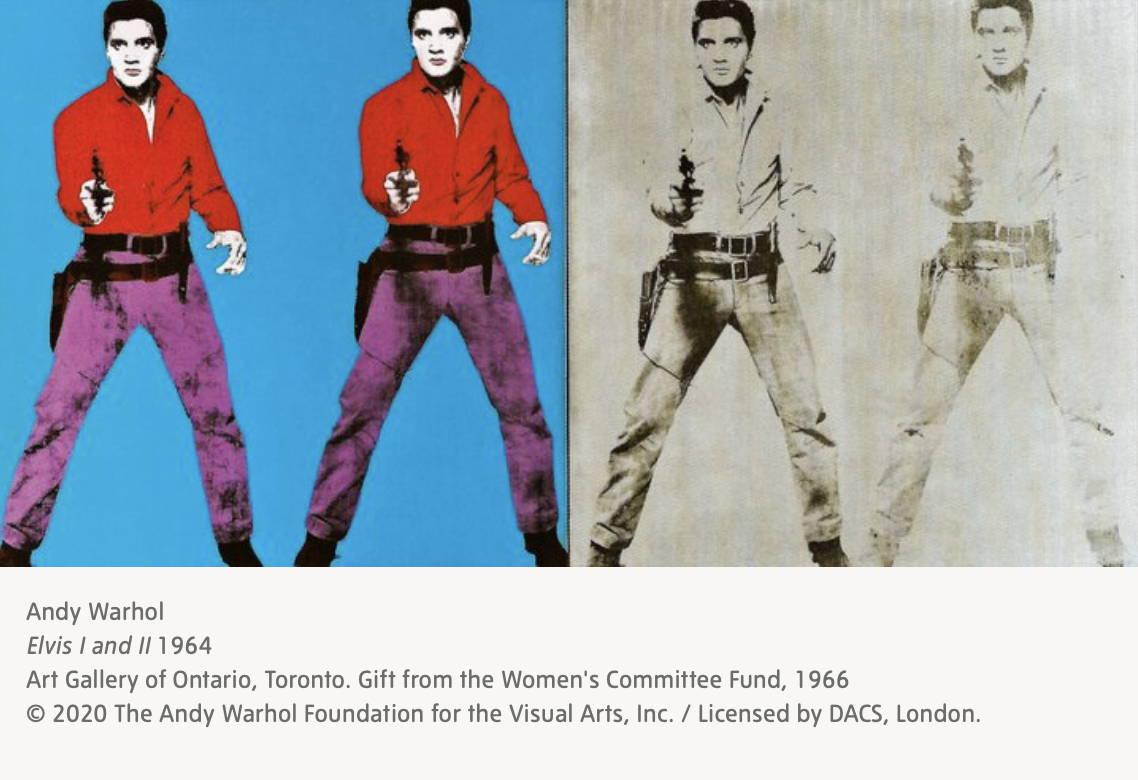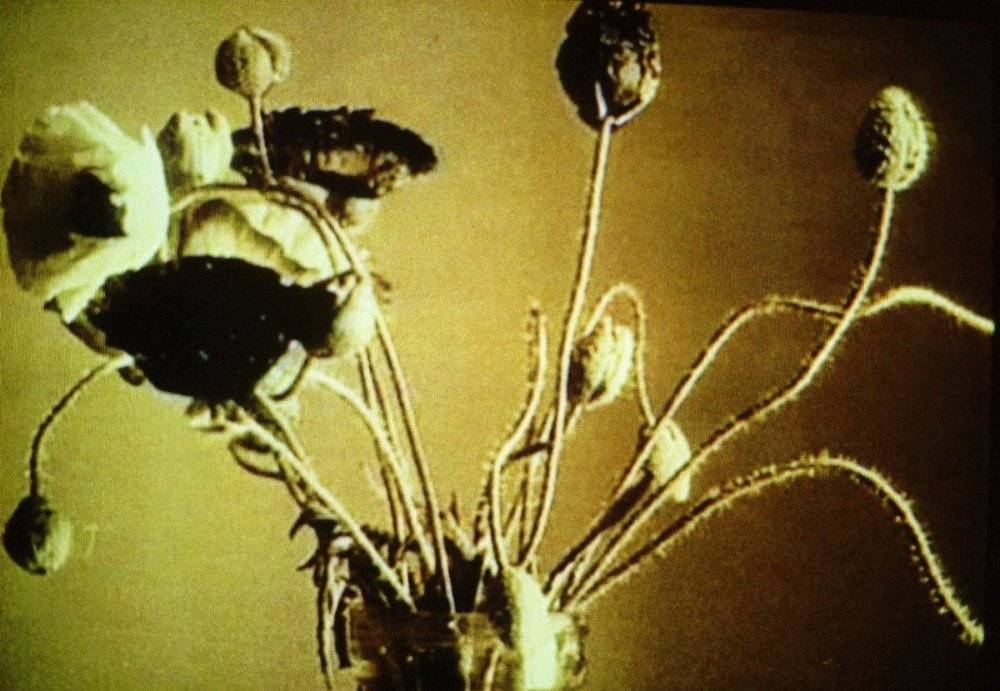 Source: Fiona Tan, Linnaeus' Flower Clock, 1998. Video still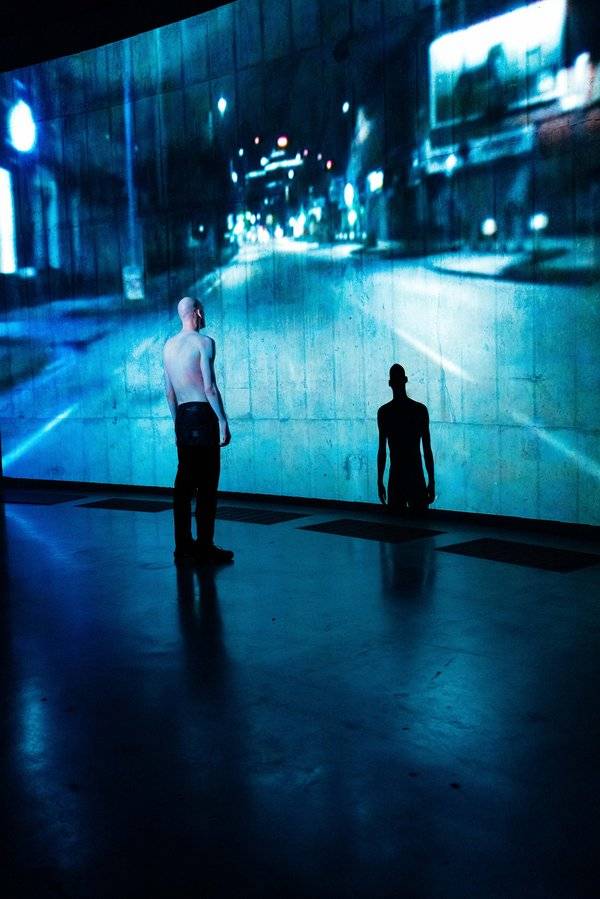 RESILLIENT RESPONSES, TATE MODERN
This premiere is a chance to view new work from some of the most intriguing artists working in performance, dance, and music now. This fresh and relevant material was performed live to camera in the empty tanks during lockdown. Explore up and coming artists that bring themes through art.
4 FEBRUARY – 4 MARCH 2021 AT 19.00–20.00
https://www.tate.org.uk/whats-on/tate-modern/exhibition/bruce-nauman/resilient-responses 
---
---
RELATED ARTICLES
Enjoyed reading this article? You may also like:
---