Entertaining At Home
Fashion | People | Lifestyle | Video
---
---
STYLE GUIDE
Entertaining At Home
Now Christmas is here, it's time to think of yourself and bring confidence to your looks! Whether you're the host or helping your family with the dinner this year, Christmas is the time to shine. If you're meeting your friends and family over a Zoom call, you can dress up extra and make a statement. Decode the dress code with these outfit formulas!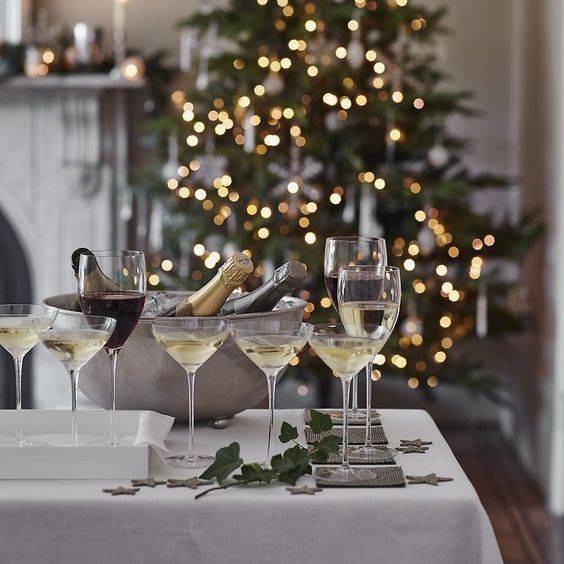 Smart tops have returned to the wardrobe this year, especially given the rise in over-the-table dressing – and party wear is no exception. If you're conscious of your outfit while cooking and entertaining, opt for a shorter or a tighter sleeve to give a practical, yet fashion forward look. For a low-key smart casual look, style your party top with jeans to bring an innovative look.
---
Bring out your inner beauty with our collection of low-key luxe looks! Having those versatile pieces that can go from everyday style into an evening-worthy design brings effortless styling to the table. Add a statement lip for a fabulous finish.
---
If you're comfortable in tailoring, we have got a selection of pieces that can be styled with ease. A double-breasted style in neutral hues creates an effortless elegance. Add a pop of colour with a shirt or accessory to bring the look to life!
Whether you're getting merry over Zoom or around the table with your family, opt for our statement jewellery to really bring your outfits to life!
---
---
RELATED ARTICLES
Enjoyed reading this article? You may also like:
---