Dry January Fun
Fashion | People | Lifestyle | Video
---
---
HOME & INTERIOR
Dry January Fun
Dry January is one of the most popular New Year's resolutions and it can really help with your health and mindset. It is a positive thing for everyone and has a number of health benefits, such as skin improvements, sleep, mood/calmness and lower anxiety.
It doesn't have to be boring! We have brought some ideas that can entertain you from your home that will keep your mind focused and still have fun.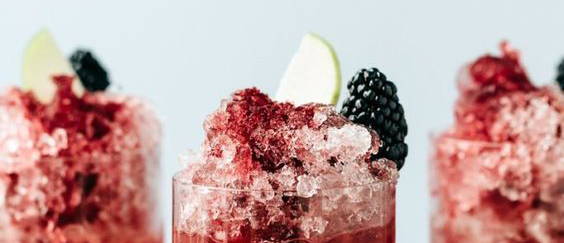 ---
Baking is a perfect way to relax you and get your creative mind flowing. Experiment with recipes that you haven't done before and learn something new!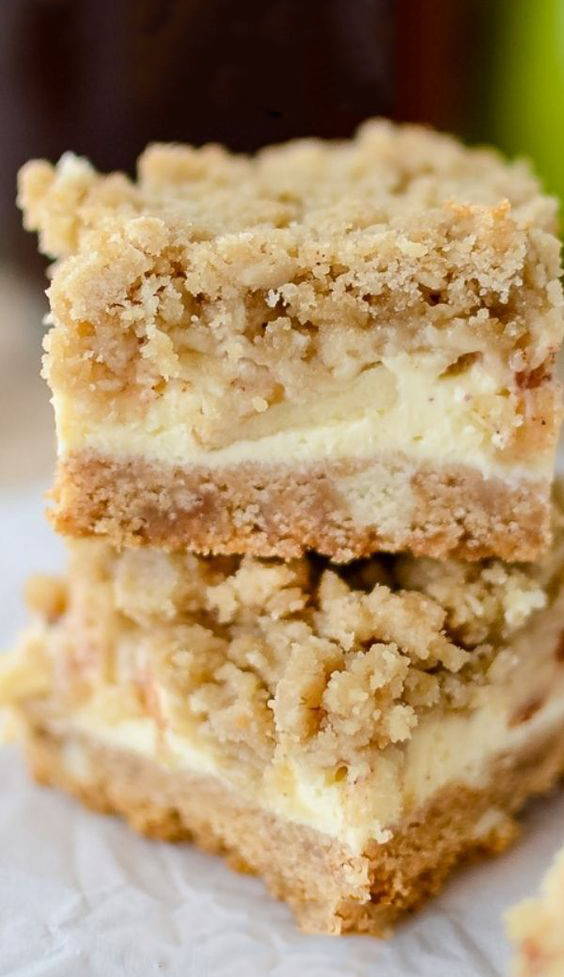 1/2 cup Oats, quick cooking
1 cup Brown sugar, firmly packed
2 8-ounce packages Cream cheese
---
Becoming alcohol -free for the month will really help with your body and mindset, so why not help them more by focusing on home workouts? Sometimes, a little inspiration from professionals or people you look up to can help you keep motivated. There are plenty of YouTube videos or even sign up to a course for more fun.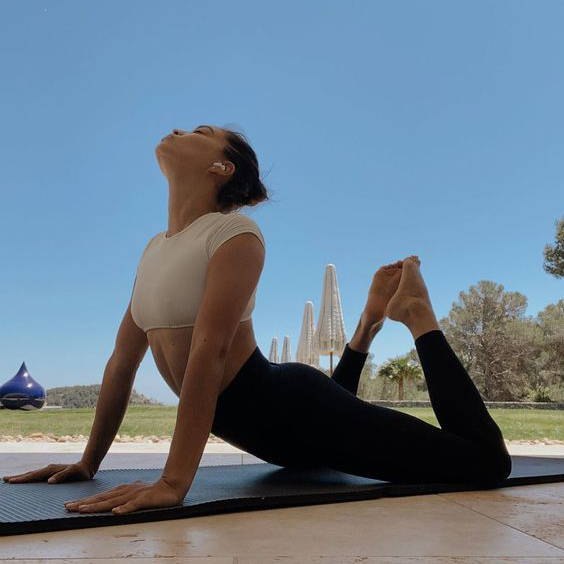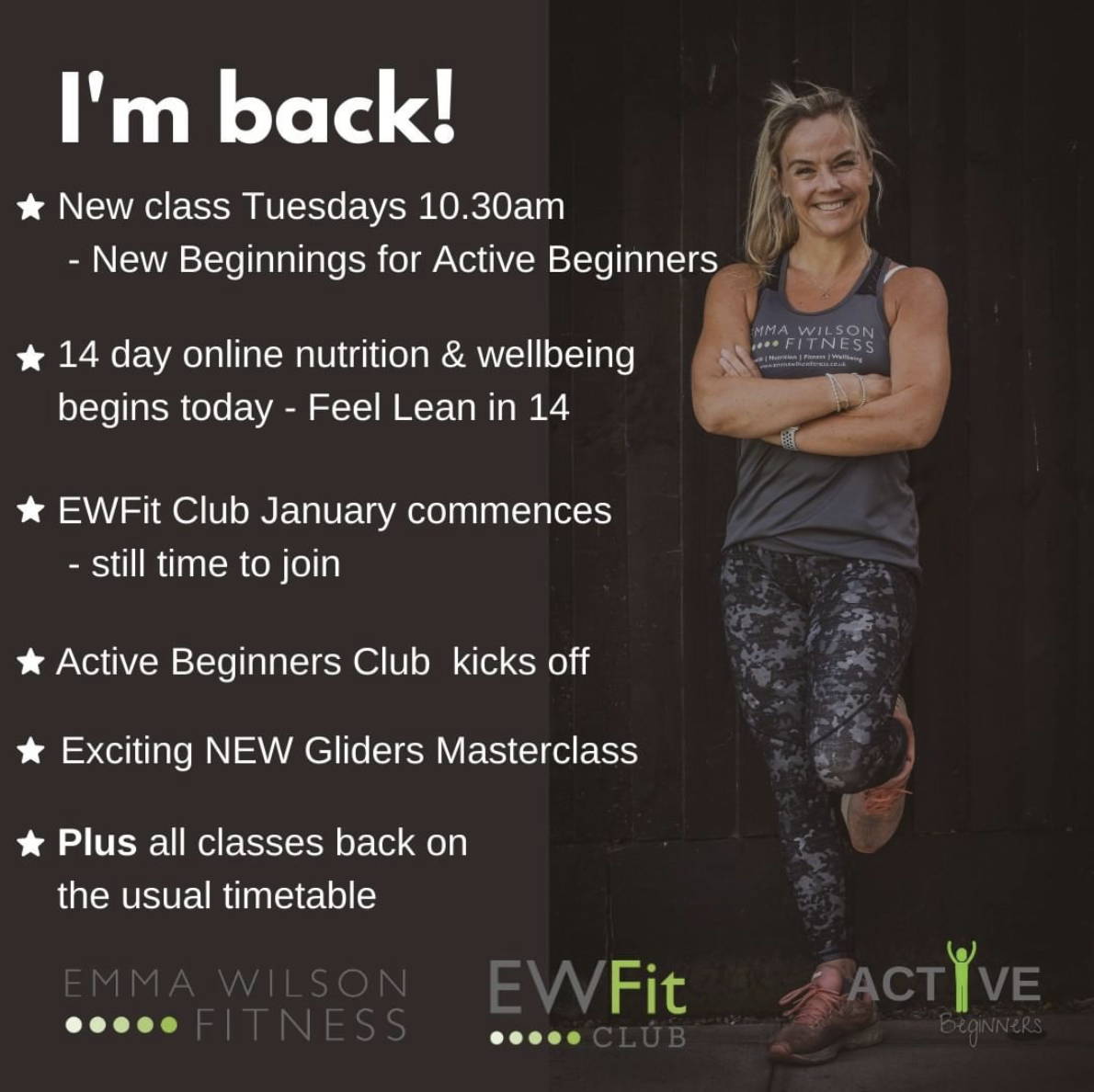 Source: emmawilsonfitness1, Instagram
---
Just because a mocktail is non-alcoholic doesn't mean it has to be boring! Do you want the cocktail experience without the alcohol? Experiment with mocktails and add a new flare to your drinks. Get the family involved and make a fun night out of it! Perfect for any age and any occasion.
GRAPEFRUIT GINGER SPRITZER
1

part

Grapefruit Juice

2

parts

Ginger Ale/Beer

Ice Cubes

Cranberries and Mint Leaves

for garnish (optional)
Fill a tall glass with icecubes, and fill 1/3 full with grapefruit juice. Top up the remaining 2/3 with ginger ale, then add some cranberries and mint leaves for garnish if you like!
---
Give your Home some loving care!
Now the bars and restaurants are shut and you have no distractions, this is the perfect time to organise your home! This is really helpful for relaxing you and keeping your mind focused. You'll feel so much better afterwards!
We are all for the hack of decanting your herbs and spices into your own glass jars and labelling them - so aesthetically pleasing in your cupboard!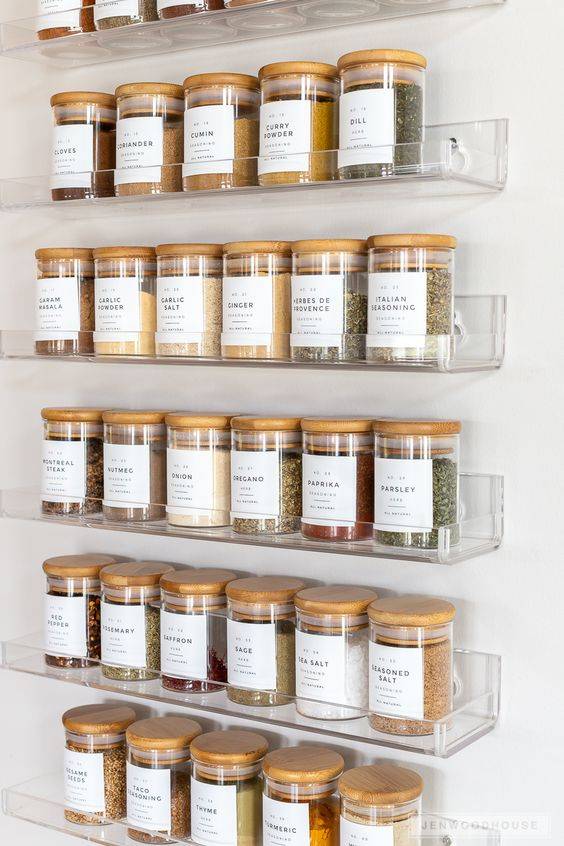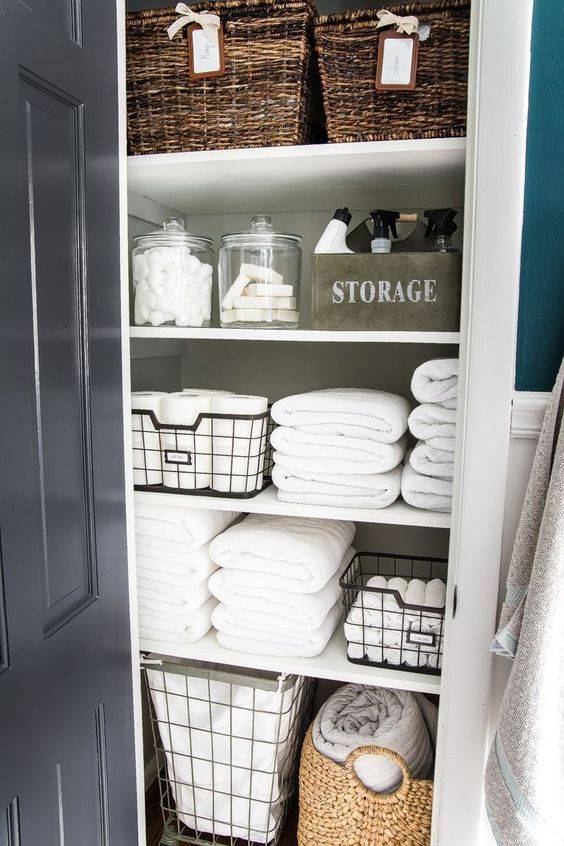 ---
Treat yourself to New Clothes
Why not treat yourself to new pieces? With every New Year's resolution, you need to reward yourself and recognise your achievements! Shop our collection of pieces up to 50% off.
---
---
RELATED ARTICLES
Enjoyed reading this article? You may also like:
---