Contemplative Moments
Fashion | People | Lifestyle | Video
---
---
STYLE GUIDE
Contemplative Moments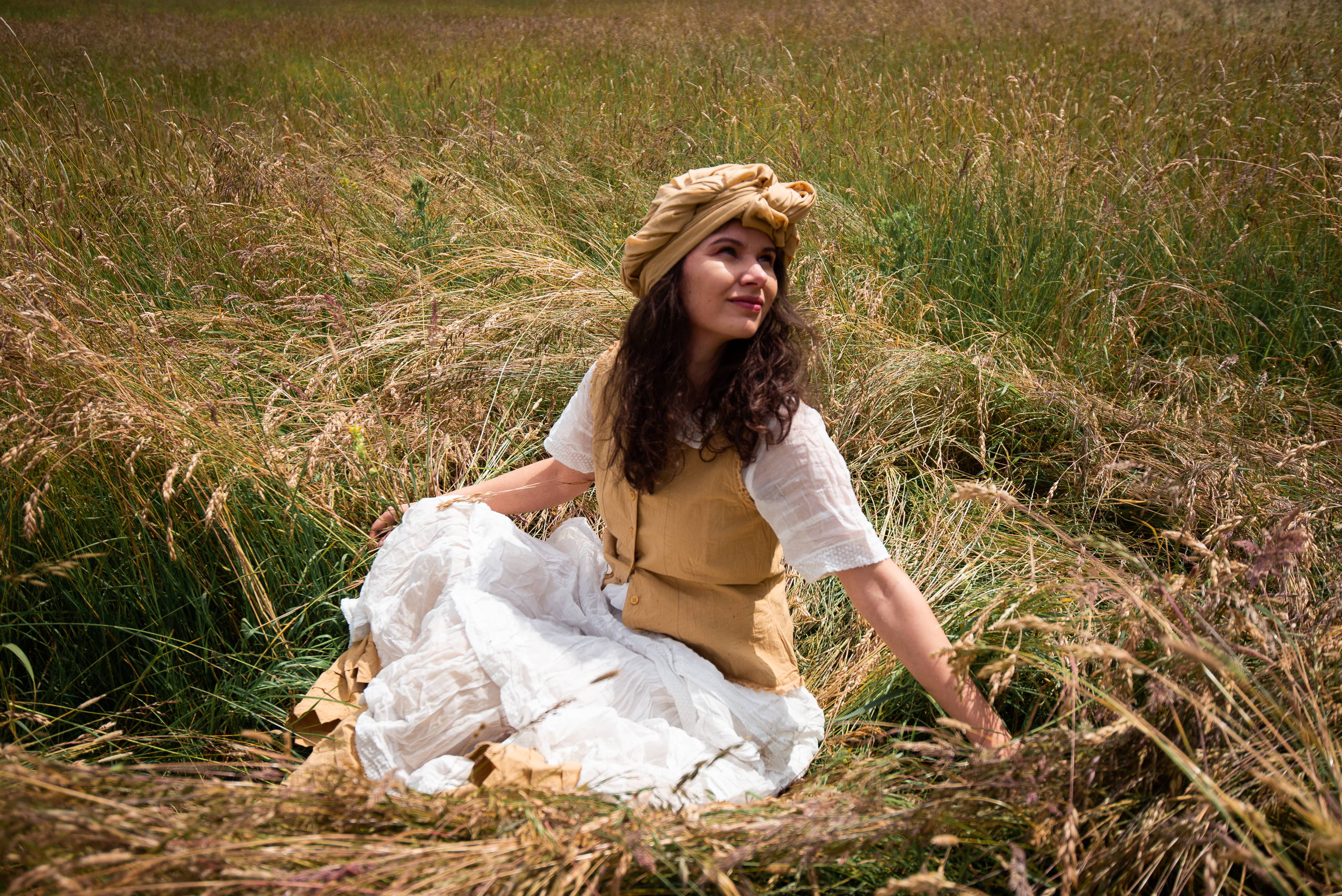 "A brand new outlook on style is emerging"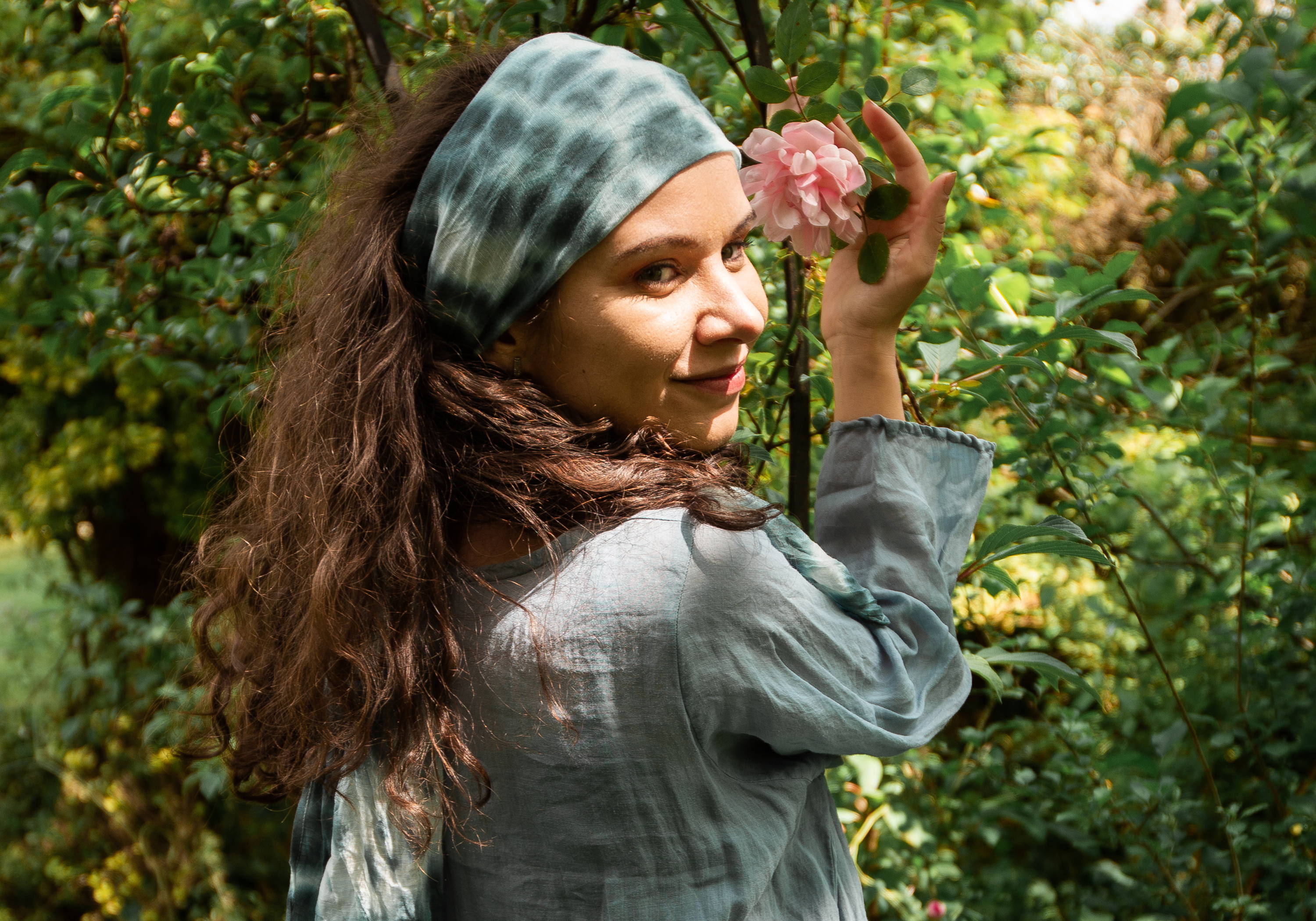 Oxford, known for its vibrancy, tour groups, students and bikes! It's a city like many in the UK where the impact of Lock Down has brought a serene and eerie calm. A normal day in June would be filled with the rituals of students in exam and graduation dress and tour groups facing the mammoth task to take in the city's beauty. Instead it's just us on the streets! and we can share the emptiness and beauty of this city as it looks today. A contemplative mood creeps over us as we deliver this shoot, there are so many memories of an unprecedented few months mixed with an excitement as the city comes back to life with a new beginning.
"Look for opportunities to get dressed up again"
---
"Has the experience of lockdown changed the way we behave?"
---
---
RELATED ARTICLES
Enjoyed reading this article? You may also like:
---