Cher's Best Fashion Moments
Fashion | People | Lifestyle | Video
---
---
INSPIRATION
Cher's Best Fashion Moments
In celebration of her 75th birthday, we decided to take a look over some of the very best outfits, worn by the icon herself. Think glitz and glam with some of the hallmark looks that has influenced many designers for years to come.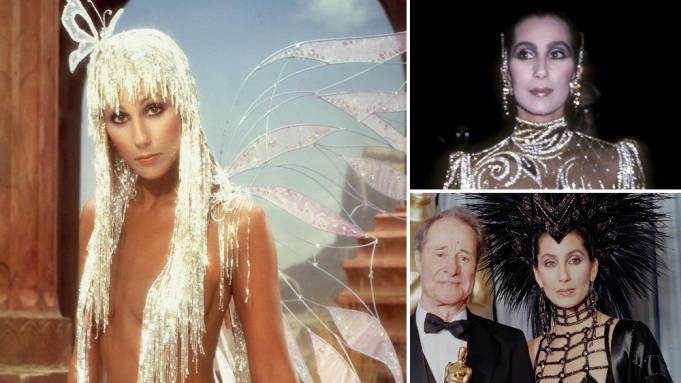 ---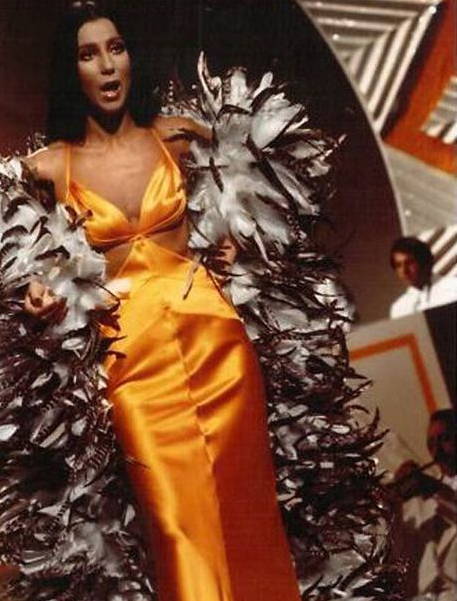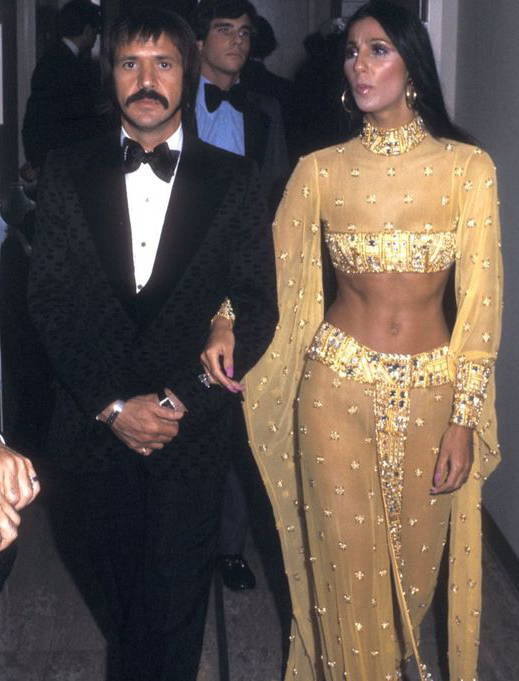 Cher is known for hitting the catwalks and runways with a pop of colour. The perfect summer tones for the season are the bright oranges and yellows. These warm tones really elevate your wardrobe. Capture the tones in a sophisticated dress or add details with jewels and innovative silhouettes.
---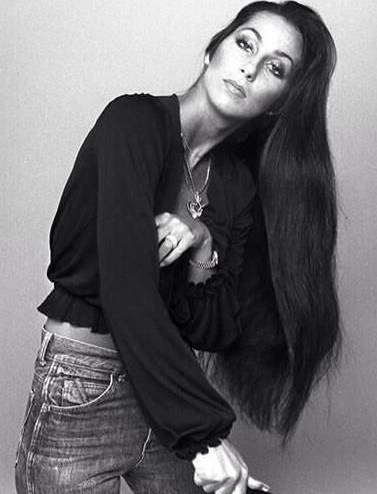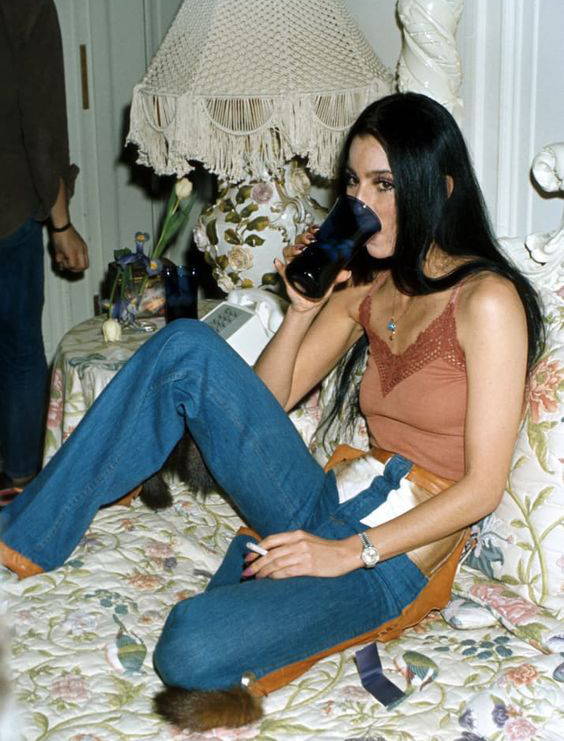 Although she was heavily known for her glamorous styling, her casual off-duty looks also made an impact. No skinny jeans here! The loose mom style has made a comeback over the past few years and it's definitely not going anywhere any time soon. Pair with your favourite blouse or t-shirt.
---
Jacket & Waistcoat Styling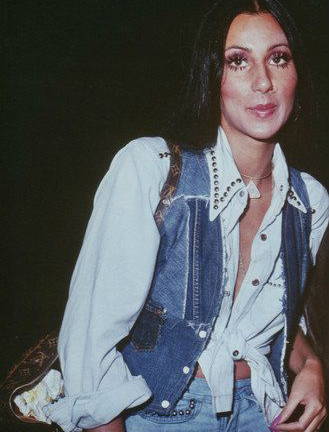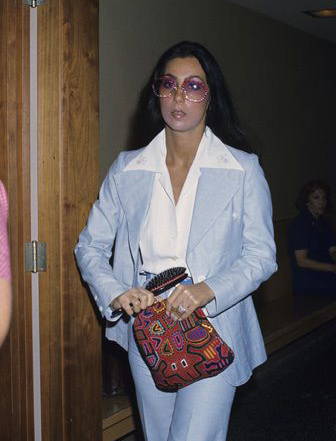 Adding a waistcoat and jacket/blazer to your wardrobe enhances a heritage twist to your wardrobe. Cher's effortless styling can be easily replicated as she styles them with a classic shirt and trousers. Contrasting to her sequin looks, her street styling is also iconic and has stuck throughout the years.
---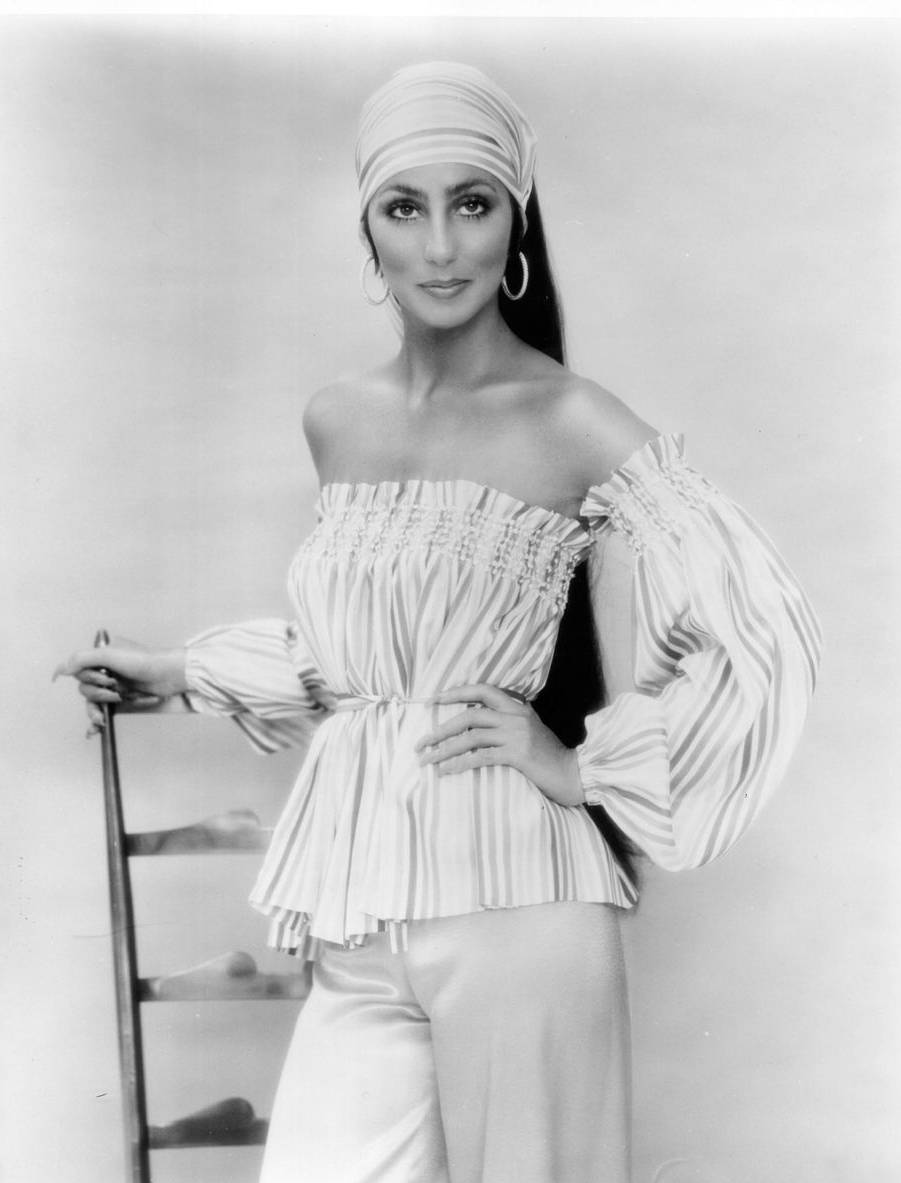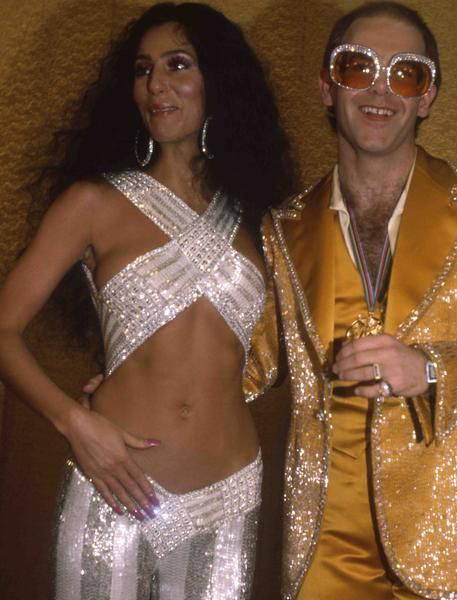 Stripes are styling in so many ways and Cher's encapsulated the versatility of the look perfectly! Think glitz and sequins with her performance and catwalk looks or a beautiful feminine look with her street style / casual looks. Stripes is the perfect print to enhance your wardrobe without stepping out of your style.
---
Spring Coats & Jackets for You!
---
RELATED ARTICLES
Enjoyed reading this article? You may also like:
---