Thinking eco-friendly when caring for your Clothes
Fashion | People | Lifestyle | Video
---
---
INSPIRATION
Thinking Eco-Friendly when caring for your clothes!
Since the global pandemic, sustainability and the environment impact has definitely become a hot topic throughout the world. Whether you're taking a big or small step to becoming more eco-friendly, it's still a help towards making everything better! We are discussing the fashion industry and how you could help with tricks of the trade in the comfort of your home.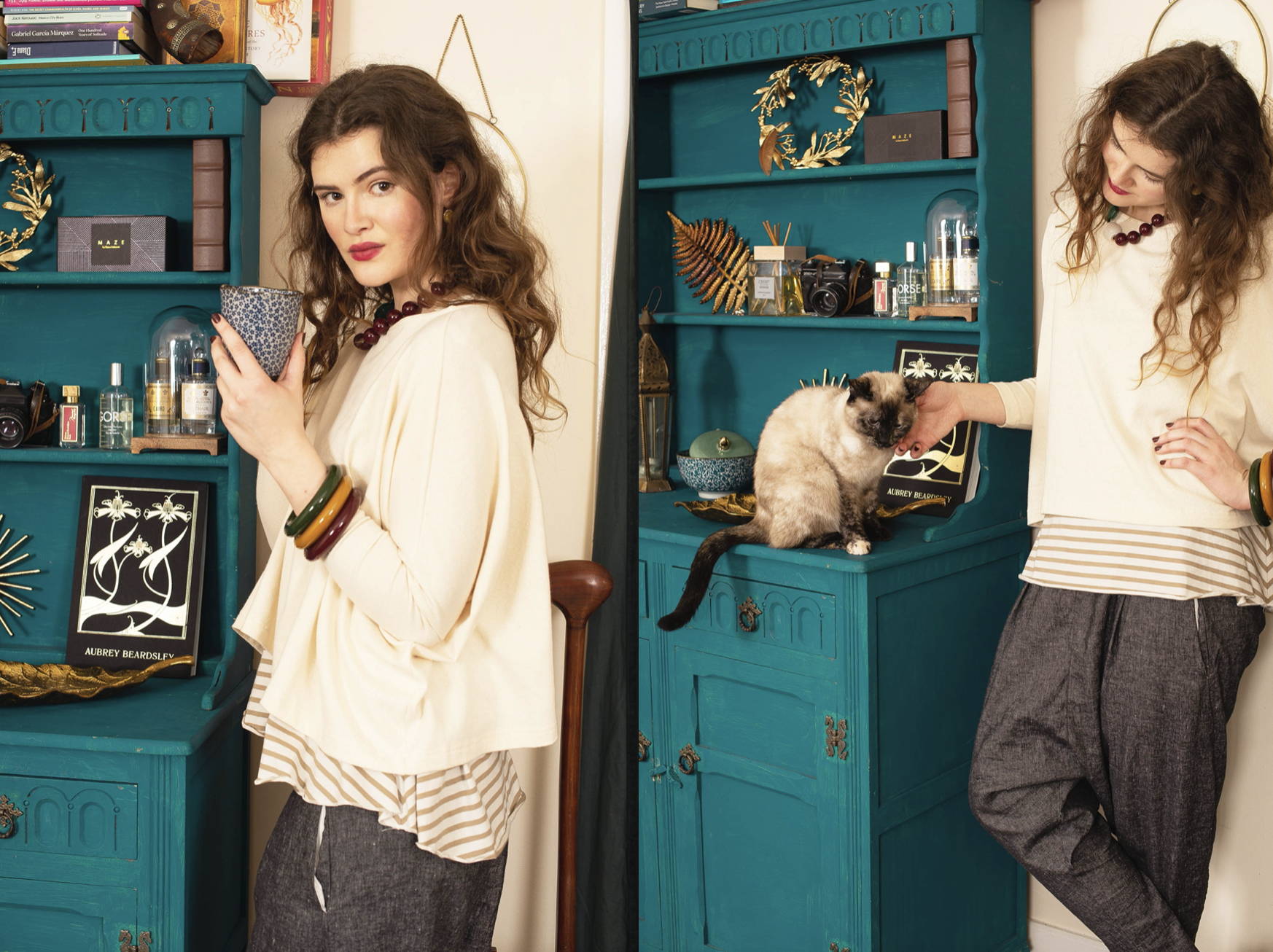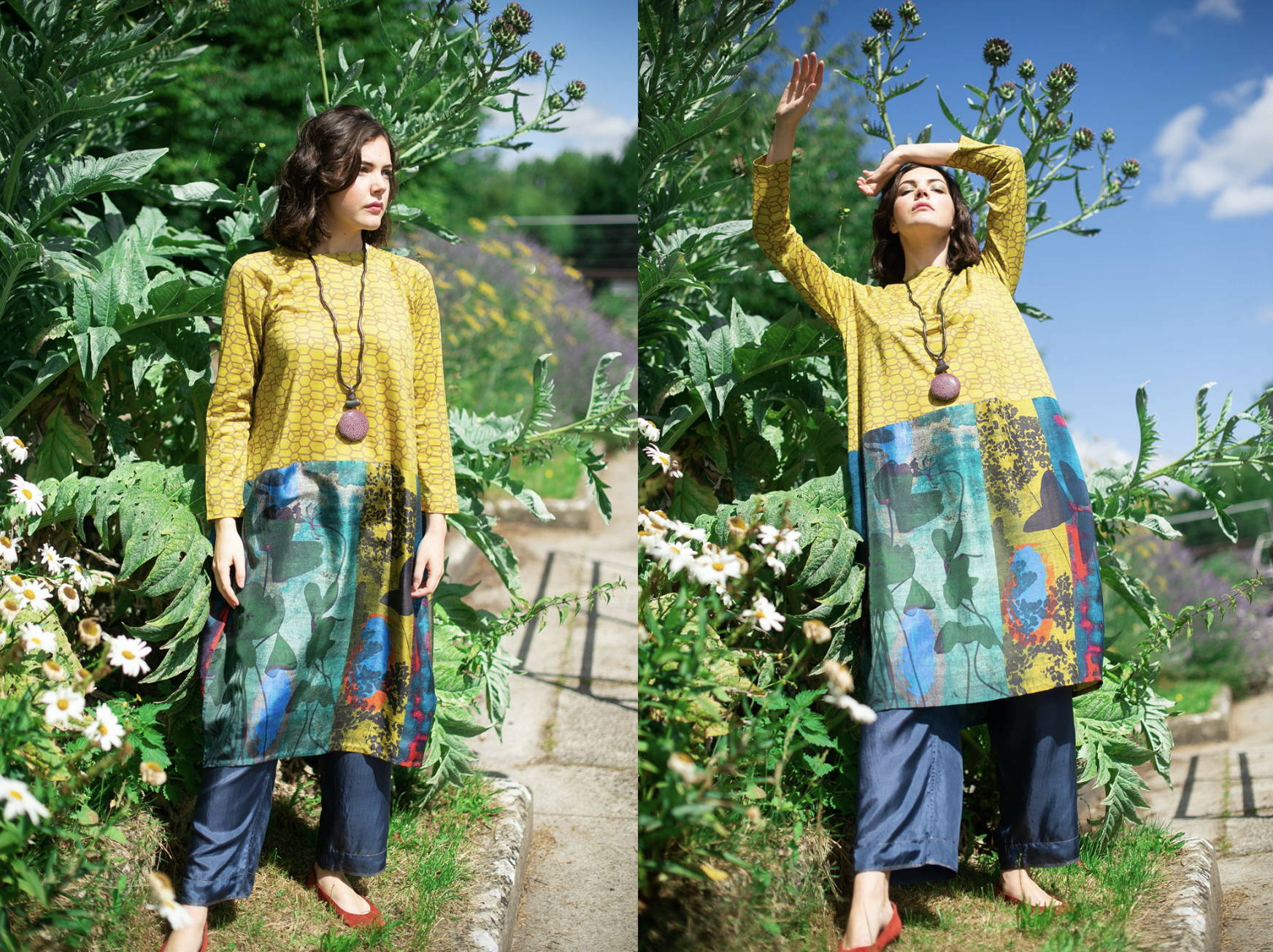 Think about longevity in mind
Don't 'impulse' or 'one wear' buy. It's worth investing in pieces you really love and are made from high-quality materials that will stand the test of time; pieces that you'll genuinely want to keep forever. Pieces that are made from 100% natural and high-quality fibres such as silk and organic cotton, are durable and sustainable.
Care labels are often overlooked by manufacturers, but they're critical — they can expand the lifetime of your clothing exponentially. Research shows the primary reason for clothing damage is improper care. According to a study, 90% of clothes are thrown out too early when that could be prevented.
Some estimates suggest that by following care labels instructions, people can extend the life cycle of a clothing item by 50-80%.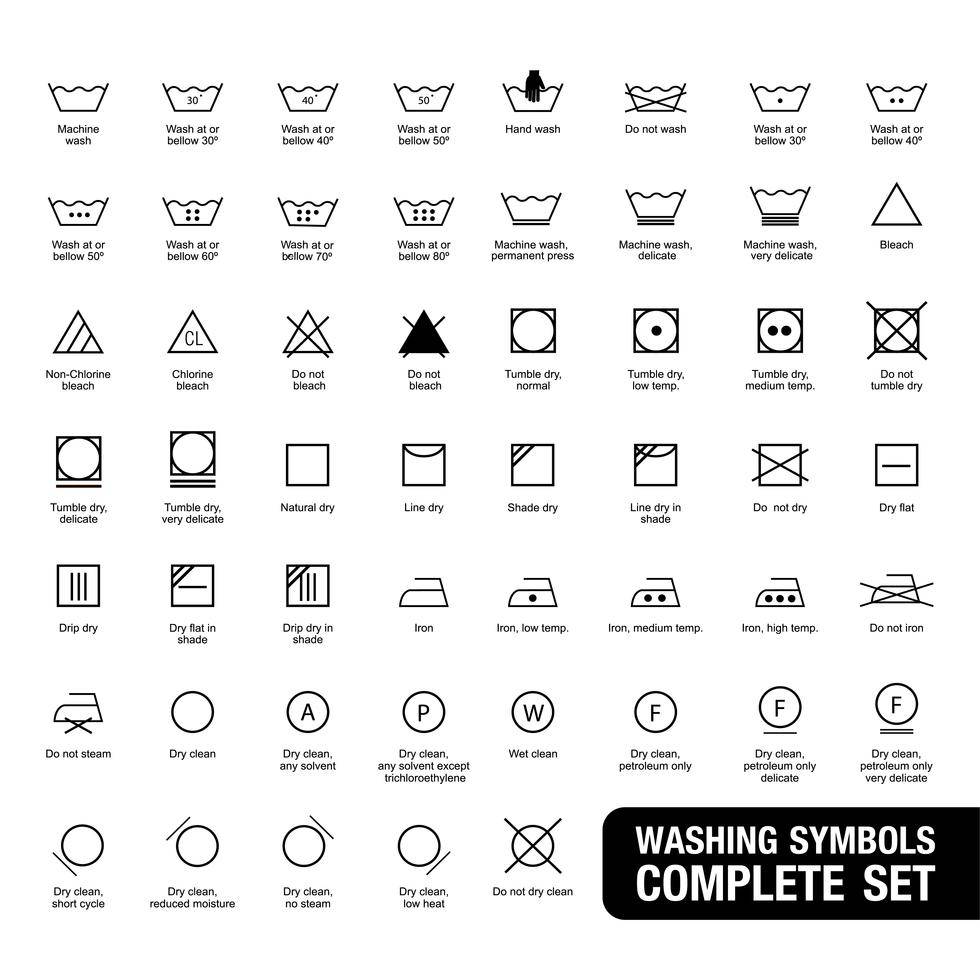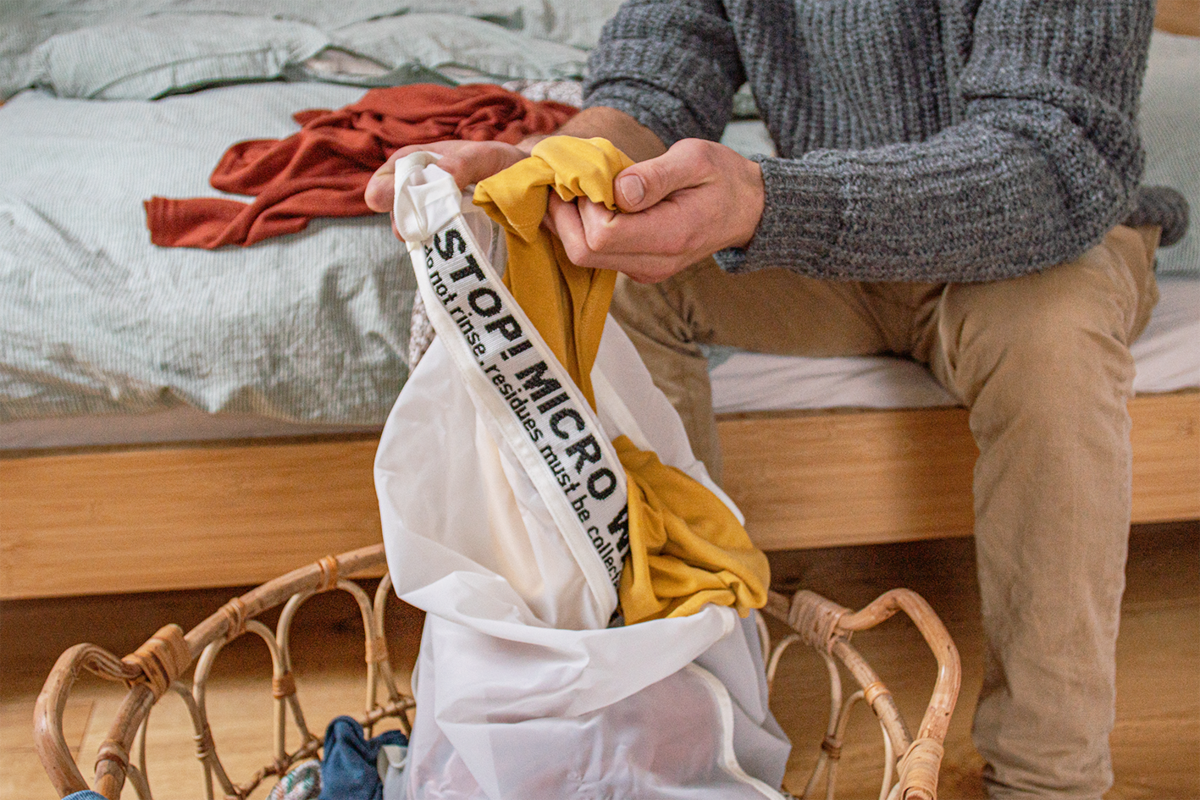 Source: GuppyFriend Washing Bag
The first pragmatic solution to prevent microplastic pollution from washing synthetic clothes. The GuppyFriend washing bag reduces fibre shedding and protects our clothes. With each wash, countless microfibres from synthetic textiles make their way from washing machines into rivers, lakes, and oceans. Once in the environment, the microfibres concentrate pervasive bacteria and pollutants.
Mending rather than Throwing away
Rediscover the connection you have with the clothing you already own. Are you in love with a piece, but want to re-invent the look? Take your piece to a dress maker or alter it yourself to bring a new lease of life to the look. Whether that's embroidering a design or completely recreating a new silhouette, it's time to upcycle!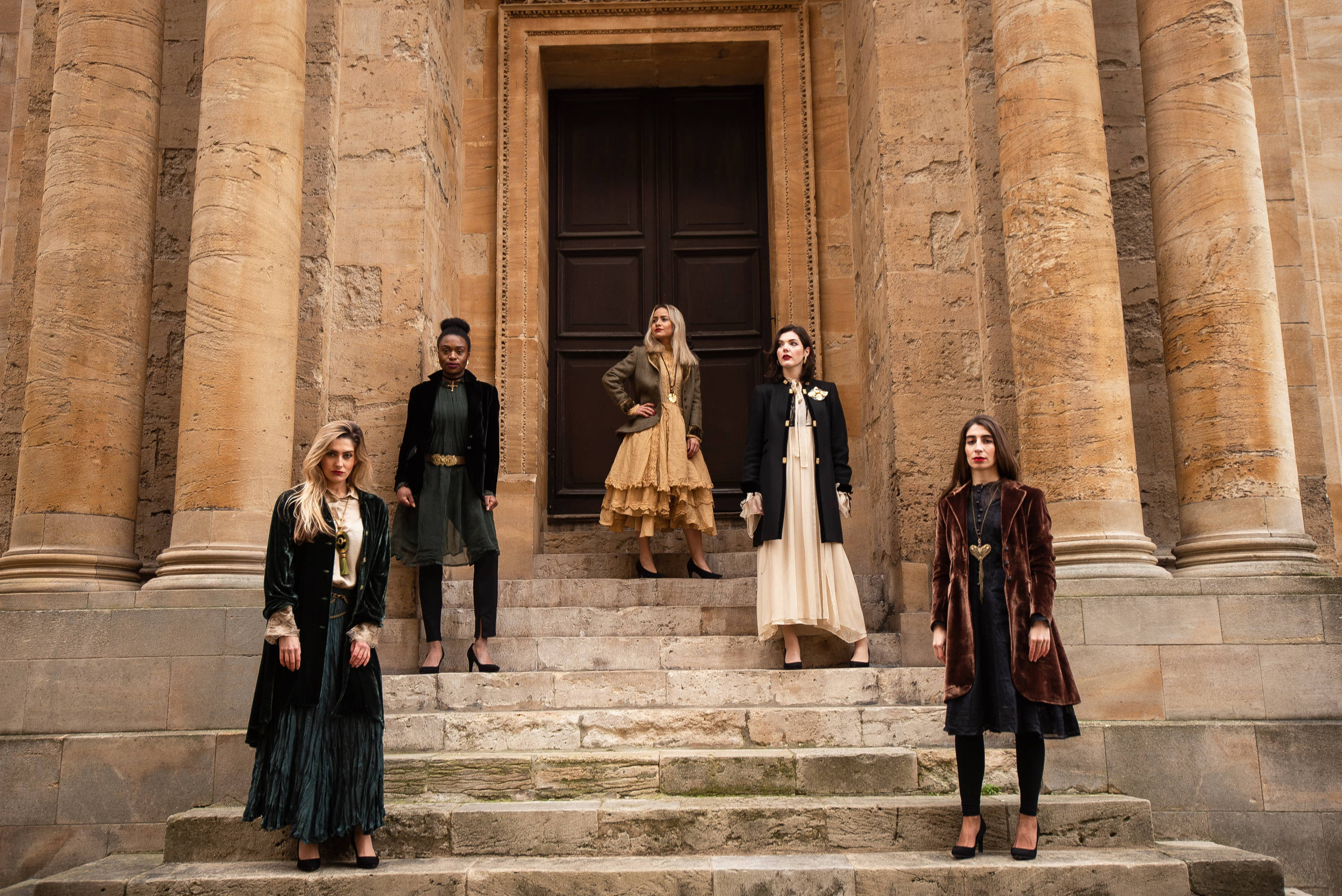 ---
Designers that are proud of being eco-friendly
We pride ourselves in stocking designers who focus on their fabric compositions and manufacturing practises.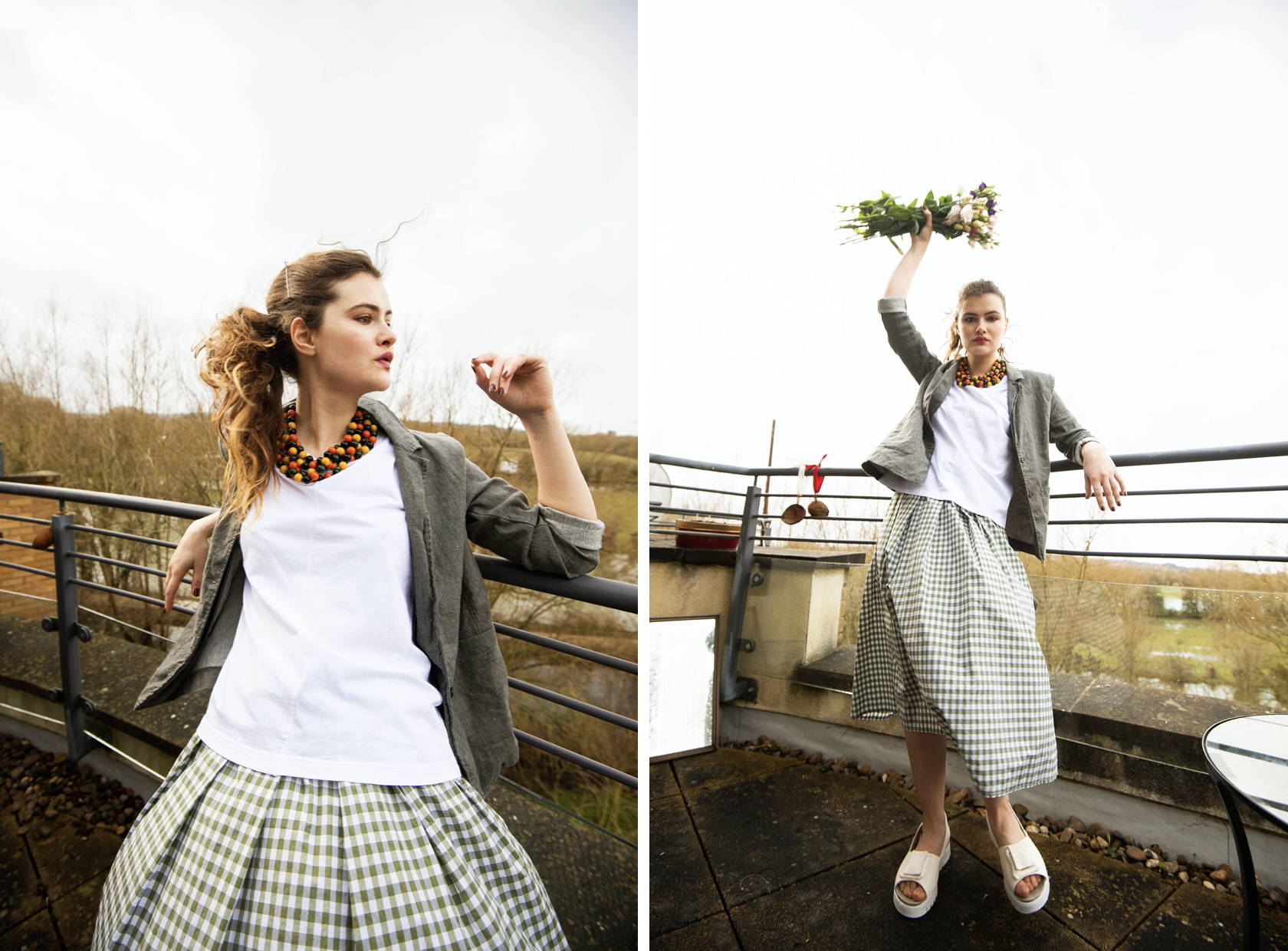 ---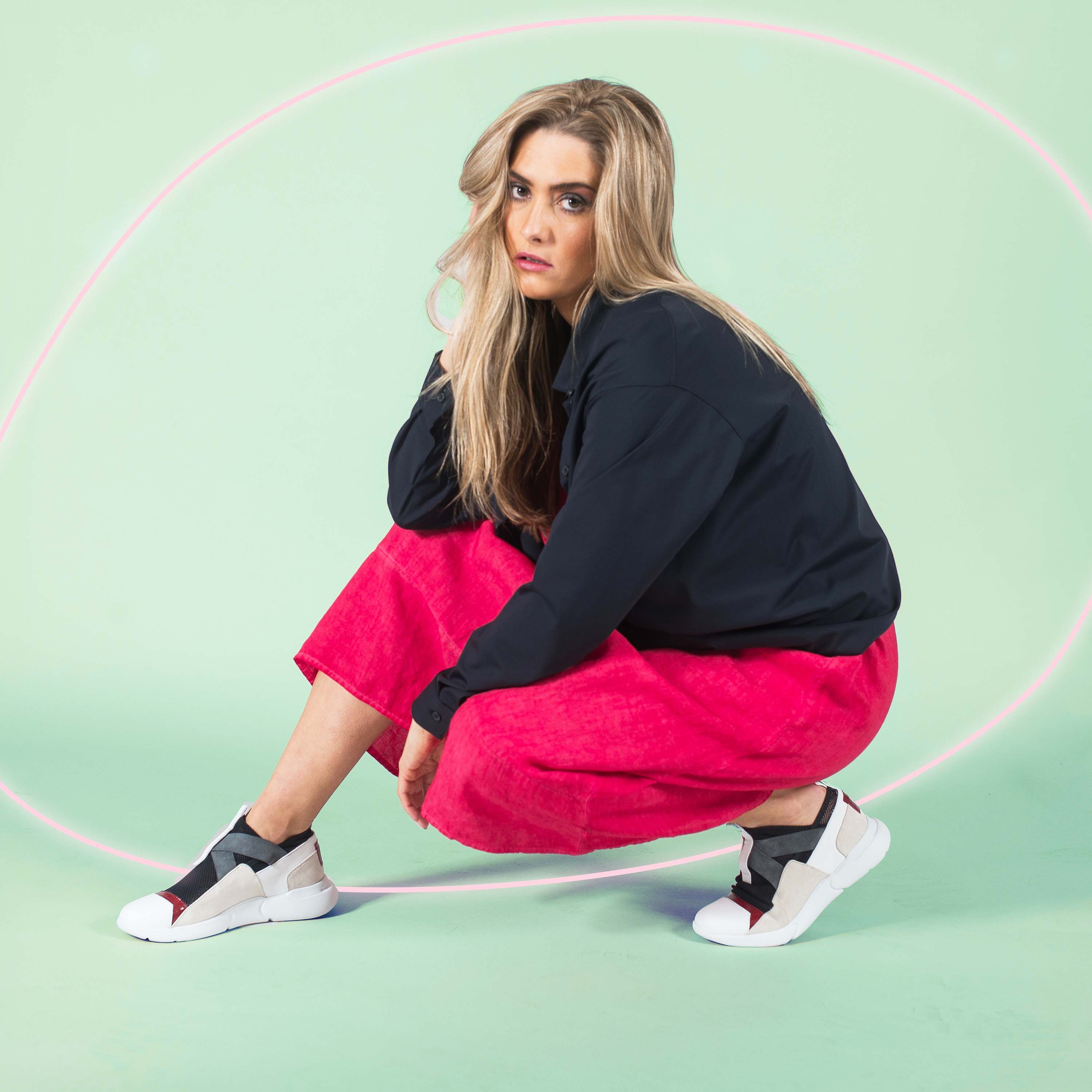 ---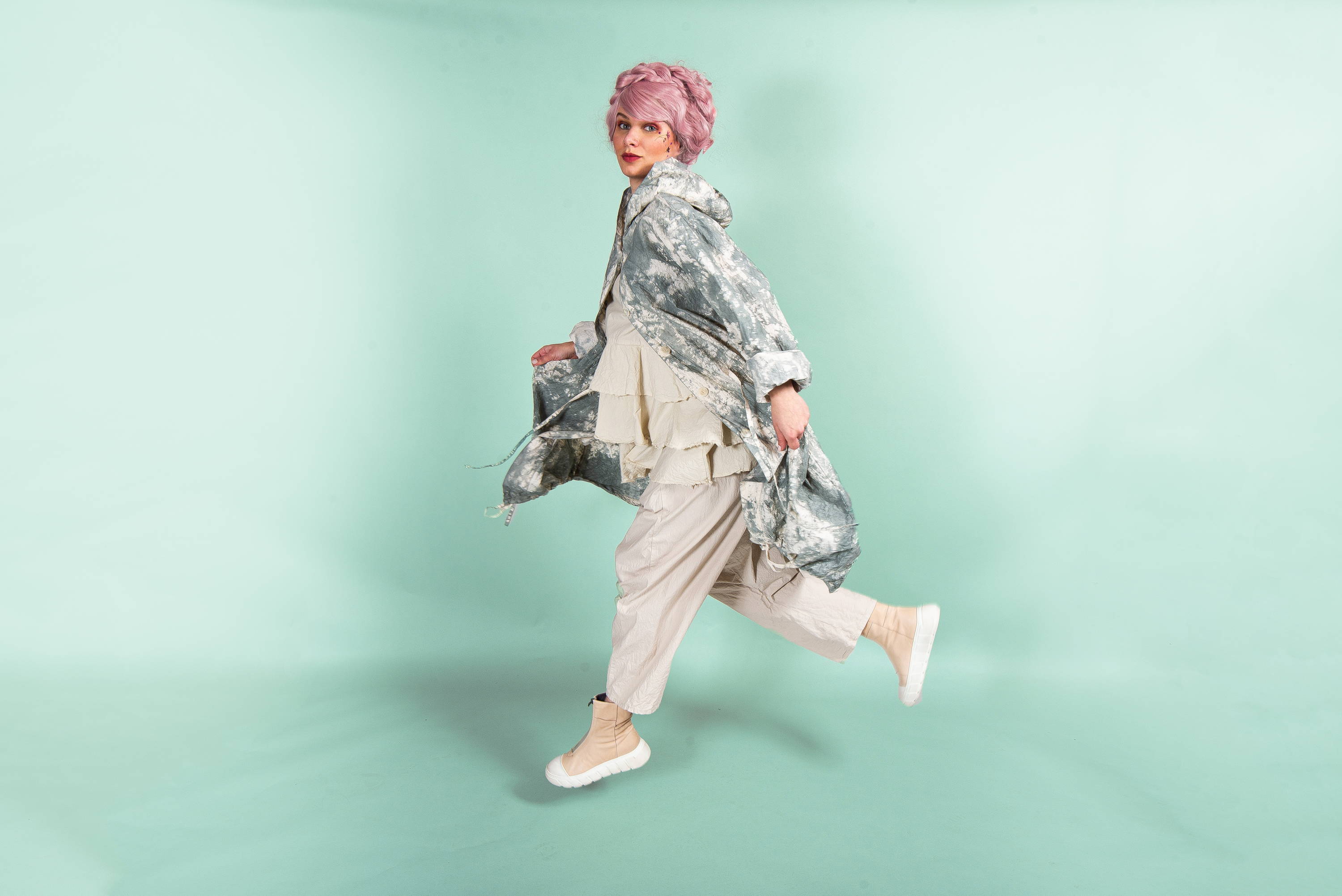 ---
---
RELATED ARTICLES
Enjoyed reading this article? You may also like:
---