The best Christmas films of all time
Fashion | People | Lifestyle | Video
---
---
ARTS & CULTURE
The best Christmas films of all time
It's amazing what Christmas films can teach us about winter fashion, from perky knitwear to hot pink party dresses.
It's 2020, and the rules have gone out the window so why wait until December to add that warm, fuzzy and festive feeling direct from the silver screen?
1. The Holiday (2006)
One for the hopeless romantics who dream of a Christmas getaway watching movies and drinking hot chocolate, this rom-com stars Cameron Diaz and Kate Winslet as two women from different countries who swap homes for the holidays to get away from their relationship issues. The idyllic featured cottage became a phenomenon inspiring English countryside breaks across everywhere from The Cotswolds to Yorkshire.
2. It's A Wonderful Life (1946)
An angel is sent from heaven to help a desperately frustrated businessman by showing him what life would have been like if he had never existed. A heart-warming and truly nostalgic watch.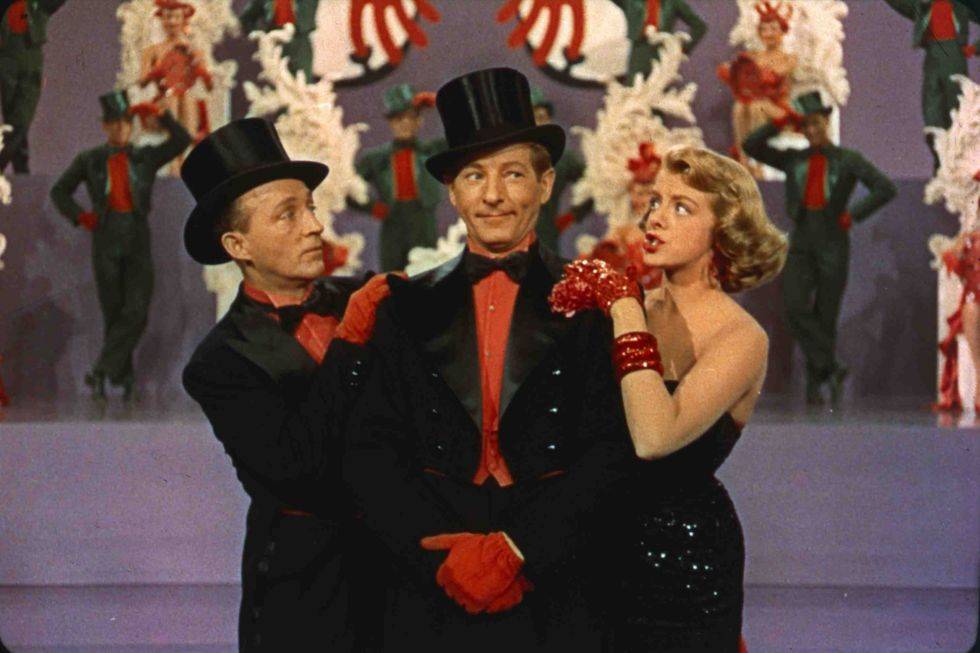 3. White Christmas (1954)
Don't let the year of its debut let you surpass it, this paramount pictures film is amazing - a successful song and dance team become romantically involved with a sister act and team up to save their former commanding general's inn. Que a Bing Crosby sing-a-along over a mulled wine.
4. Miracle on 34th Street (1994)
If it's power suits and statement shoulders plus ultimate Christmas magic, this film is full of it! We also love the casual and relaxed cable knits that Elizabeth Perkins' rocks as Cole Department Store's employee Dorey Walker. This American comedy story takes place between Thanksgiving and Christmas Day and has become a real long-lasting Christmas favourite.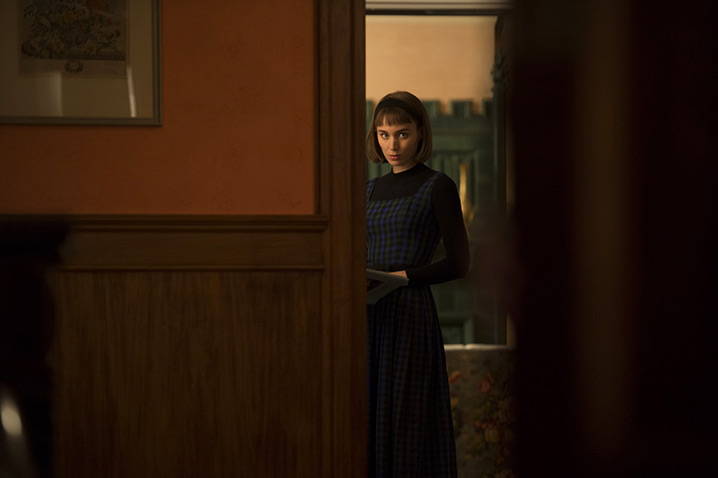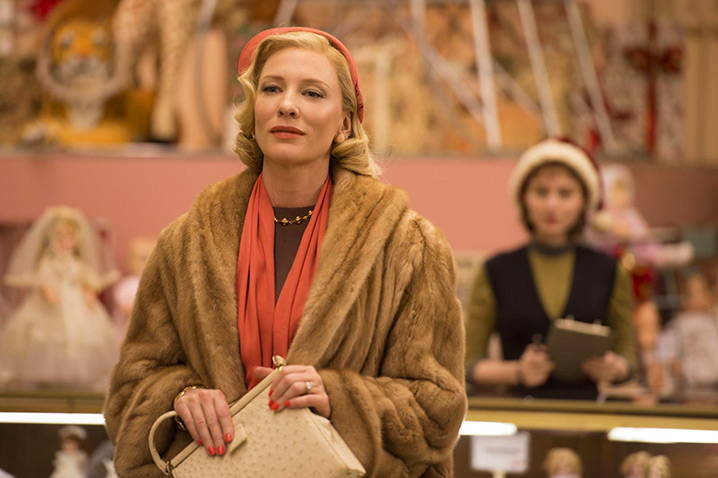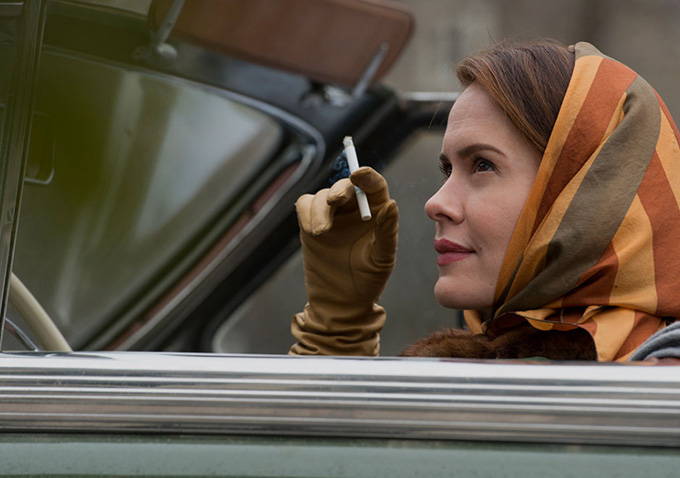 5.
Carol (2015)
This romantic drama film directed by Todd Haynes is based on the 1952 romance novel The Prince of Salt and stars Cate Blanchett, Rooney Mara and Kyle Chandler. Set in New York City during the 1950's, Carol tells the story of a forbidden affair between an aspiring female photographer and an older women going through a difficult divorce. We rate it for its seasonal timing and great costume moments.  
6.
New Year's Eve (2011)
Ok, so the film didn't make the ultimate hit list but it sure gets our points for being a bearer of good fashion. You'll witness Halle Berry's wow moment in a hot pink party dress for a Skype date with her husband (oh the irony!). Hot pink is certainly a micro-trend for this season, Malloni's Tailored Maxi Dress in Ciclamino is proof.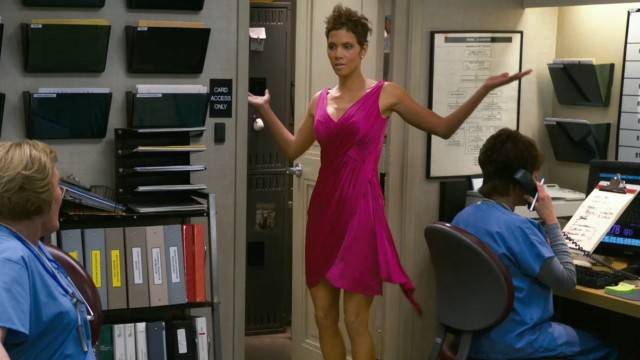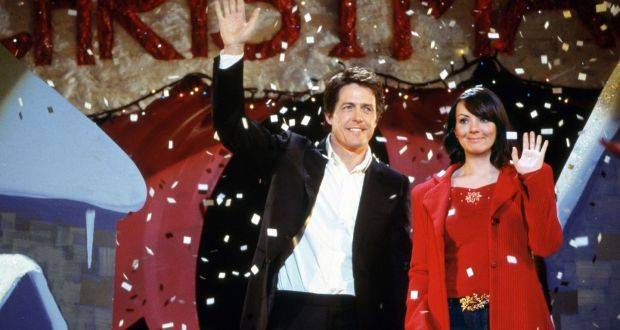 7.
Love Actually (2003)
A Christmas-themed romantic comedy directed by Richard Curtis featuring an ensemble cast of predominantly British actors follows different relationships in England around Christmas. The screenplay delves into different aspects of love, it will have you counting the days down to see loved ones this Christmas time.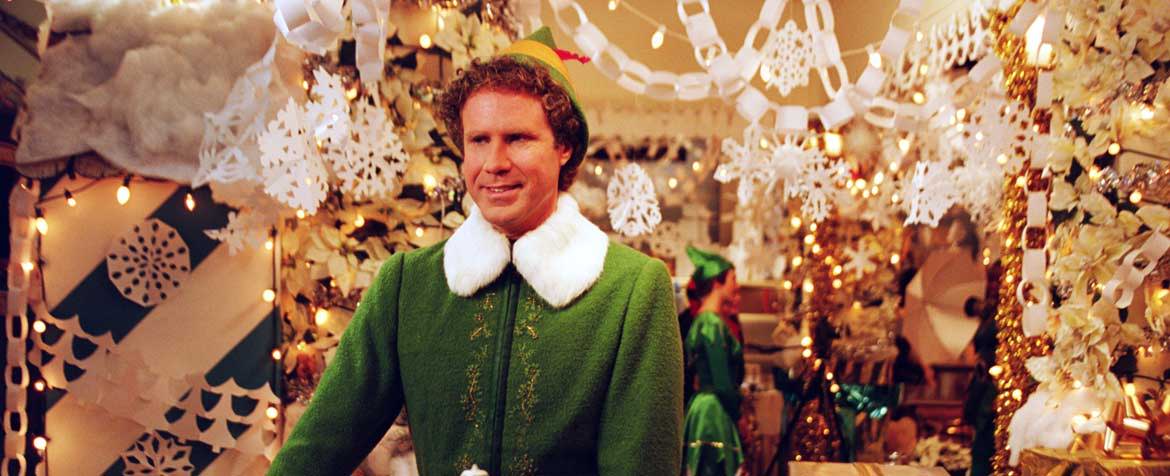 8. Elf (2003)
2003 was a year for two great festive films! The film centres on Buddy the elf (played by Will Ferrell), a human who was adopted and raised by Santa's elves. He learns about his past and heads to New York to meet his biological father while spreading Christmas cheer. This is one to watch with all the family and a box of your favourite chocolates.
9.
Home Alone (1990)
An absolute classic and one to introduce to those who haven't already seen it. Macaulay Culkin plays the ultimate adventure with a laugh-a-minute of slapstick moments.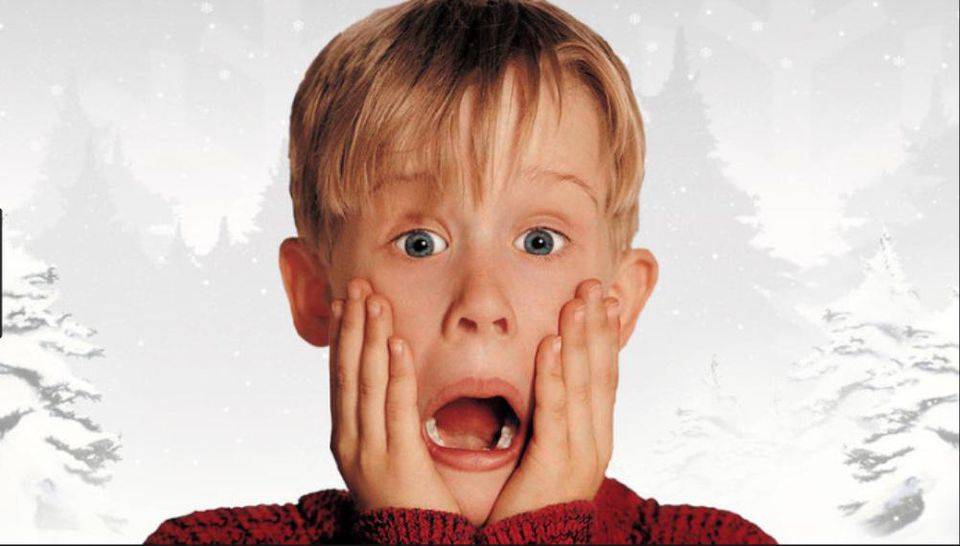 10.
Jingle All The Way (1996)
Arnold Schwartzenegger plays a busy man who has continuously let his young son down, and promises, this Christmas, that he will get him the Turbo-Man action figure, the most coveted toy of the holiday season. Two dads. One toy. No prisoners. A film most adults will relate to with the last-minute stresses of Christmas.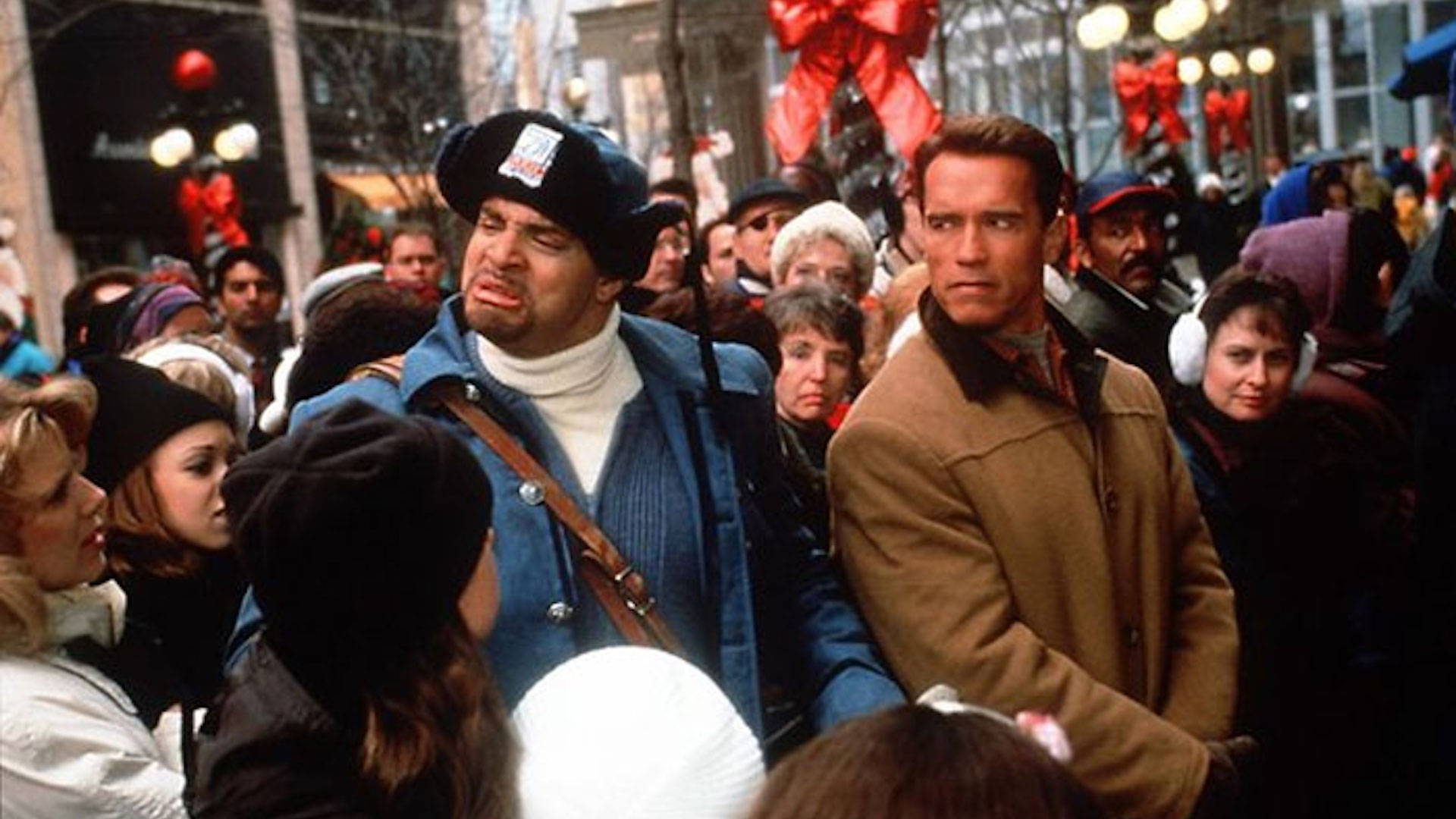 ---
---
RELATED ARTICLES
Enjoyed reading this article? You may also like:
---