Behind The Scenes of our Stores
Fashion | People | Lifestyle | Video
---
---
IN CONVERSATION
Behind The Scenes with Olivia May
Monday 12th April can't come quick enough and we can't wait to see your familiar faces! We want ensure that your visits are both exciting and safe at the same time, to give you a comfortable experience.
As we prepare for our Oxford Boutique and Cheshire Showroom to open, we are giving you a glimpse of our visual merchandising and collections.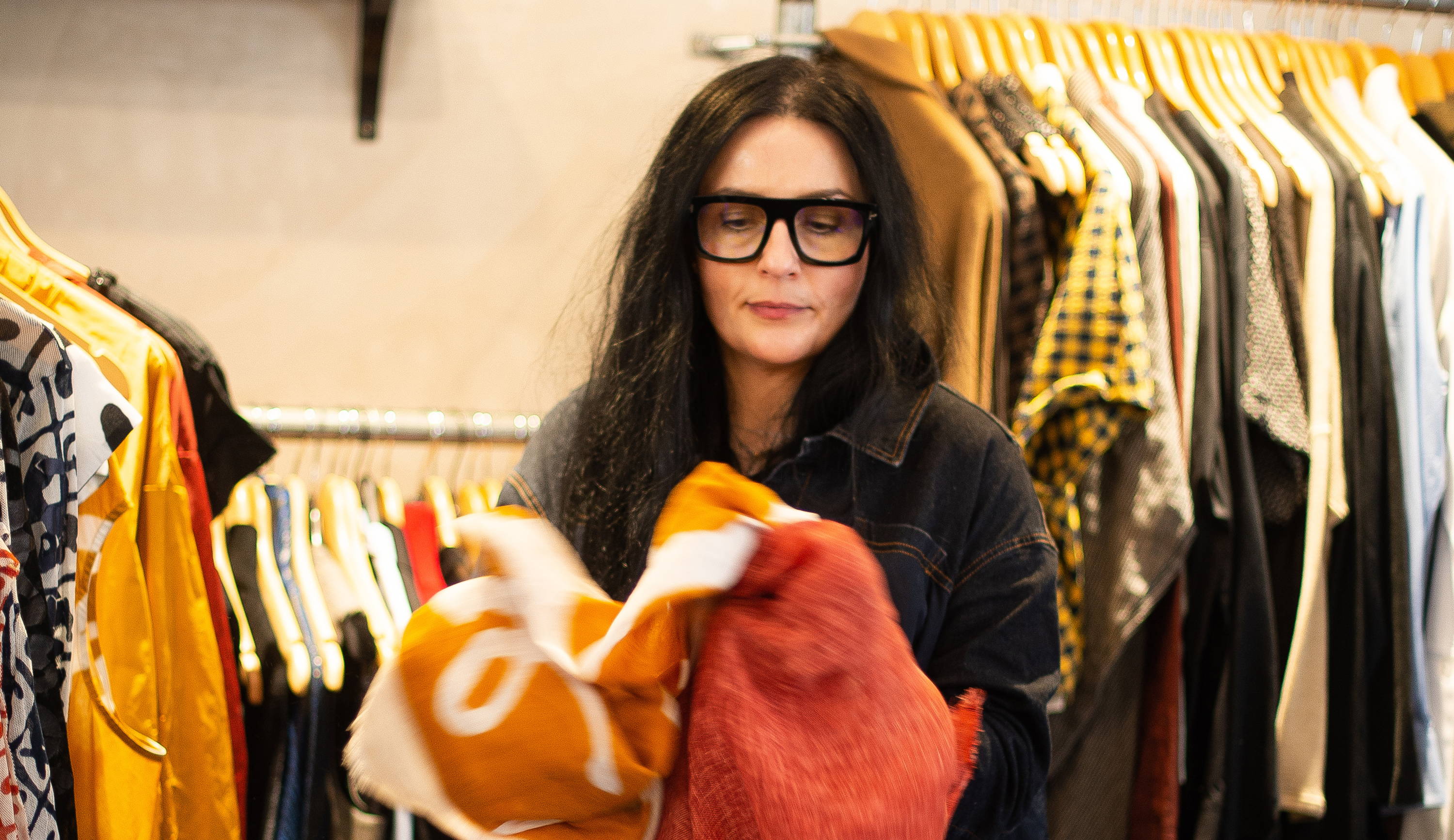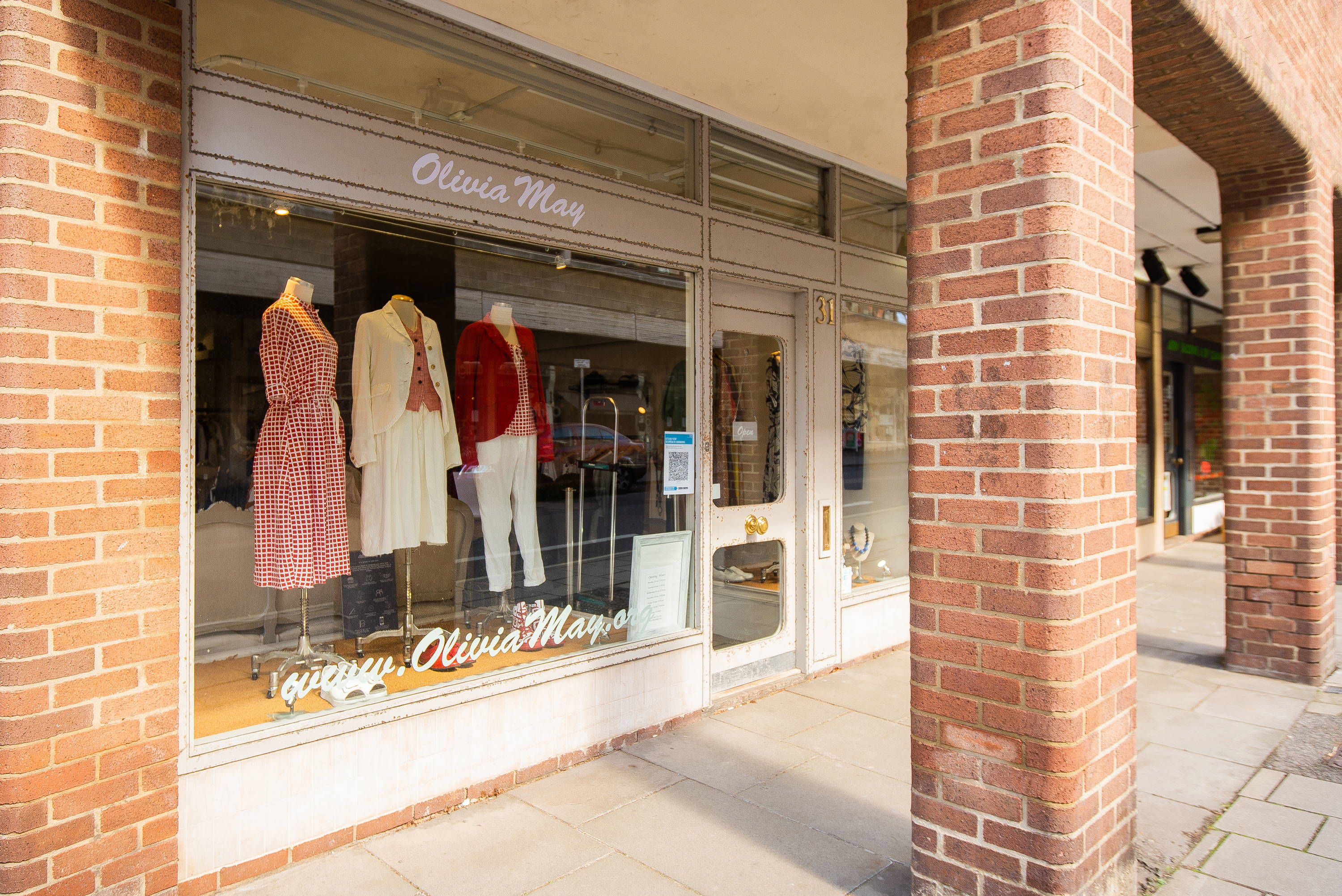 The Olivia May Oxford Boutique, at No. 31 Little Clarendon Street is located in the heart of Oxford's fashionable quarter. Surrounded by both the historic buildings of this ancient city, and the stylish new bars and shops of Jericho, we create this same mix of tradition and innovation through our clothes. Offering a typical boutique environment you can enjoy our collections first hand enjoying over 1000 pieces catered for artistic influence and creative flair.
Our Head Stylist Veneta will be on hand to help you with your choices.
"It's very important to listen to the customers and capture what they really want and expect from me. Building trust and confidence is crucial. My priority is to present the best possible idea for an outfit and advice for every single customer and transmit my experience and make them feel confident in the clothes they are wearing."
Oxford Boutique: Telephone 01865 515336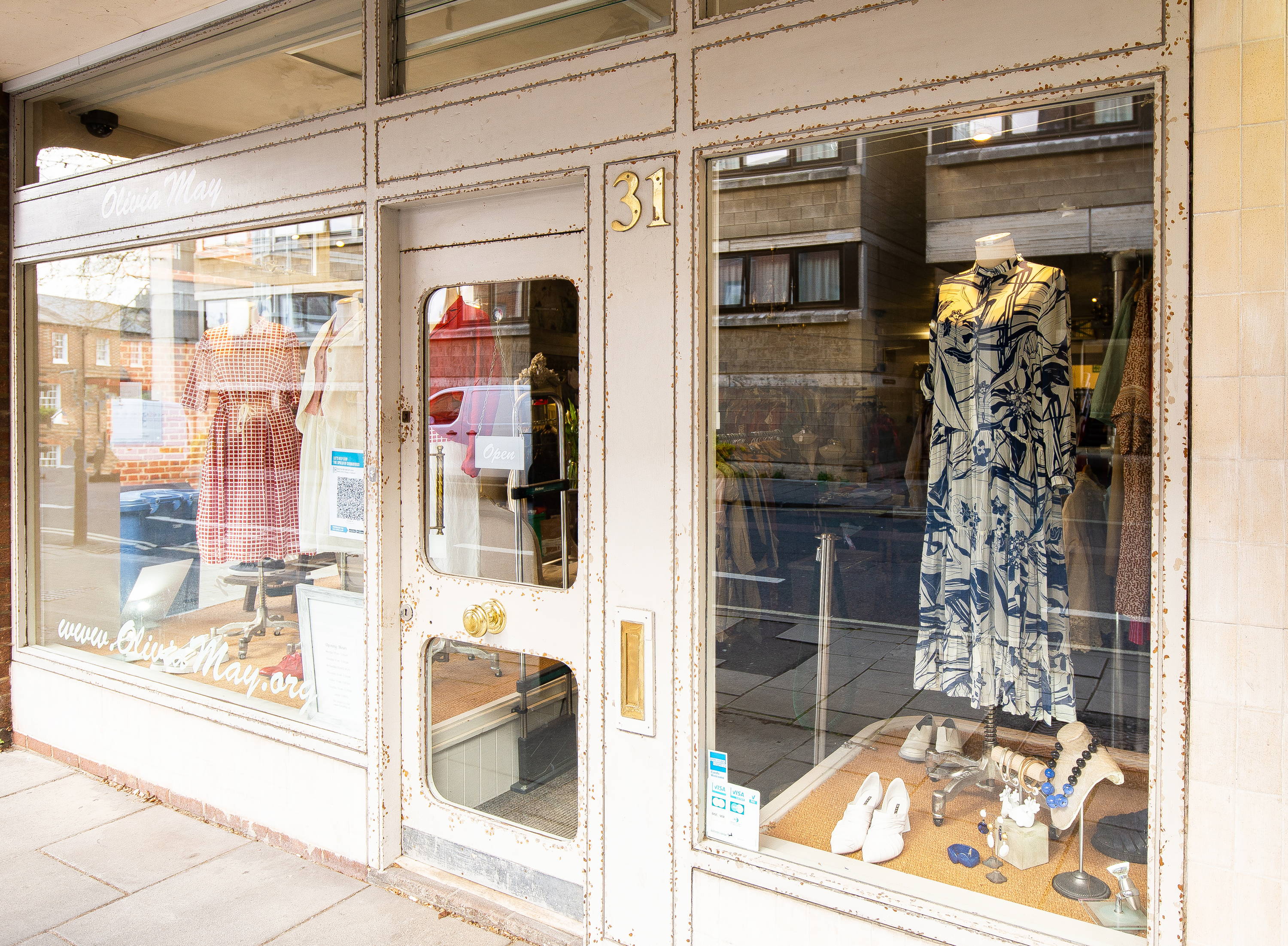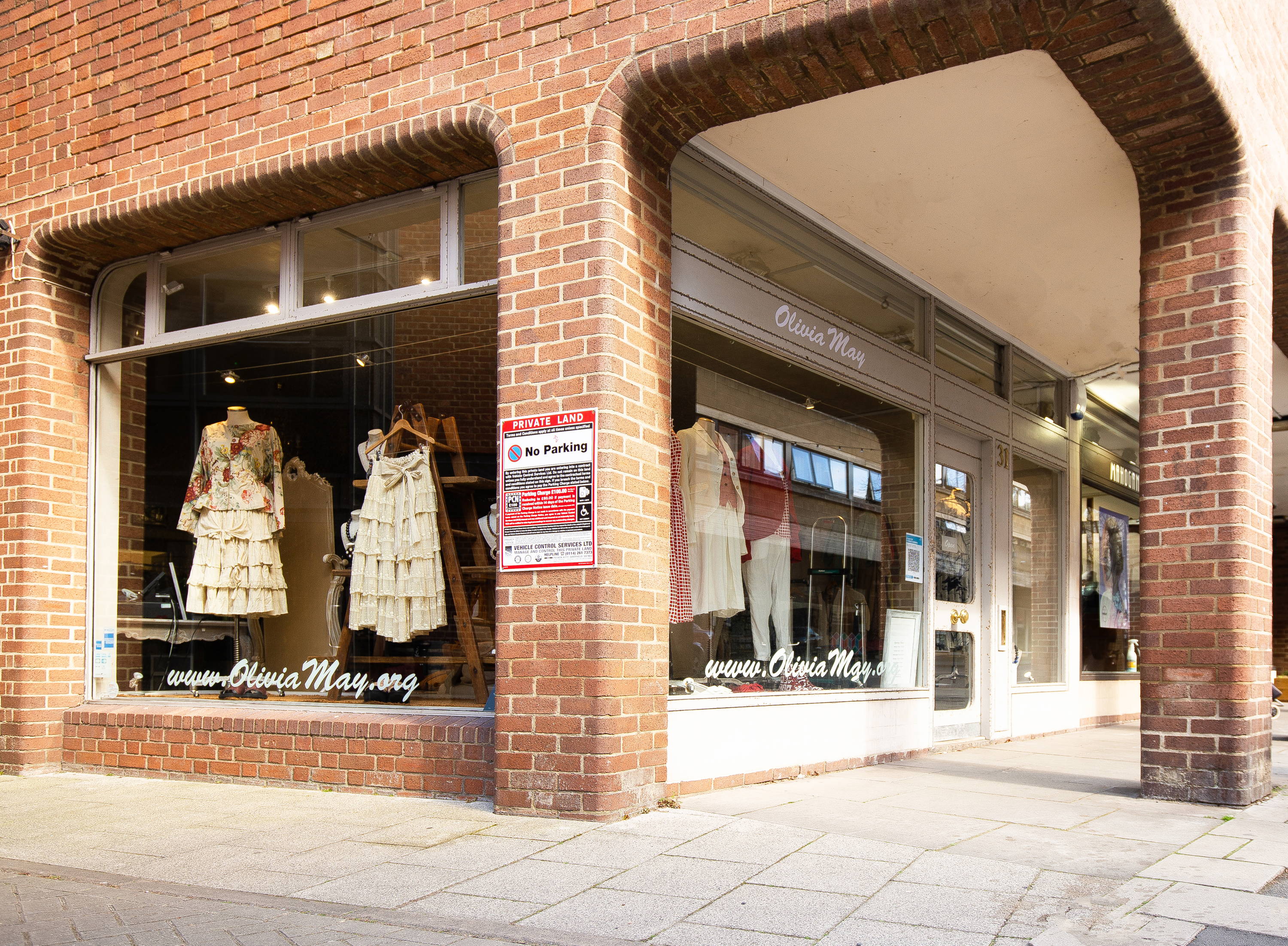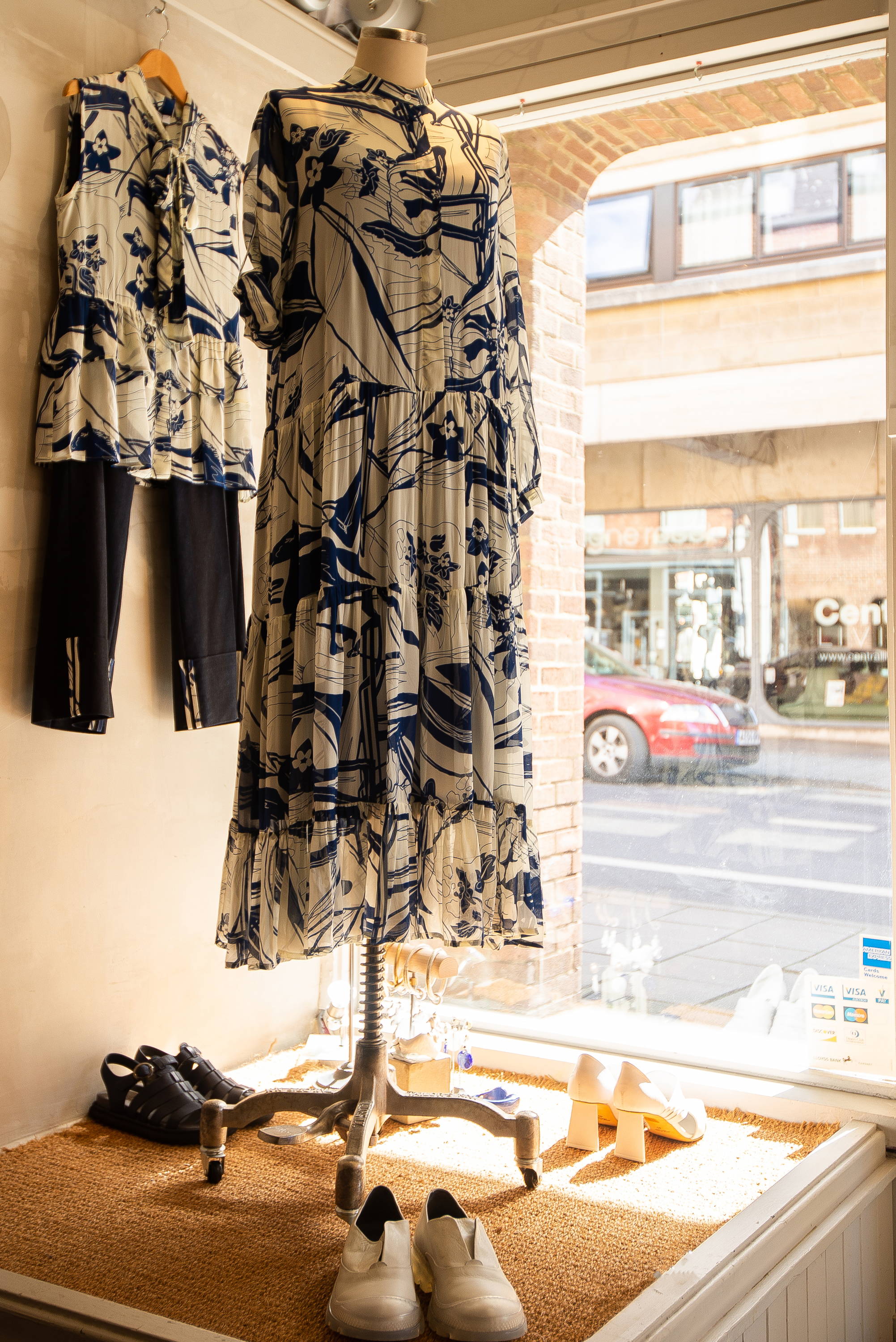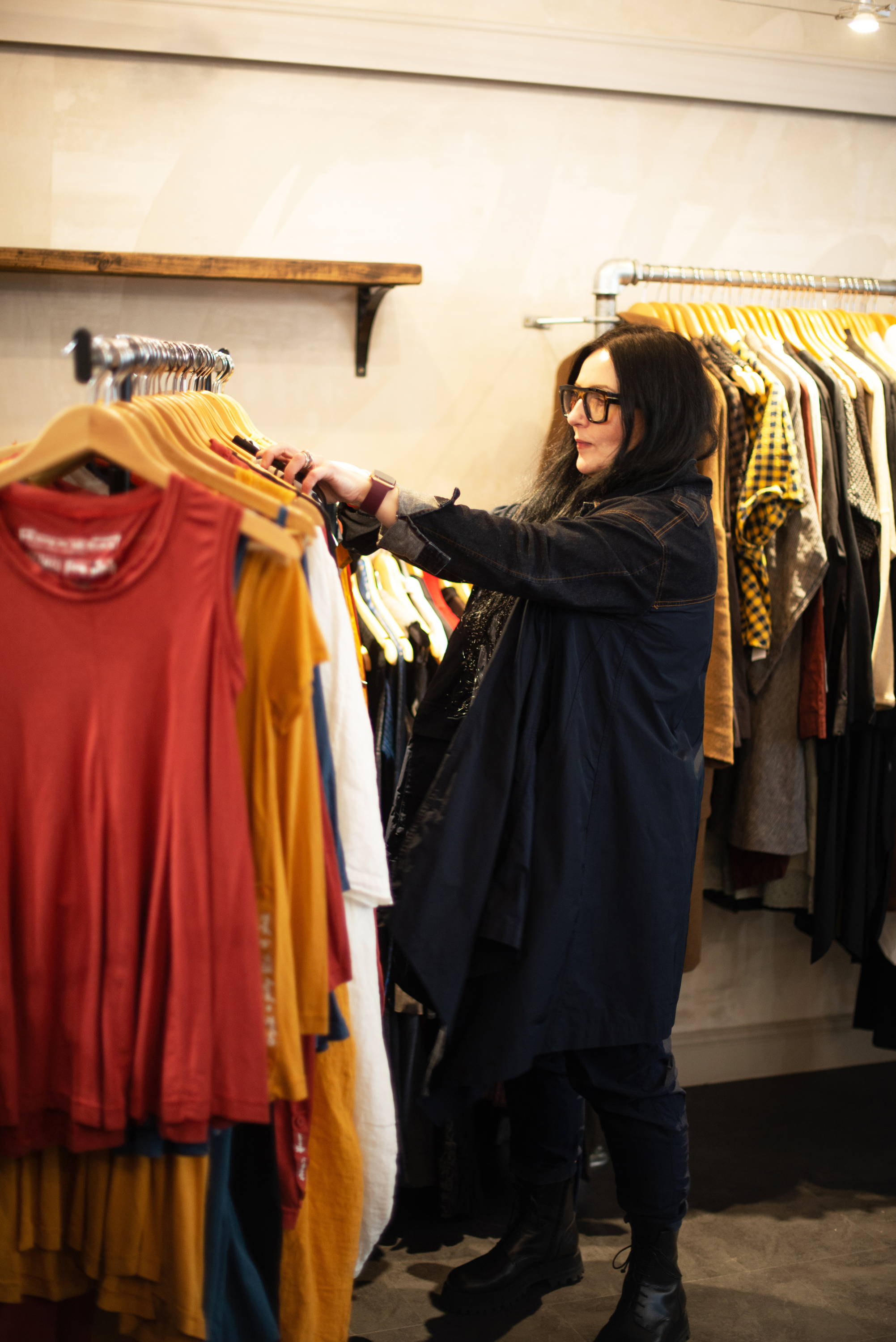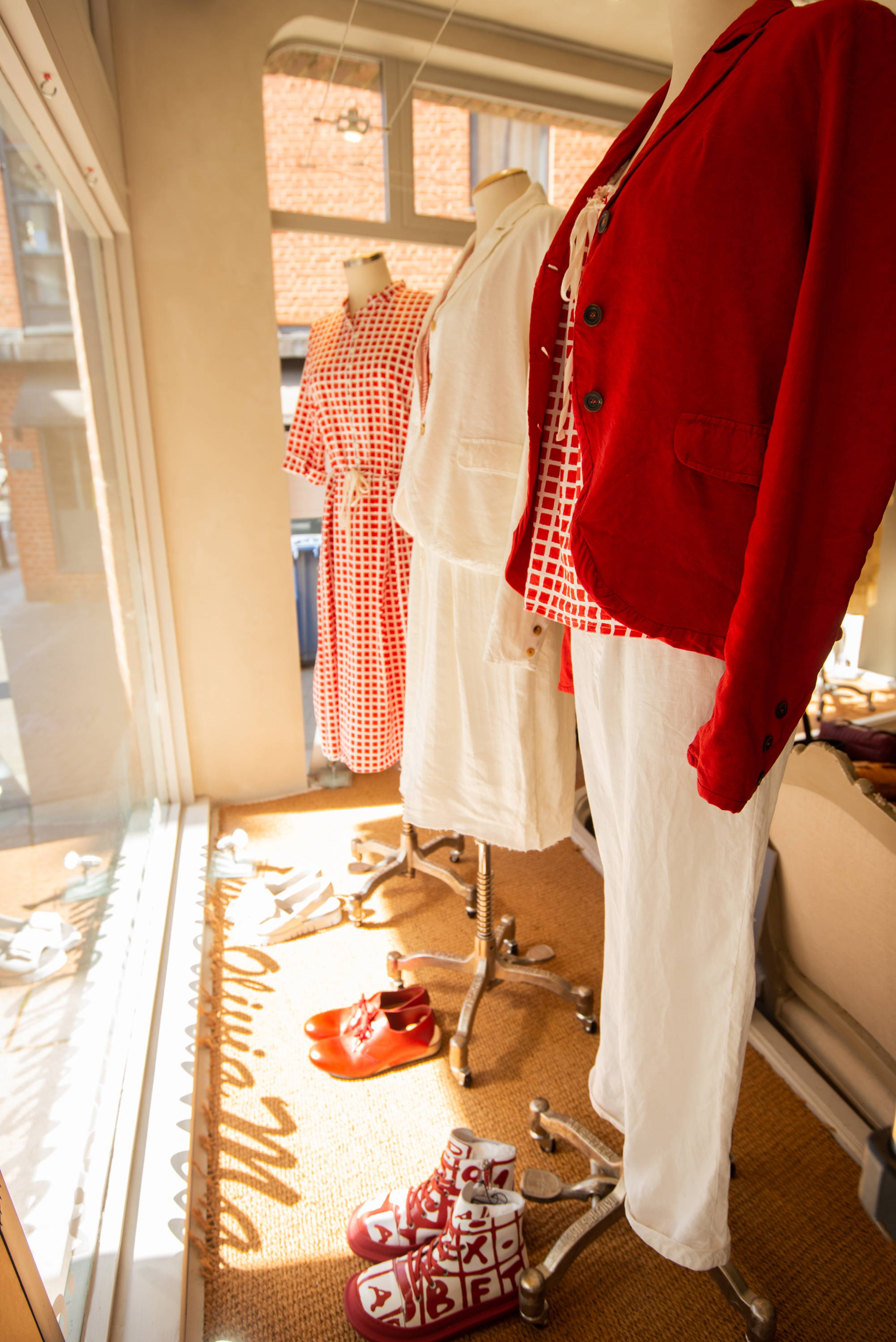 ---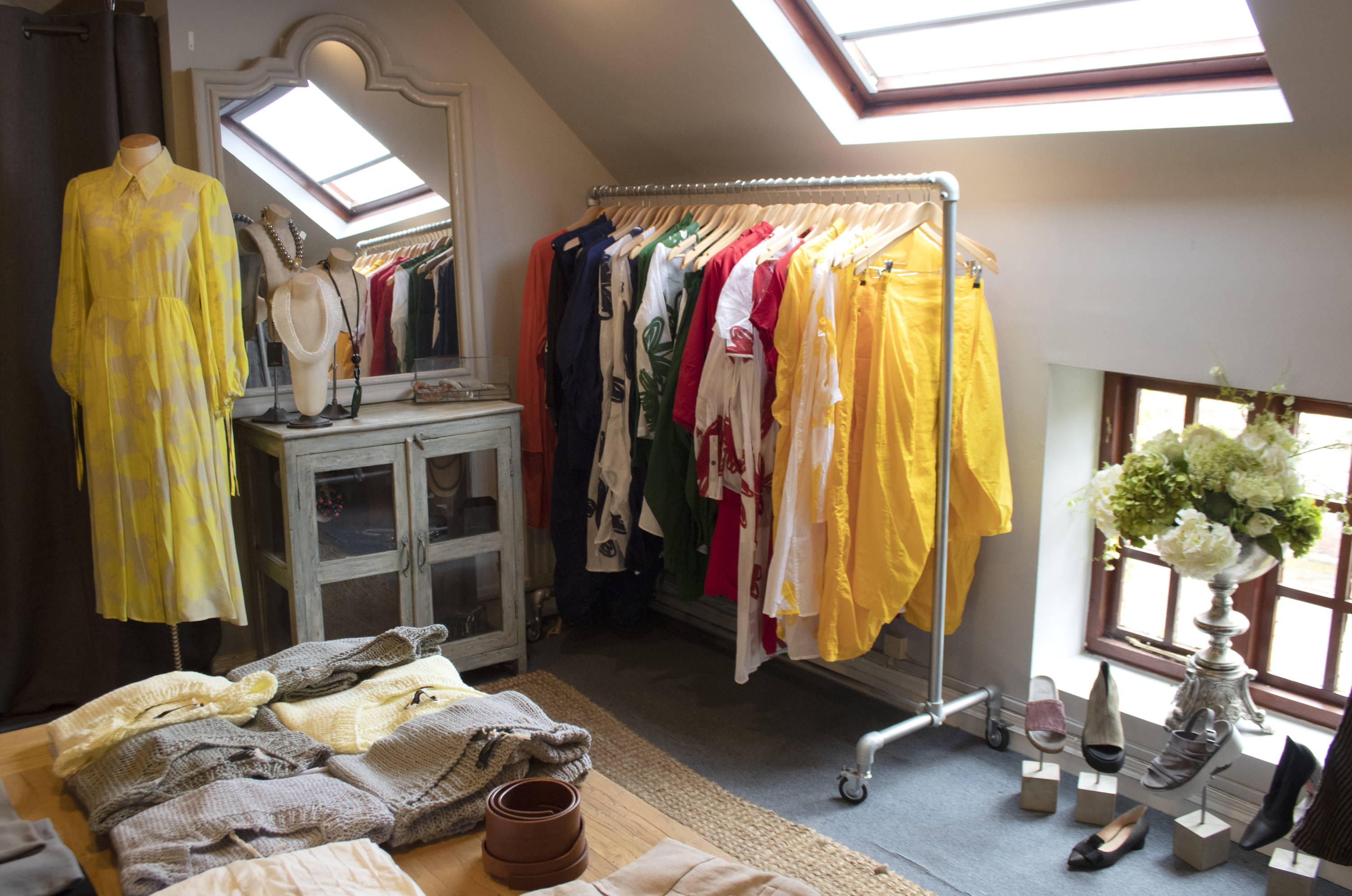 The Olivia May Cheshire Showroom is located at the Lane End Farm in the picturesque and peaceful village of Ashton Hayes on the outskirts of Chester. With plentiful parking and countryside views, we create the perfect private environment to enjoy our innovative styles of clothing.
Seen something you like? Call us beforehand and we will ensure all your favourite pieces are here for you to try. We run by appointment only to ensure that we are giving you a personalised experience in the comfort of our Cheshire Showroom.
Cheshire Showroom: +44 (0) 1829 751600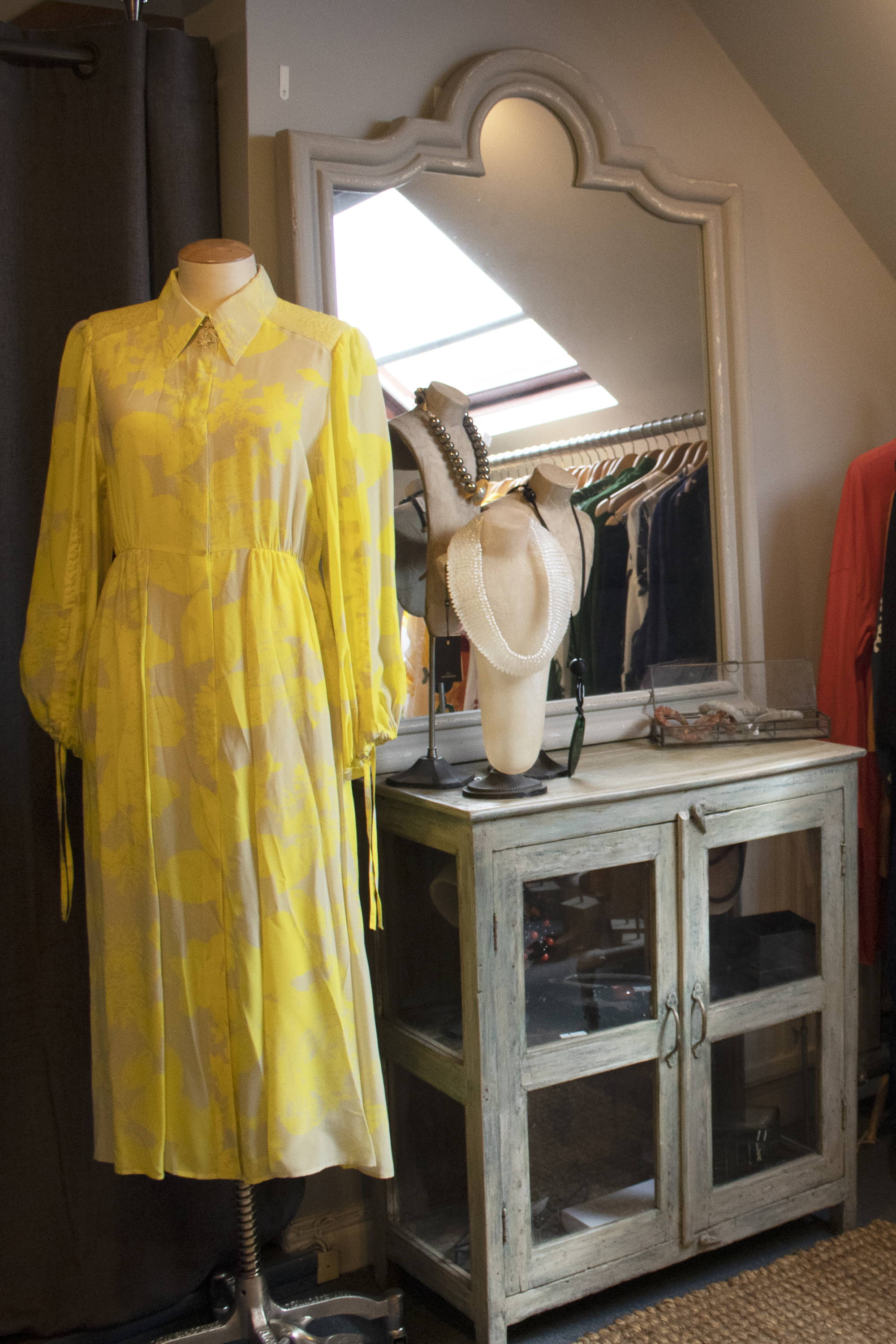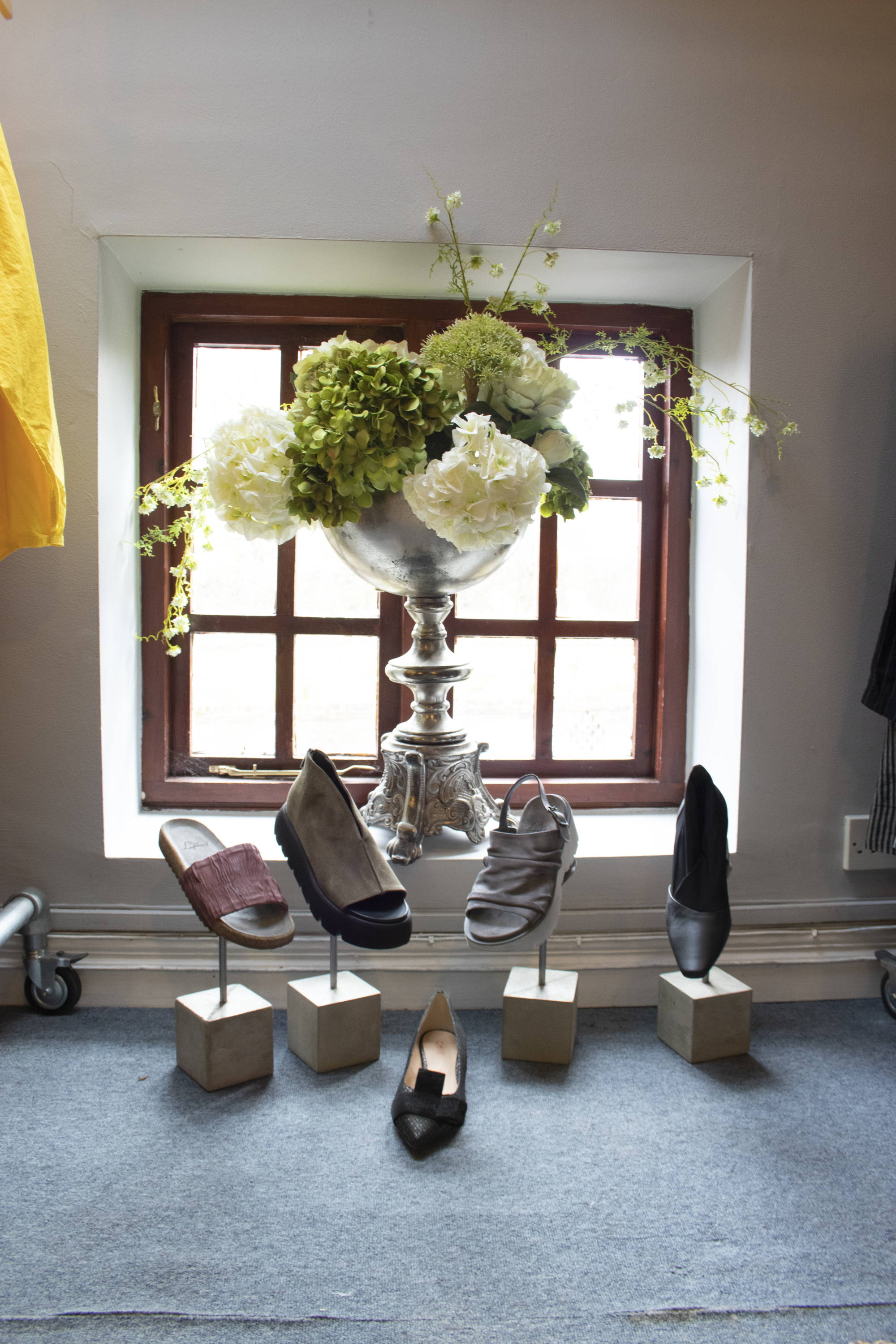 ---
New Arrivals, Just For You!
---
RELATED ARTICLES
Enjoyed reading this article? You may also like:
---