Behind The Scenes of Olivia May
Fashion | People | Lifestyle | Video
---
---
INSPIRATION
Behind The Scenes at Olivia May
Here at Olivia May, we are proud of how we bring our personality through our culture and community. We want to offer a unique glimpse of our behind the scenes to give you insight to our day. From our styling sessions to wrapping your pieces beautifully, we want to highlight how we represent our brands, while building a community through you!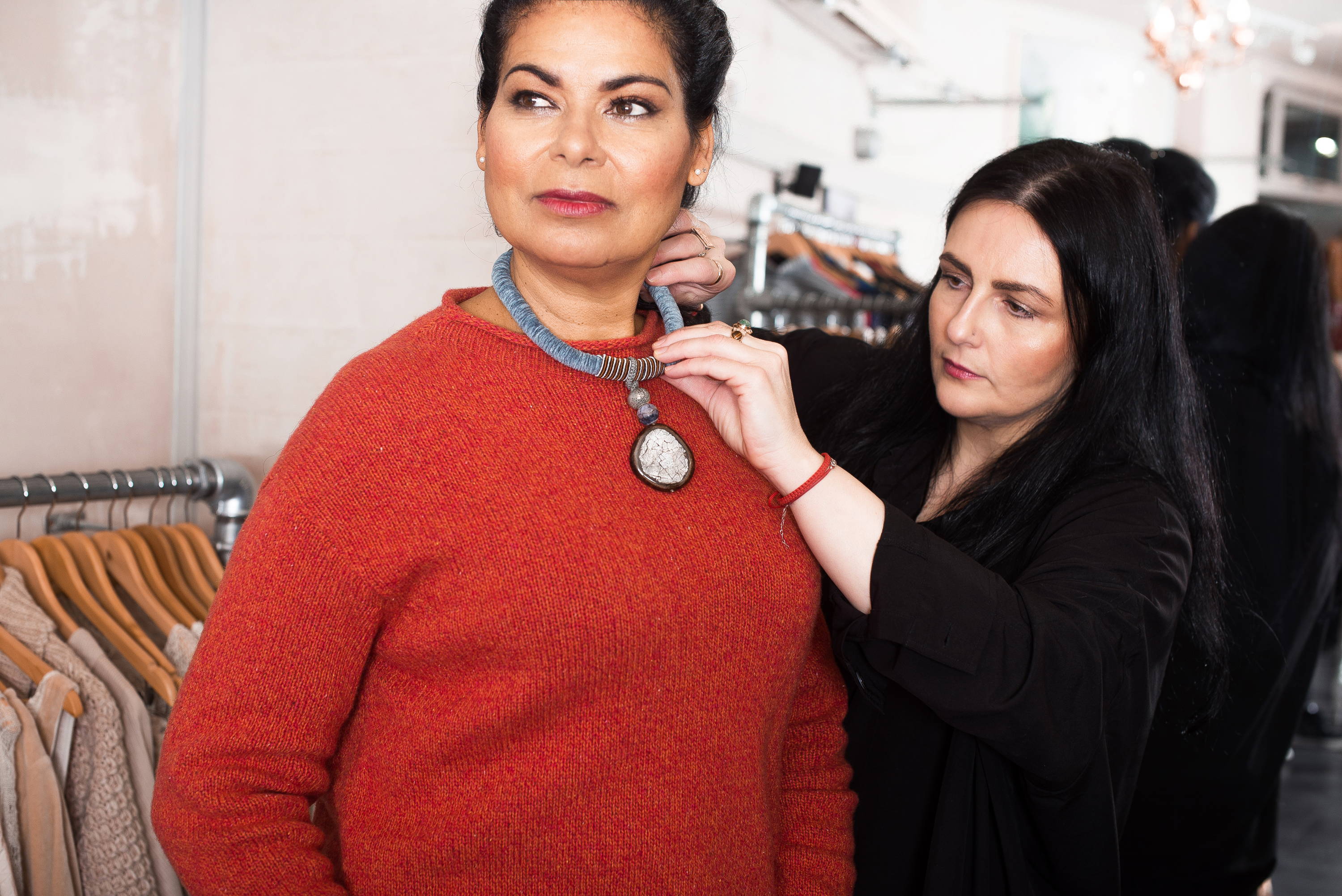 ---
Our Stores - Oxford & cheshire
Let's start with our beautiful stores! Our Oxford Boutique is located in the centre of the city, surrounded by both the historic buildings of the ancient landscape, and the stylish new bars and shops of Jericho, we create this same mix of tradition and innovation through our clothes.
Our Cheshire Showroom is located at the Lane End Farm in the picturesque and peaceful village of Ashton Hayes on the outskirts of Chester. With plentiful parking and countryside views, we create the perfect private environment to enjoy our innovative styles of clothing.
Oxford Boutique
31 Little Clarendon Street, Jericho,
Oxford, Oxfordshire,
OX1 2HU
01865 515336
Cheshire Showroom
The Barns, Lane End Farm, Kelsall Road,
Ashton Hayes, Cheshire,
CH3 8BH
+44 (0) 1829 751600
---
In-Store and Virtual styling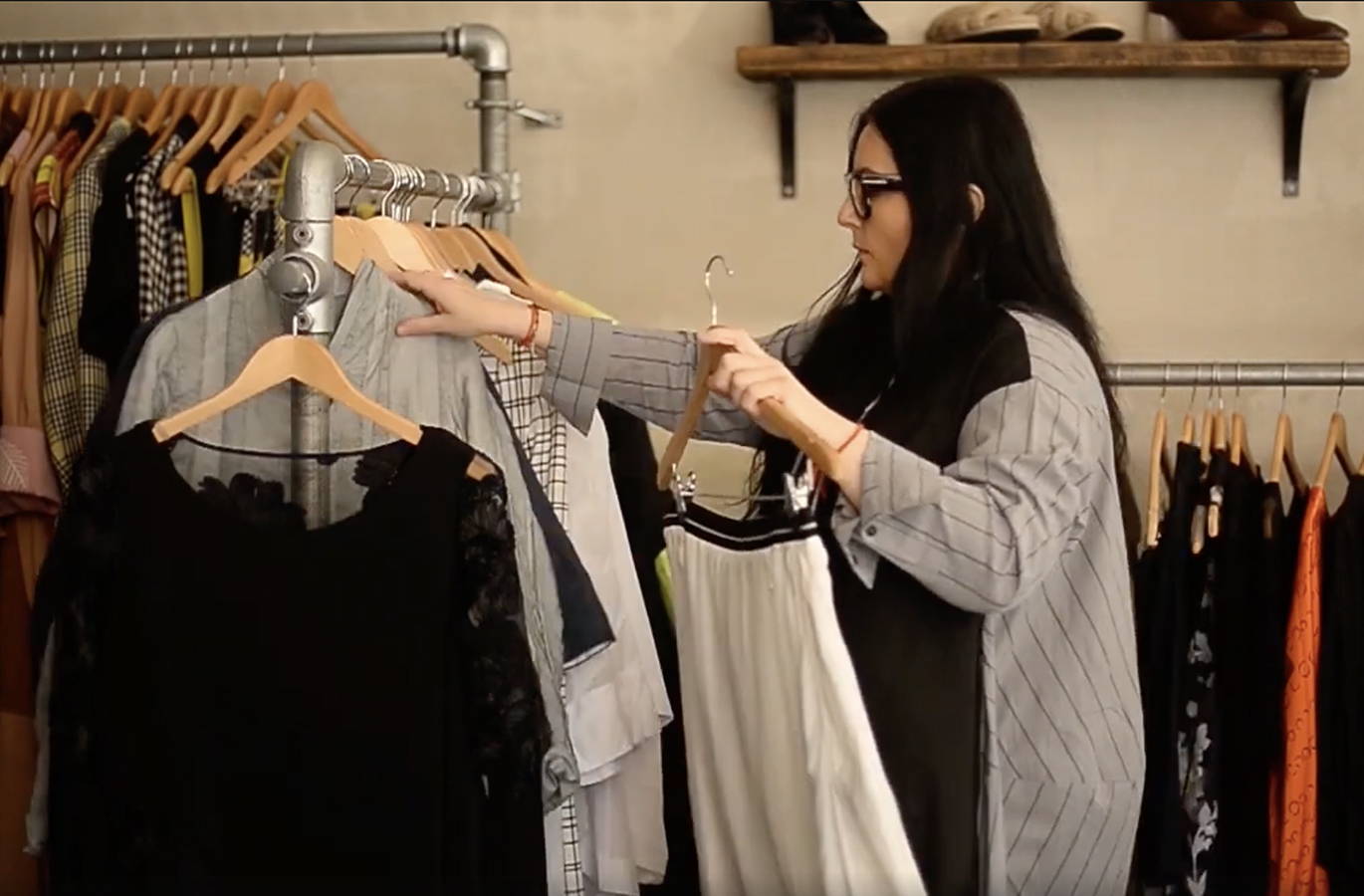 Get inspired with the service you know and love. Expert advice and fashion inspiration - 'live' and in the comfort of your own home. Our stylists are here to share their knowledge and expertise, virtually showing you the most innovative new season collections and accessories here at Olivia May. On your video call, we will show you a personalised edit of items that can be delivered directly to your door - from special occasion pieces to wardrobe staples.
Simply book an appointment with one of our team on a day and time thats suitable for you.
You'll receive an appointment reminder or a personal invite to your video call where we'll talk through all your style requirements and help you discover new looks, plus bespoke fashion advice. We recommend you select a few individual pieces from your wardrobe you might want to match up and wear with the clothes you're looking for.
We'll create a personalised list, which we can email you. Shop effortless looks, that ooze style and confidence!
To arrange your appointment, speak with an OM representative today, email customerservice@oliviamay.org
---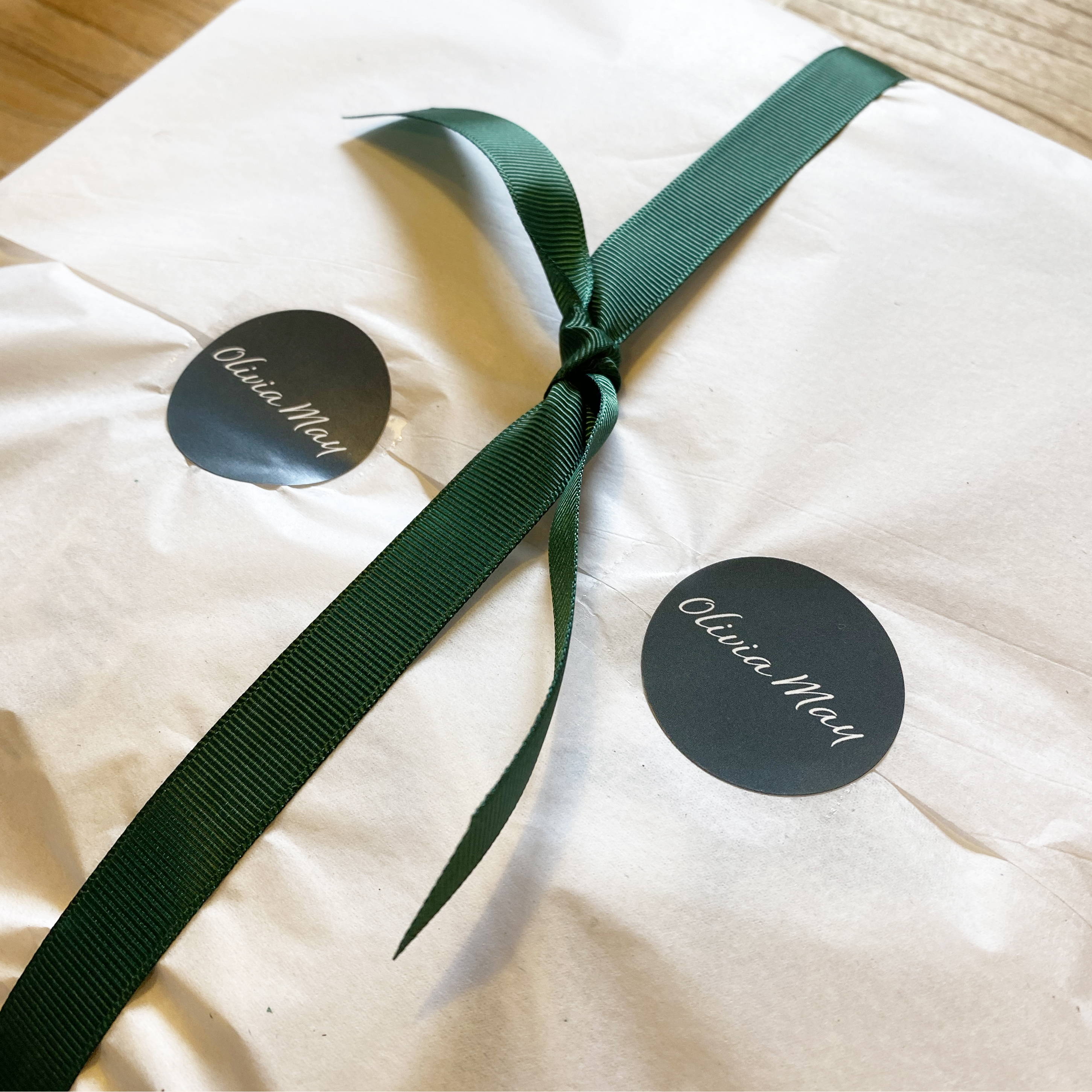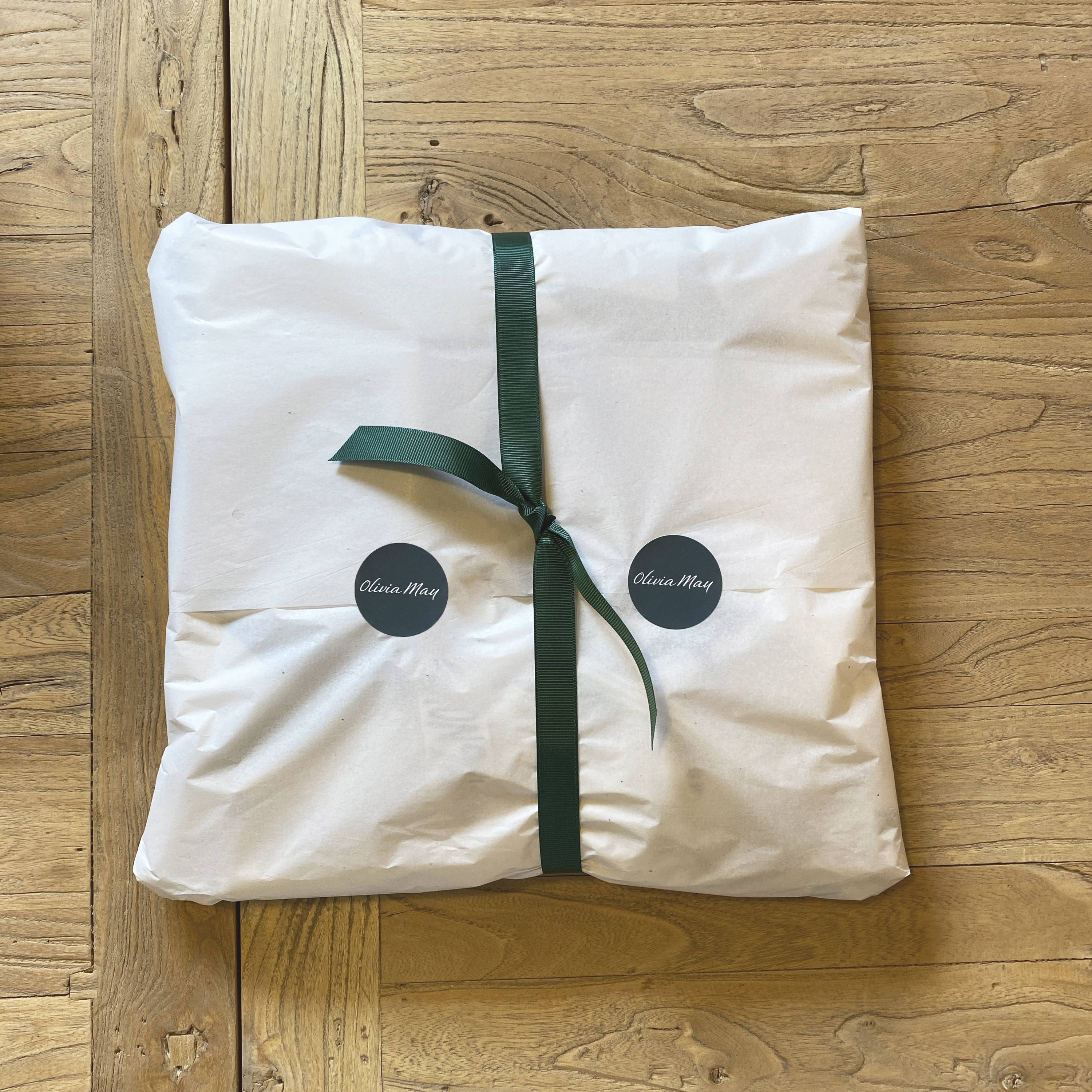 Our main focus is making sure that your customer journey, from start to finish, is as easy and informative as you need. With our branded stickers and on-brand toned ribbon, we ensure that our packaging is luxury and protective towards your new arrivals.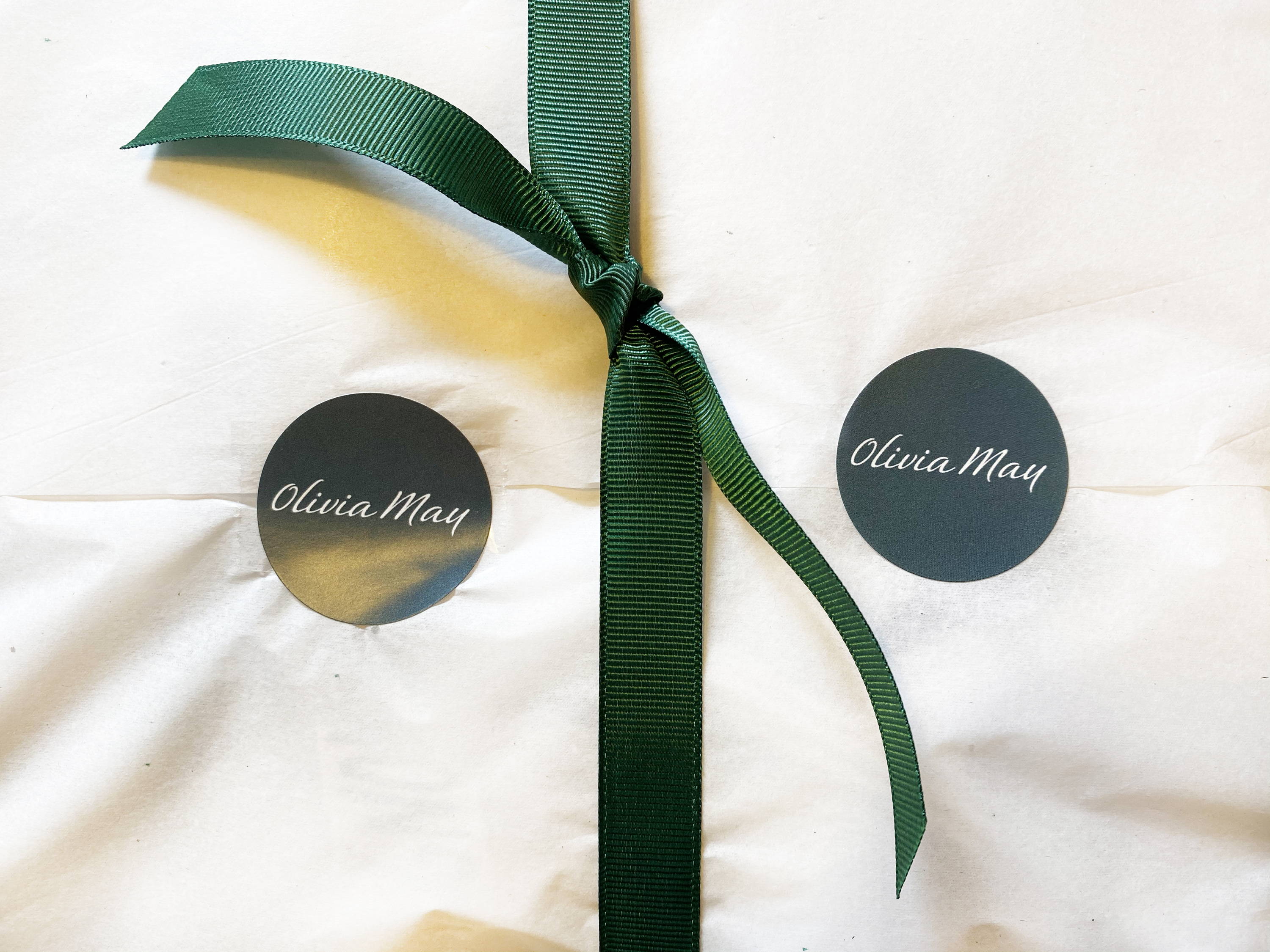 ---
Feel Good Fashion with bright tones and strong details
---
RELATED ARTICLES
Enjoyed reading this article? You may also like:
---