Beatrice B's Commitment to Sustainability
Fashion | People | Lifestyle | Video
---
---
INSPIRATION
Beatrice B's commitment to sustainability...
Discover our Italian label, Beatrice B and their commitment to sustainability, from the fabrics they use to the print processes. Their garments are locally made, from the weaving to the finished product.
A hand picked collection of Beatrice B's new Autumn Winter pieces are included as a style guide...along with some fabulous sale items that won't last long!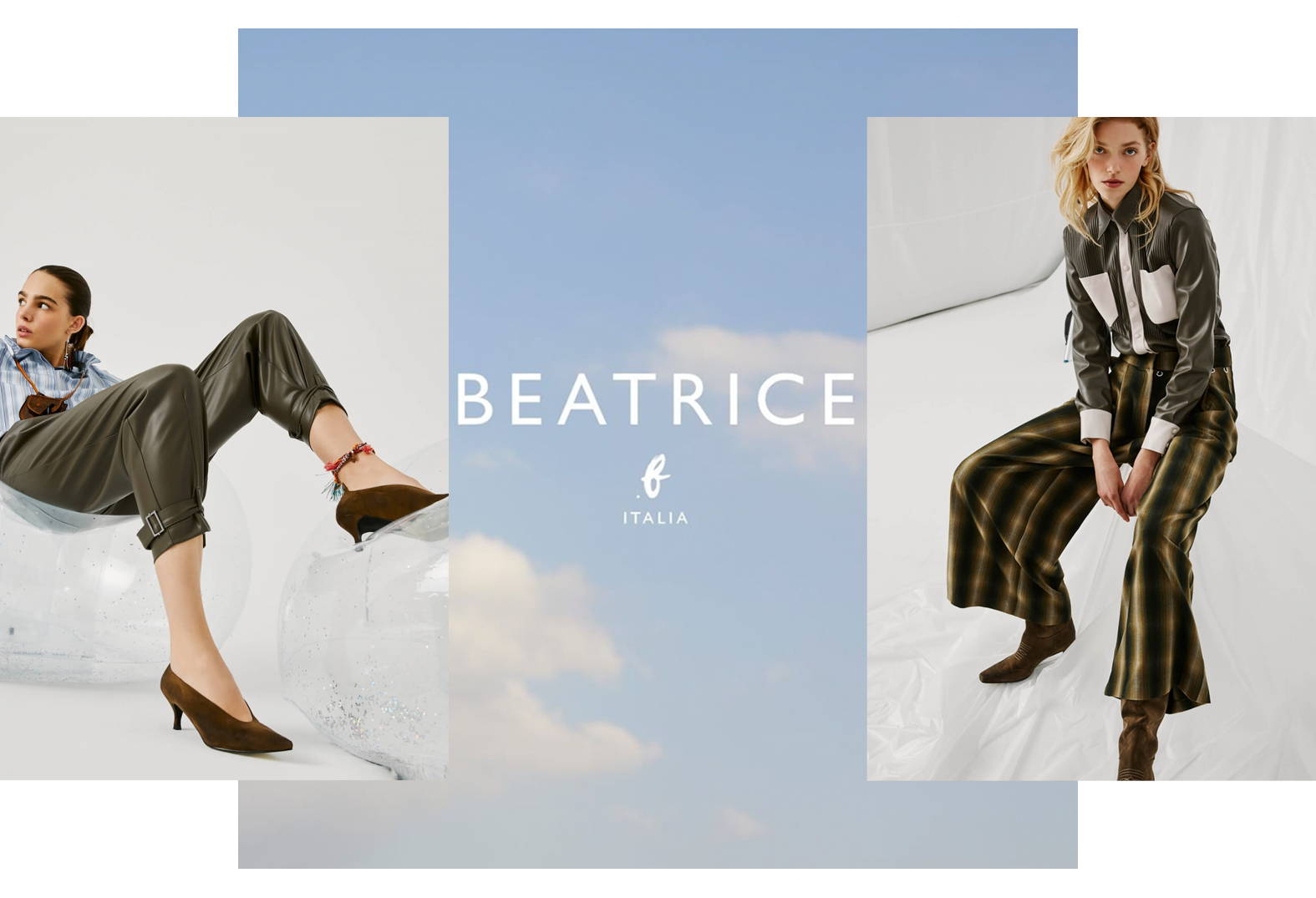 Natural Fabrics are used in all of Beatrice B's collections. Organic hemp is used for maximum sustainability. The hemp planting is eco-friendly, it doesn't need pesticides, fertilisers and herbicides. It also requires less water compared to other cultivations. Even if hemp needs water, it's cultivation is still sustainable.
The natural colour of hemp is nude and part of Beatrice B's collection are in the natural colour of the fabric.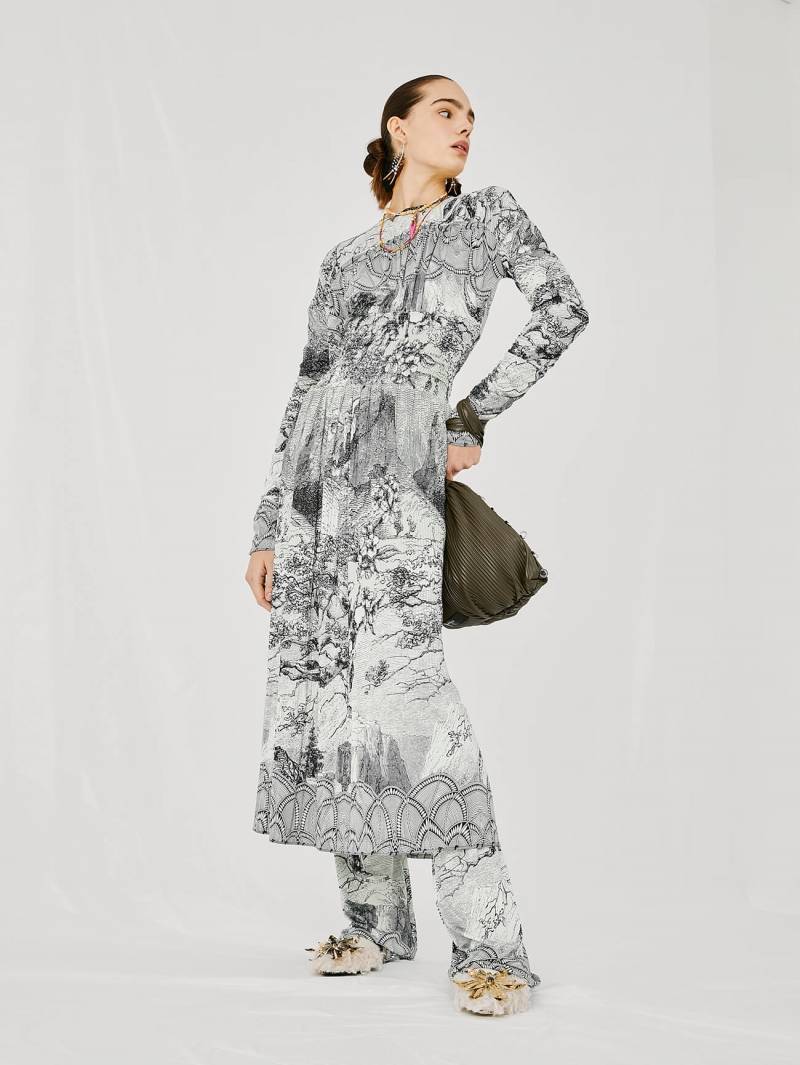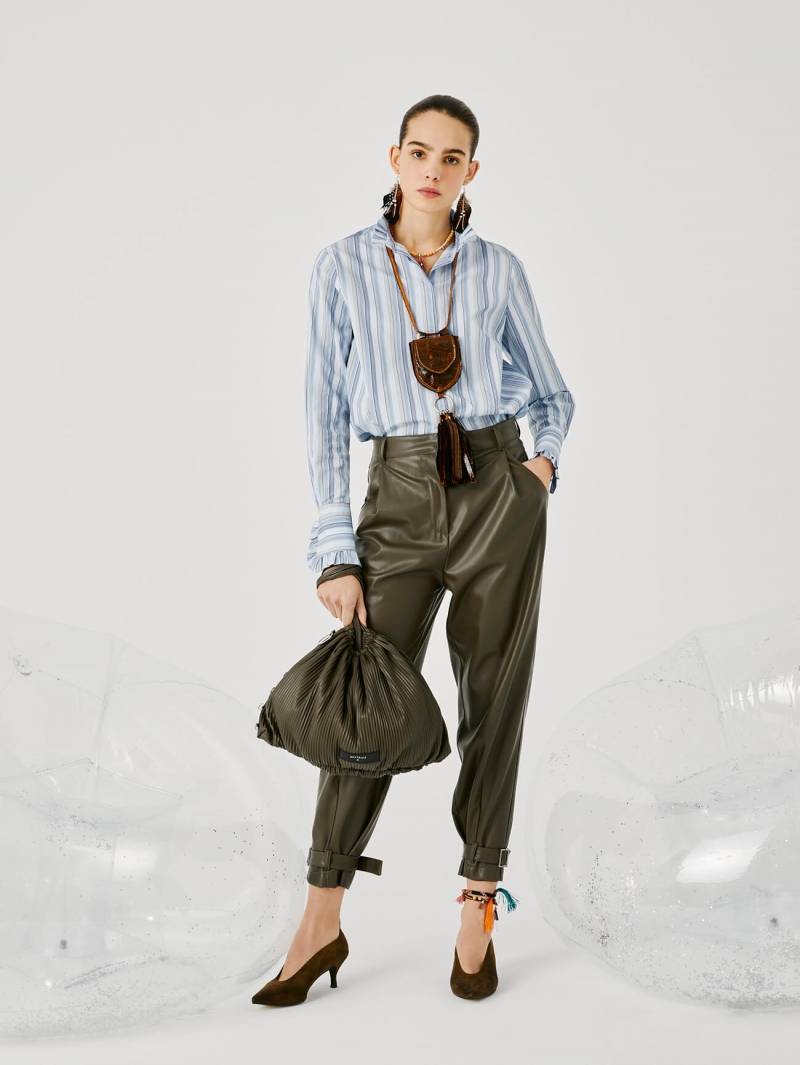 ---
---
---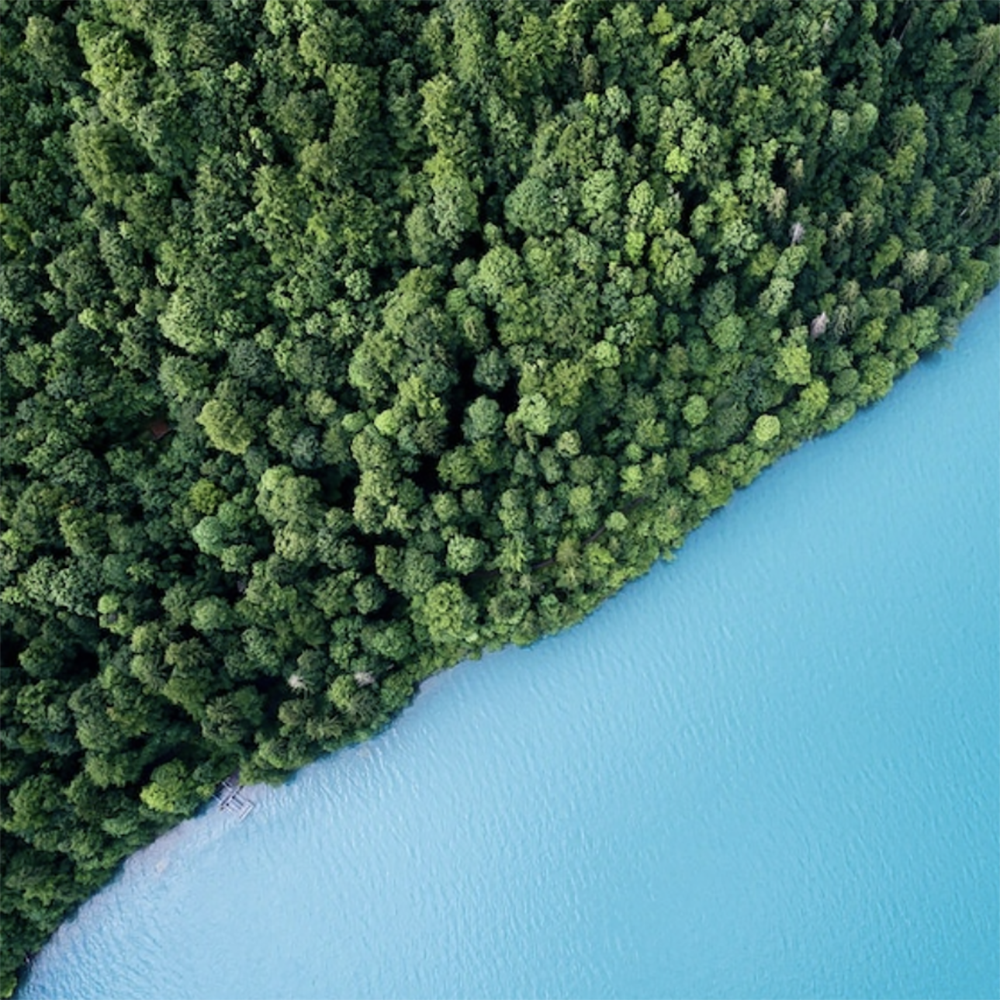 ZDHC Programme and Beatrice B...
Zero Discharge of hazardous chemicals. This is an organisation whose aim is to reduce the amount of hazardous chemicals that are discharged into water waste. It supports the implementation of best practices to protect the environment.
Beatrice B's adventure with ZDHC started in 2019 and they are working hard trying to implement this project more and more every year. Other contributors to ZDHC include ASOS, H&M, Hugo Boss and LVMH to name just a few.
Beatrice B's commitment for 2022 is 100% certified sustainable prints.
---
Prints are Beatrice B's distinguishing mark. They are committed to making the print process as sustainable as possible...but "being sustainable, doesn't mean boring". Nowadays they can create wonderful and colourful prints that are environmentally friendly.
---
Summer Outfit Inspiration
---
---
For the ultimate transitional piece, look no further than the belted jacket. In colour pops or classic navy, a long line jacket is a wardrobe staple.
---
Shop smart in the sale and look for transitional pieces that will carry you through seasons. These long sleeve dresses are perfect for adding a long boot on cooler days for a chic Autumn Winter look.
---
New Arrivals from Hannoh Wessel
---
RELATED ARTICLES
Enjoyed reading this article? You may also like:
---