Beat the Blue Monday blues!
Fashion | People | Lifestyle | Video
---
---
INSPIRATION
Top tips for beating Blue Monday blues!
Today is officially supposed to be the most depressing day of the year. But that doesn't mean is has to be for you as we have debunked top tips to keep you feeling positive and upbeat this January.
Blue Monday: : a Monday that is depressing or trying especially because of the return to work and routine after a weekend and the festive season.
The phrase was first coined by a press release in 2005 from Sky Travel, which explained an algorithm created by psychologist and life coach Dr Cliff Arnall. It considered weather, debt levels and the time since the cheery Christmas period and potential failings of New Year's resolutions, with the third Monday of the first month of the year typically representing a time when people feel most hopeless.
We've uncovered a list of our top tips and things you can do to beat the winter blues and improve overall wellbeing, whether that's through keeping yourself warm and cosy, eating healthily or simply picking up the phone to a loved one.
---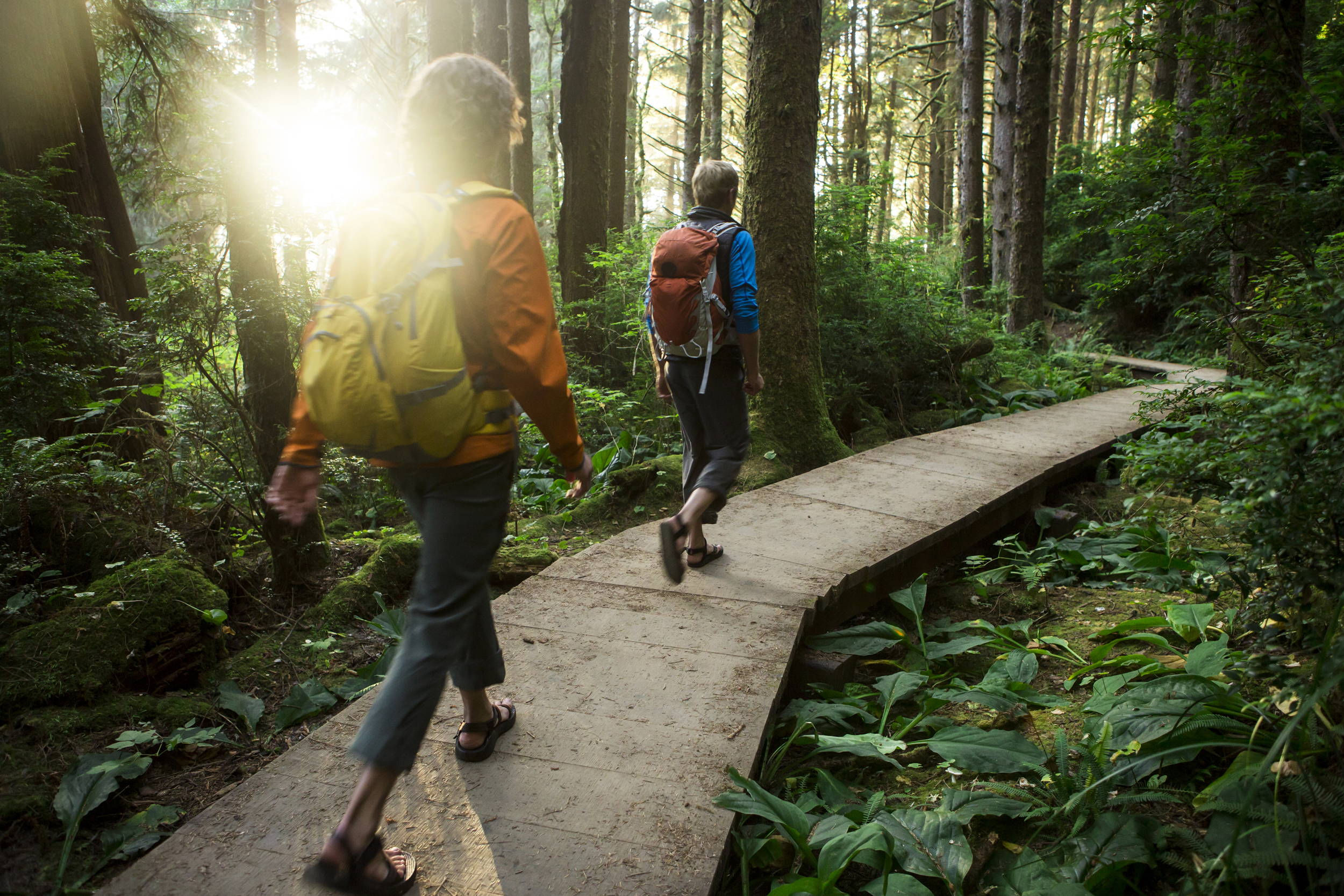 Credit: Jordan Siemens | Source: Getty images
Just an hour outdoors and in the abundance of nature can help as light treatment for coping with those 'winter blues'. Research has shown that keeping active and out in the natural daylight as much as possible does wonders for switching off and disconnecting from the daily stresses of life.
---
Being cold makes you feel unhappy, it has been proved by professionals, that staying warm can reduce that unhappy feeling by half. Wear warm clothing such as a cosy knit, and extra layer or knitted accessories to keep hands and feel warm. Stay warm with hot drinks and food and keep your home at a comfortable 20 degrees. If symptoms persist, discuss with your local GP for advice.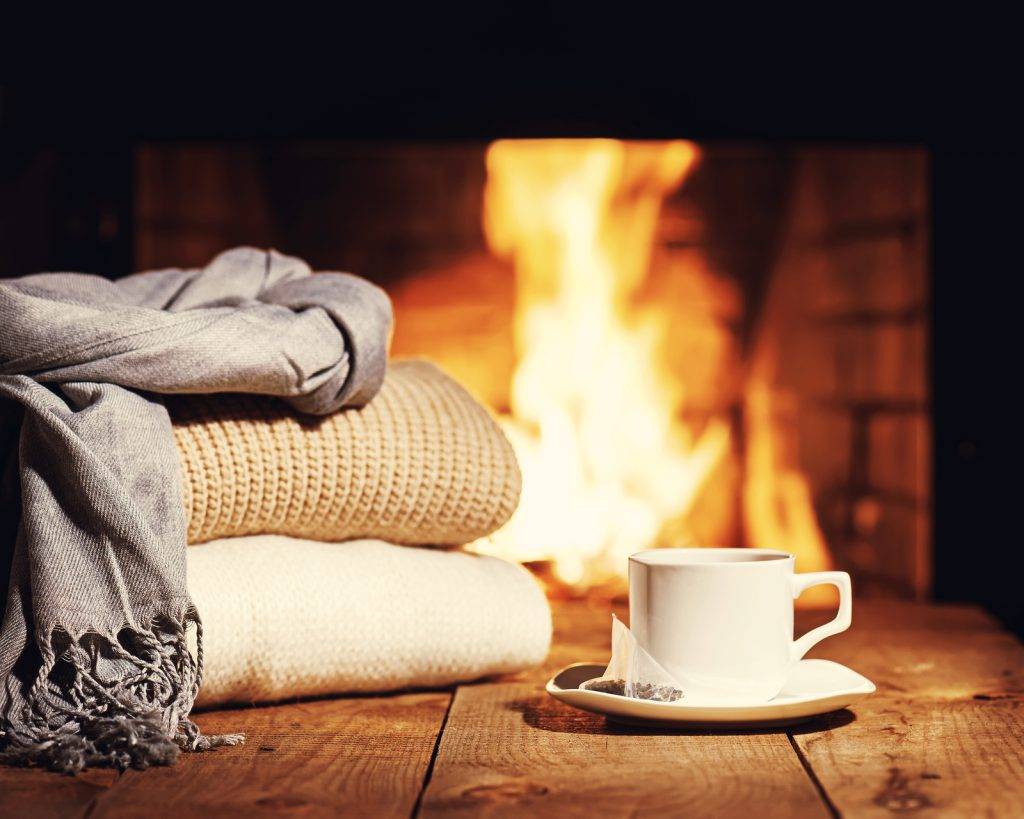 ---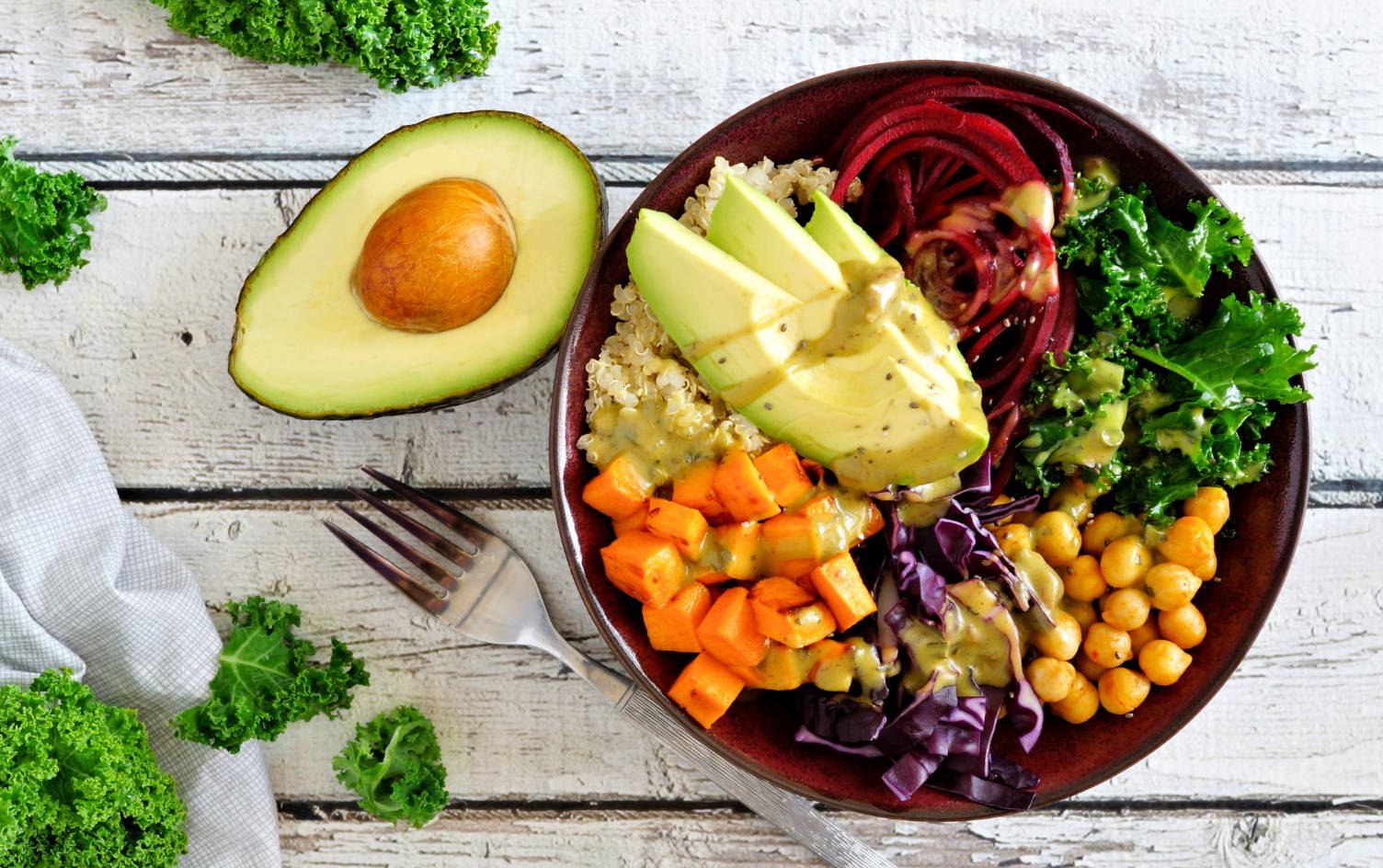 Join the thousands taking part in healthier eating, dry January and veganuary this year and kick start your eating habits for the better. We won't lie, making the first step is the hardest part, but it won't take long before your enjoying the benefits of plenty of fruit and vegetables. A healthy diet will boost mood, give you more energy and stop you putting on weight over winter. Baby steps will still move you forward.
---
4. Reach out to friends and family
We've certainly appreciated how socialising is good for our mental health and helps ward off imposter syndrome. However, with the current restrictions in place, its likely we can only meet one other person outside. That doesn't mean we can connect to our loved ones - use Zoom, WhatsApp or Facebook to get in touch with long lost friends. Simply talking things through can help you to cope with symptoms. Alternatively, see what support groups are available in your local area - most are anonymous and offer sound advice from professionals along with tailored advice for your needs.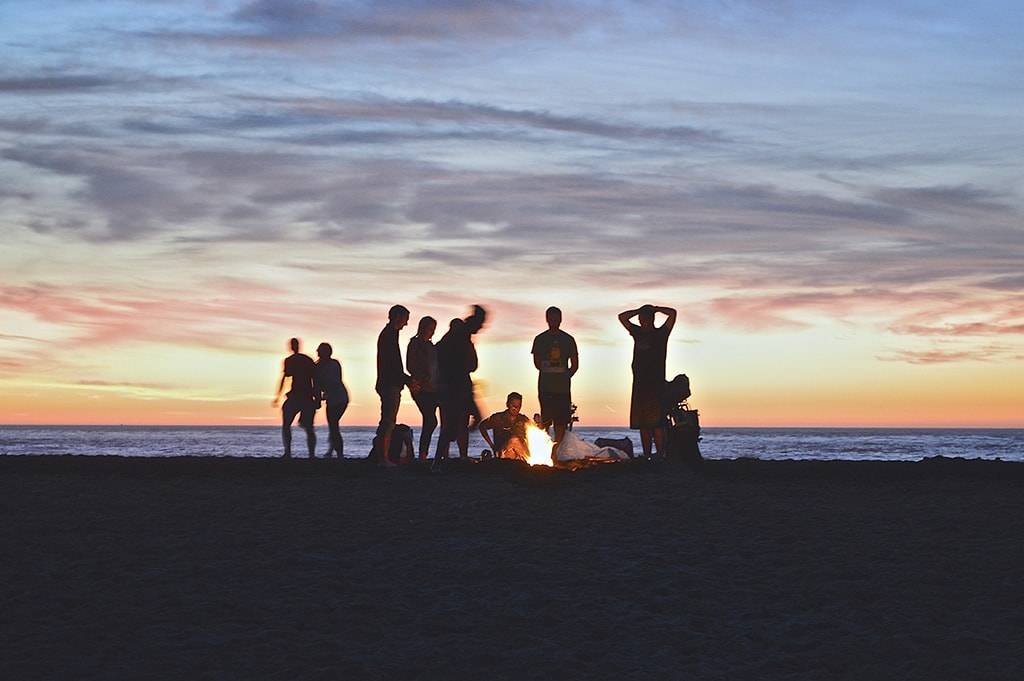 ---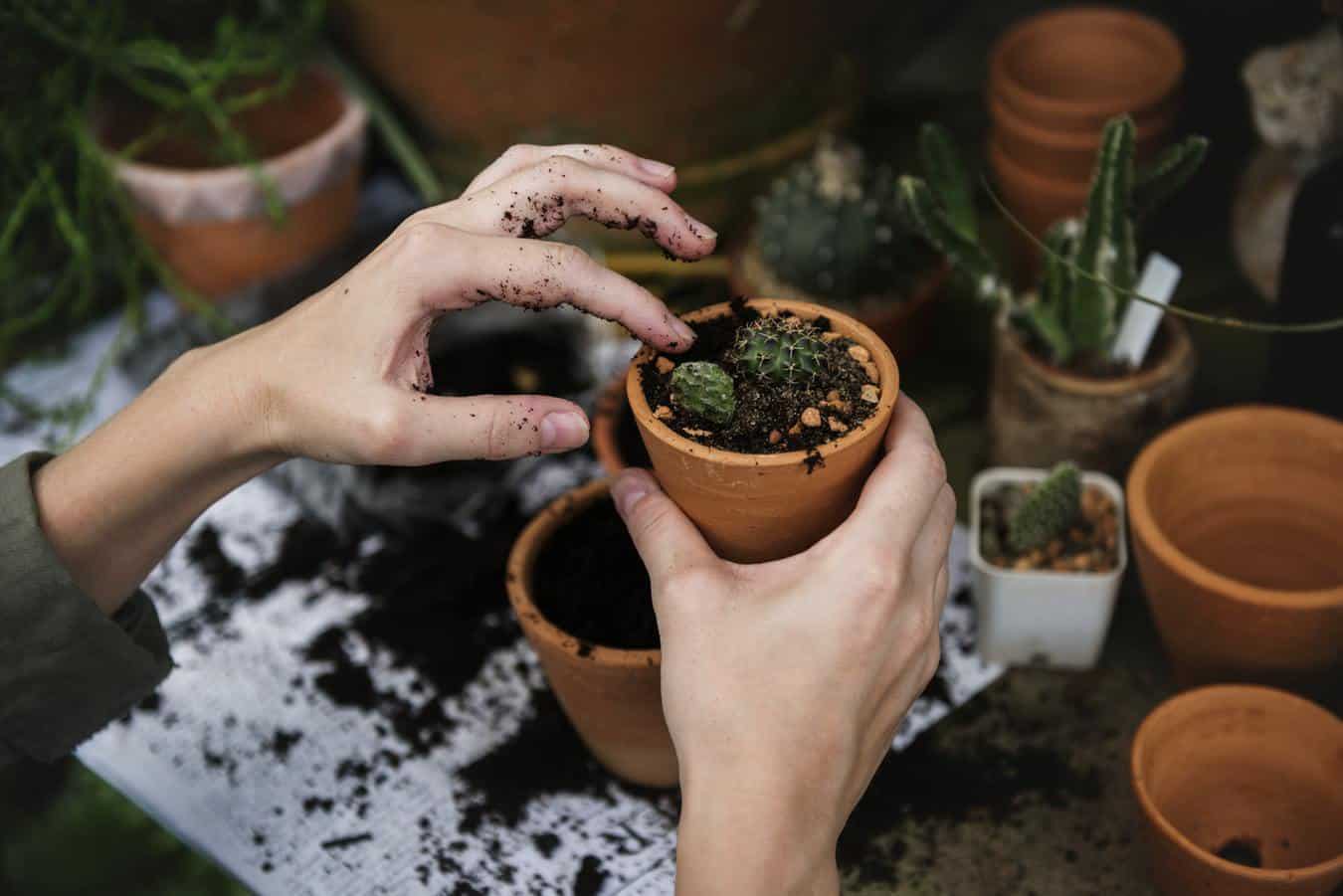 Keep your mind active with a new interest to ward off sad symptoms. Activities such as playing cards, board games, singing, crochet, crafts or evening writing a new blog or keeping a journal can help to offload any bad negative energy and distract the mind from overthinking. The most important thing is that you have something to look forward to and concentrate on.
---
If symptoms are so bad that you can't live a normal life, speak to your GP for medical advice and guidance. You can also help seeking contact from Samaritans 24 hours a day, 7 days a week on 116 123 or visiting www.samaritans.org
---
---
RELATED ARTICLES
Enjoyed reading this article? You may also like:
---