Get Bank Holiday Ready with Summer Essentials
Fashion | People | Lifestyle | Video
---
---
STYLE GUIDE
Get Ready for Bank Holiday with Summer Essentials
Enjoy this bank holiday with key summer essentials that are perfect for the season ahead. The key style for this season is maximum comfort and style as we start to enter normality. Focus on prints, tones and beautiful shapes for the season ahead!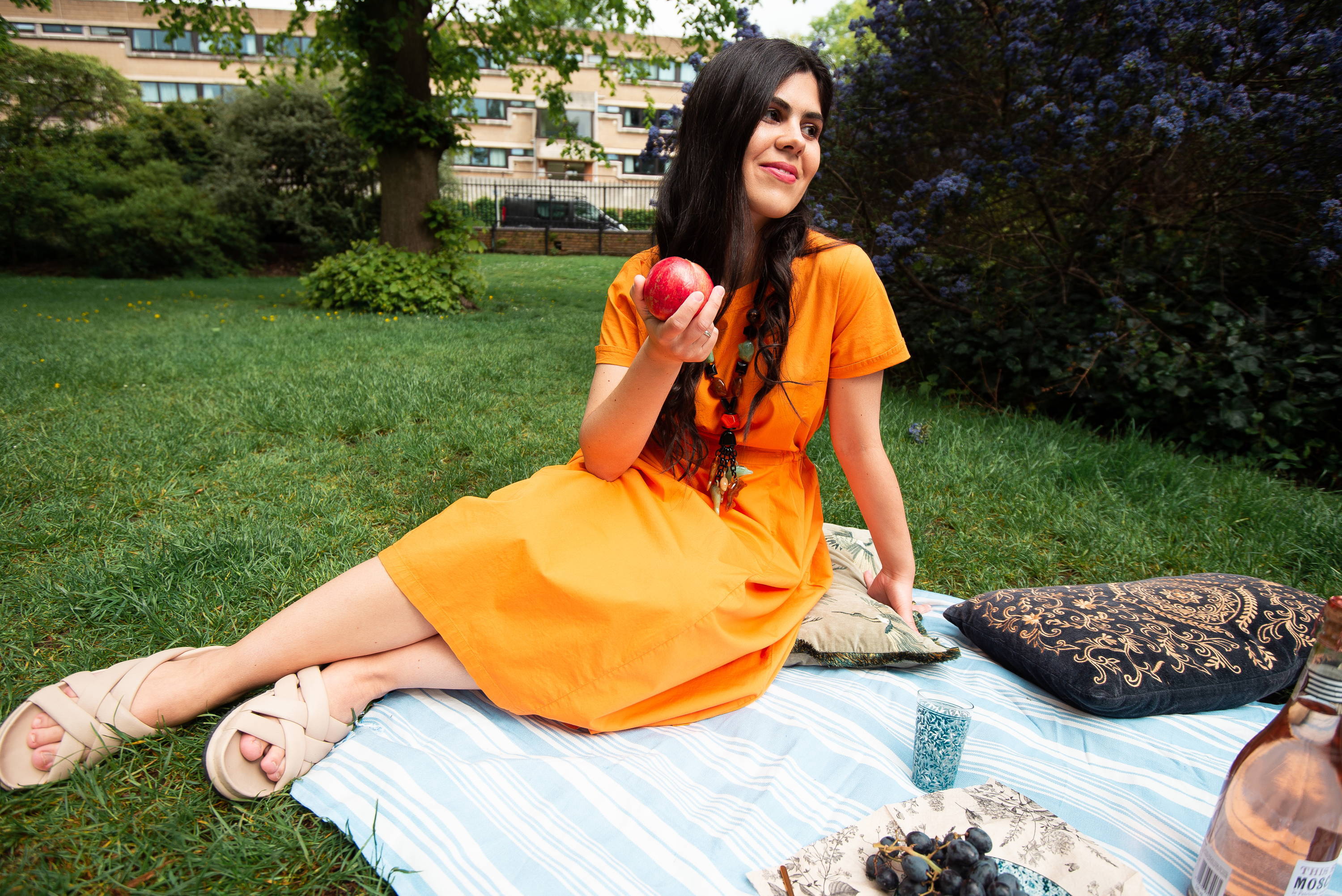 ---
The perfect way to uplift your wardrobe is spring dresses. Think of those lightweight layers and beautiful tones that will create impact to your style this season. Style with a lightweight jacket and leggings if you want more warmth! The beauty of dresses is the versatility - wear with sandals, pumps or heels.
---
It's undeniable that t-shirts are a must-have for everyone's wardrobe. They express true versatility! Style with jeans, trousers, skirts, under dresses and even more. Think of your capsule wardrobe with a block colour tee, such as a white or black t-shirt, but also play around with prints and tones to optimise your look.
---
Elongate your looks with the strong wide leg silhouette of trousers. The shape really creates an impactful look that is both fashionable and comfortable. They can be dressed up or down simply with shoes, accessories and tops. If you want more of a going-out look, we suggest heels and a blouse, but if you're thinking more day time, the perfect t-shirt and pumps create a beautiful outfit.
---
As a wardrobe staple, the midi skirt is perfect for comfortable and chic ensembles. Play around with prints, tones and layers to create a buildable and strong look. Style with a t-shirt and jacket for a casual look! For a beautiful look, layer underneath a dress so it shows underneath to create a unique look.
---
---
RELATED ARTICLES
Enjoyed reading this article? You may also like:
---