An Editorial Revisit Of Autumn Winter 21...
Fashion | People | Lifestyle | Video
---
INSPIRATION
An Editorial Revisit Of Autumn Winter 21...
---
With the autumn/winter season drawing to a close, we are taking a look back at some of our favourite editorials. Explore the beautiful imagery and imaginative styling from our creative photographer and head stylist. Some of the pieces featured are included in our winter sale, so grab a seasonal bargain before we sell out!
Keep your eyes peeled in the New Year when our spring/summer new arrivals will be brought to you as always, in the Olivia May way.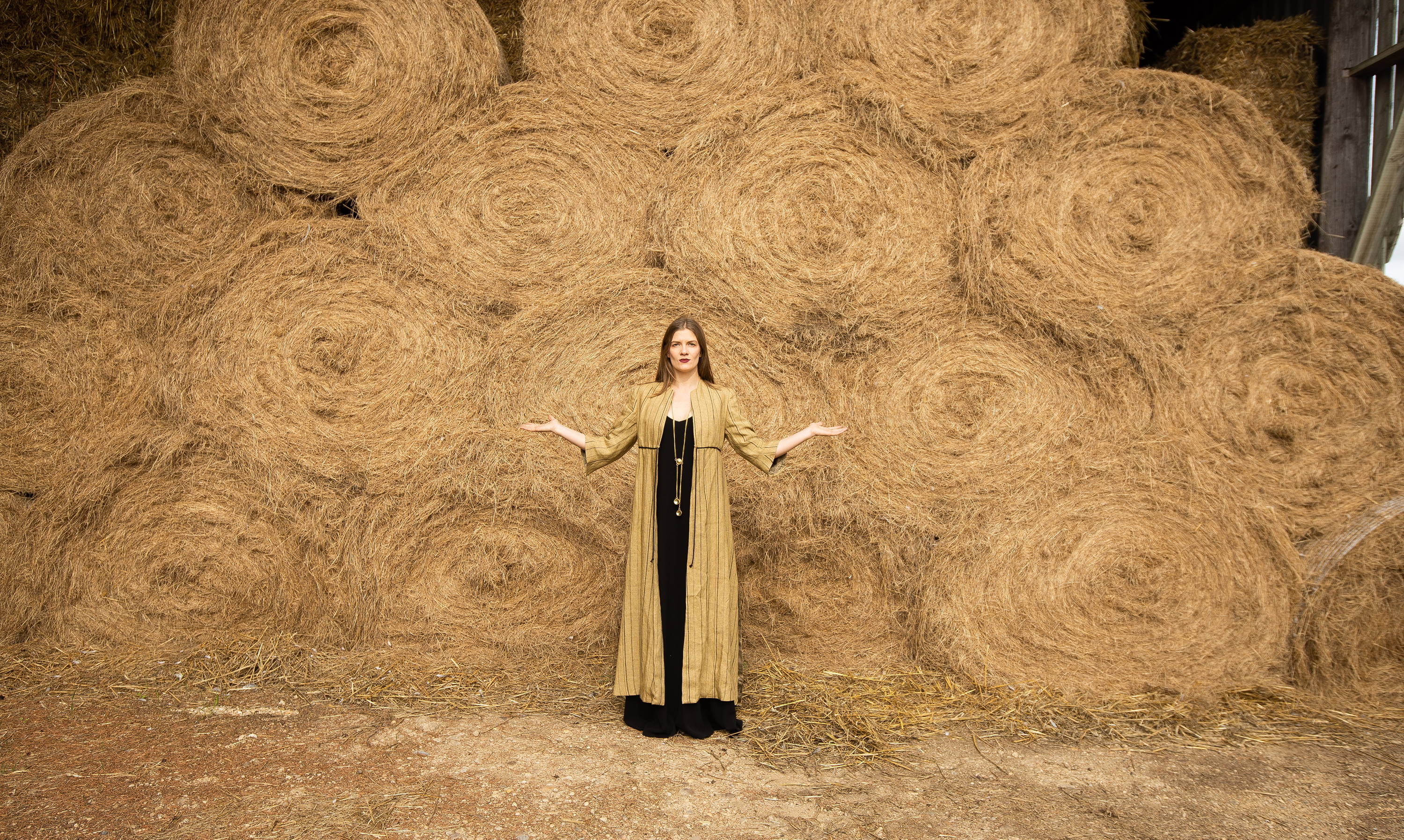 ---
Shot on an Oxfordshire farm this editorial brings couture to the countryside. We brought you beautiful looks with a tailored cut. Discover sultry and elegant looks with a classic style. These super-stylish looks offer a luxurious laid-back chic style. Choose from detailed blouses, delicate dresses, smart trousers and statement accessories in autumnal colours for understated off-duty countryside looks.
Escape to a dream world and let nature inspire you...
---
---
---
T.ba was our main featured designer in this editorial as their concept encapsulates 'Country Life'.
T.ba was born as a cosmopolitan concept of countryside clothes, evolving to the fashion world without losing its identity which makes its collections so special. T.ba seeks something unique and different, timeless, eternal and innovative. A brand that achieves these values thanks to subtle details and elegant patterns that makes the collections burst with femininity and romanticism.
---
---
---
Explore your imagination and creativity with this editorial. Our concept was all about getting creative and letting your imagination run wild with inspiration from these beautiful avant-garde pieces. Creativity is all about the act of turning new and imaginative ideas into reality. It's about creating a mood-board that is a visual tool that communicates our concepts and visual ideas. It is a well thought out and planned arrangement of images, materials, pieces of text, etc. that is intended to evoke or project a particular style or concept.
Embrace your creative vision!
---
---
---
Take a look at Les Ours' delightful textures, including soft velvets. We also feature Magnolia Pearls free-spirited garments with fine silks and antique laces.
---
---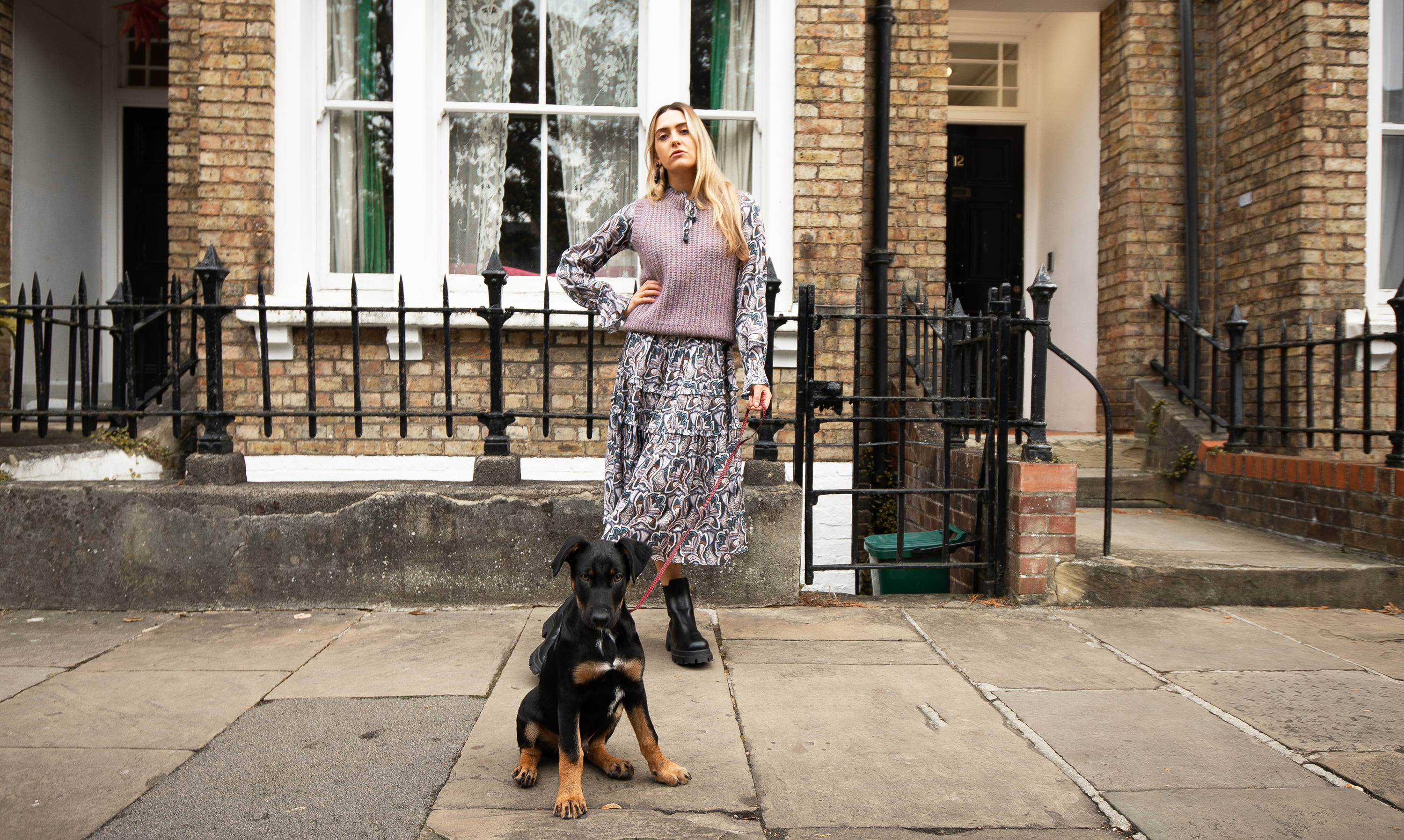 ---
What's better than getting layered-up for a walk in the city? This editorial featured our very cute four legged friend, and brought to life casual layering and off-duty styling for the season.
With muted tones and soft textures these looks are your AW21 fashion inspiration!
---
---
---
Two of our featured designers in this editorial were Umit Unal and Hannoh Wessel.
Founded in Istanbul in 1992, designer Ümit Ünal's garments are inspired by the Anatolian region's tailoring traditions. Ünal's monochromatic coats, knits and trousers are perfect for the contemporary urban wardrobe.
German-born designer Hannoh Wessel has a luxury take on utility dressing and are we are delighted to feature his creations. This label distils the best of European style.
---
---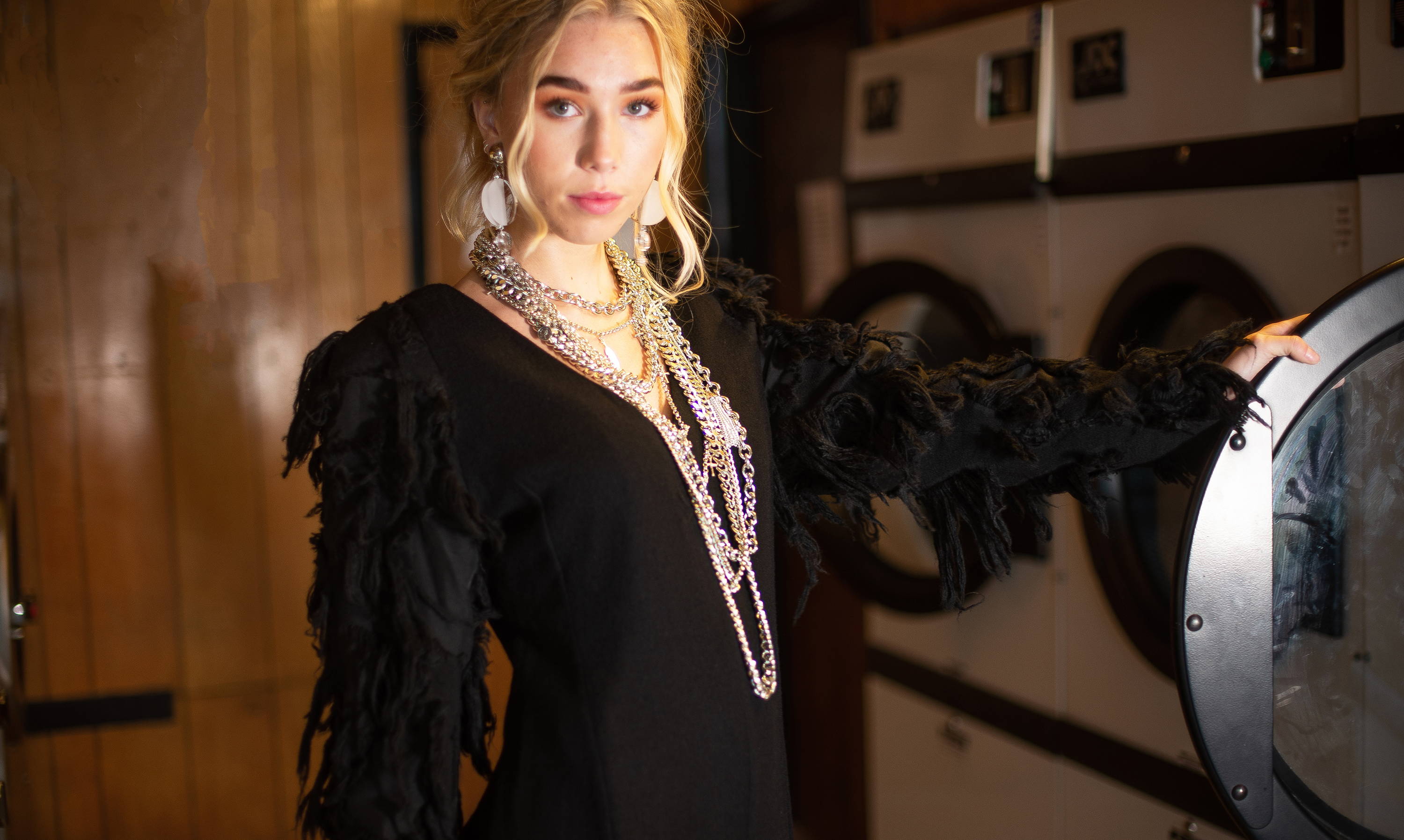 ---
Explore the cleanest looks of the season! Think glamour, luxury and femininity with a dramatic twist. If you're looking for the perfect party dress we have all the inspiration for you for the season.
Be fiercely feminine this Winter!
---
---
---
In this editorial we introduced our favourite luxury designers whos pieces are perfect for the dressing up season. Explore sophisticated silhouettes with a feminine and modern look with Sara Roka. Block Colours and artistic prints that are perfect for formal occasions with Beatrice B. T.ba Life seek something unique and different, they have subtle details and elegant patterns which burst femininity and romanticism. Or Discover Malloni's beautiful sophisticasted and trendsetting garments.
---
---
New Arrivals from Malìparmi
---
RELATED ARTICLES
Enjoyed reading this article? You may also like:
---