An Editorial Revisit Of Spring Summer 21...
Fashion | People | Lifestyle | Video
---
INSPIRATION
An Editorial Revisit Of Spring Summer 21...
---
With new Autumn Winter collections coming in, Spring Summer is coming to an end, so we are reflecting on some of our favourite editorials from the season. Explore the beautiful imagery and imaginative styling from Spring Summer. Most pieces featured are in the sale, so shop some fabulous transitional bargains now.
Expect some equally creative editorials for the season ahead!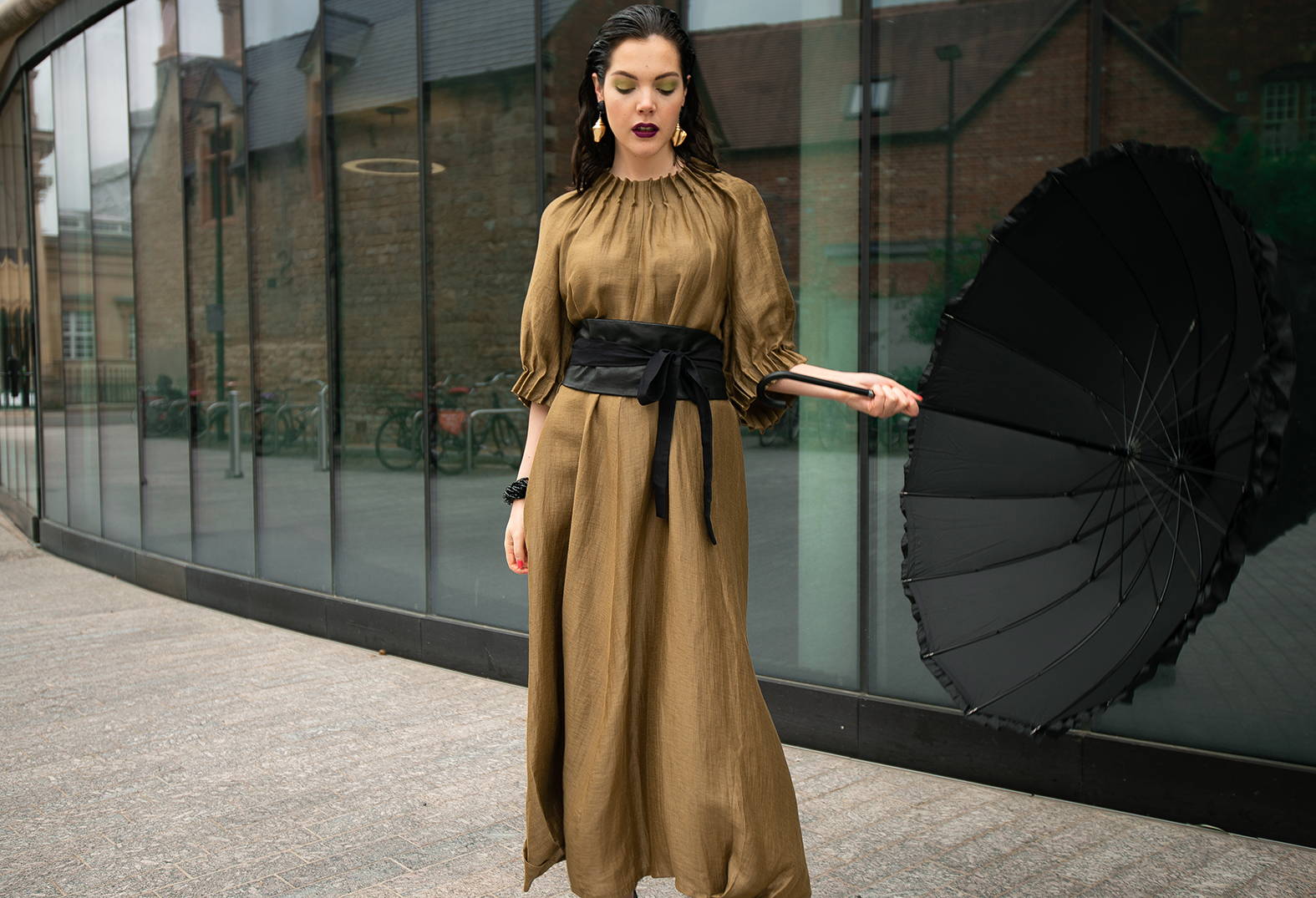 The rain may be falling but stylish chic is still calling. Make heads turn on the street this season with our beautiful key pieces from Malloni. Keep scrolling for some chic downpour outfit ideas and shop the key pieces that are guaranteed to out-style the showers.
This editorial was all about Malloni, the Italian label blends innovation and tradition for unique contemporary womenswear. With sophisticated and trend-setting garments, from luxury knitwear to artistic footwear, Malloni is perfect for the modern wardrobe.
---

Waterside vibes are ethereal and feminine with soft velvets, delicate lace and layering from the gorgeous Les Ours; whilst Ewa I Walla provides a more bohemian spirit with a Scandinavian twist!
Shop our selection of pieces by the Swedish label Ewa I Walla. Influenced by traditional Scandinavian craft and offering romantic styles fashioned from organdie, crushed cotton and wool, this unique designer is filled with the bohemian spirit. Browse their sought-after tulle skirts or choose a dramatic blouses.
---
Think avant-garde silhouettes, casual cuts and beautiful tones to compliment all season. Encapsulate innovative details with Rundholz Dip, focus on loose layering with Hannoh Wessel and bring those eye-catching looks to life with Aequamente.
Shop our selection of casual tailoring and relaxed pieces by German-born designer Hannoh Wessel. This label distils the best of European style; Wessel currently splits his time between Paris and Italy, where the garments are produced by skilled craftsmen. We love Wessel's luxury take on utility dressing and are delighted to feature his creations.
---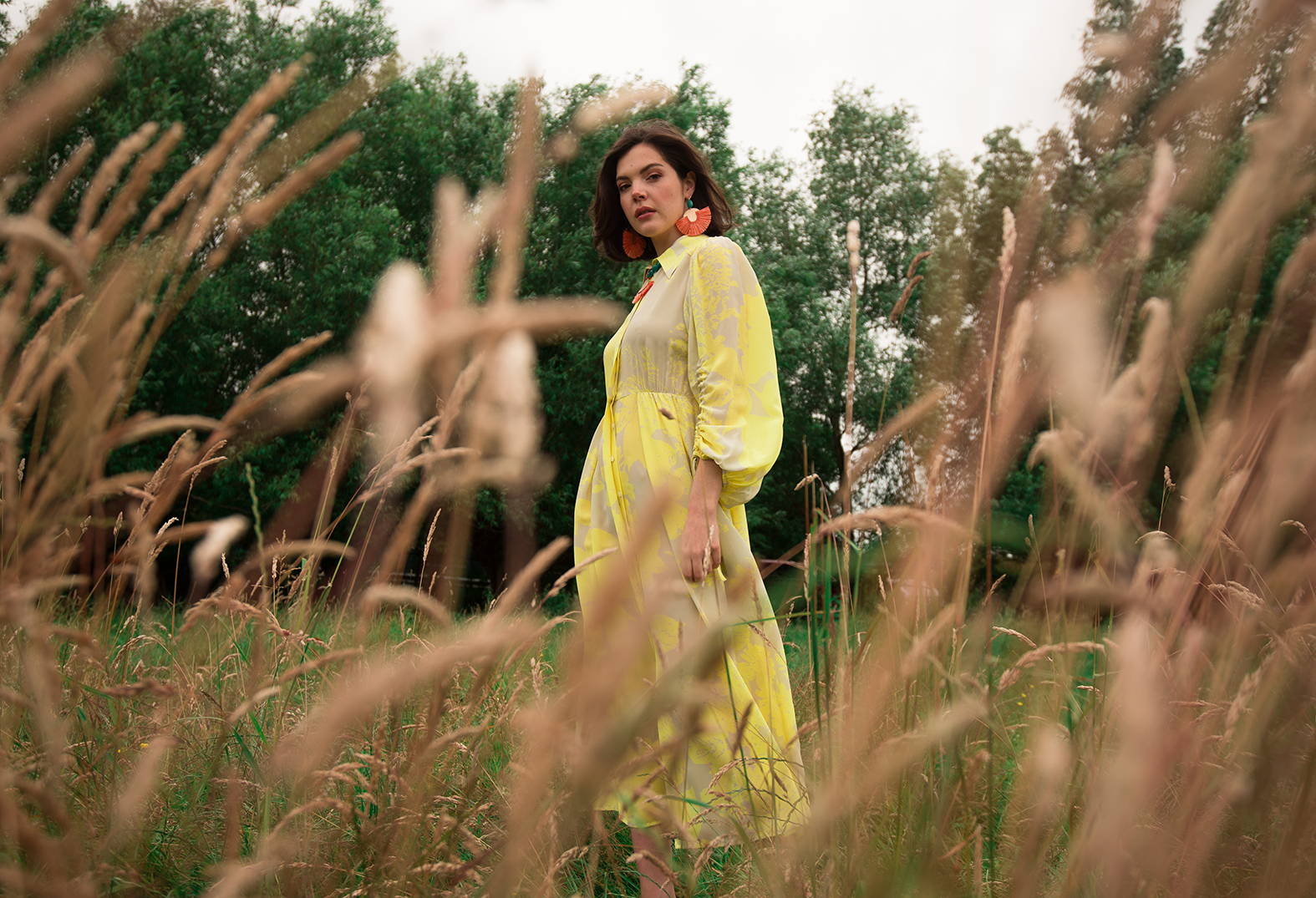 Escape to the field of dreams and enjoy the freedom that our beautiful summer dresses bring. There is no other piece of clothing that comes as complete, and needs no additional introduction like a statement dress...
Discover our range of designers, including Beatrice B, Sara Roka and Dea Kudibal, who bring cool and lightweight sophistication to long summer days. These stunning styles are luxurious and feminine but still with eye-catching details.
New Arrivals from Ewa I Walla
---
RELATED ARTICLES
Enjoyed reading this article? You may also like:
---