A Little Help From Mother Nature
Fashion | People | Lifestyle | Video
---
---
BEAUTY
Choosing Flowers Of The Garden with Neve's Bees
WED 24 Jun '20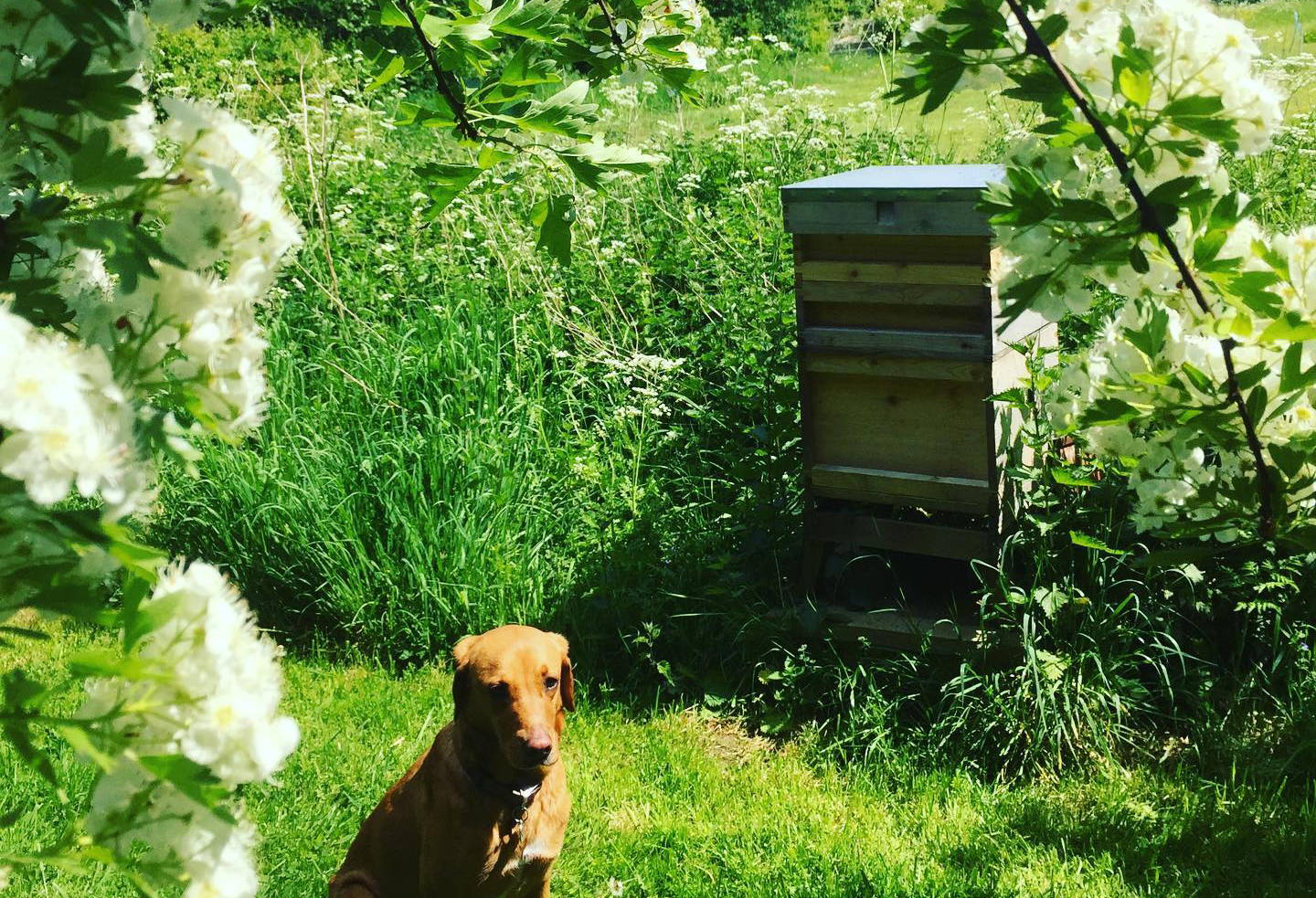 Being hosted by Neves Bees for our barbeque shoot we really developed some wonderful insights into the best garden plants which act as natural ingredients for beauty and wellness products, not to mention the essential bee loving plants which are key to the wonderful Neves Bees balms. To find out more about this passion and to look out for the best garden flora we turn to the expert Julie – Queen Bee!
Read Neves Bees's blog about the best trees for bees here.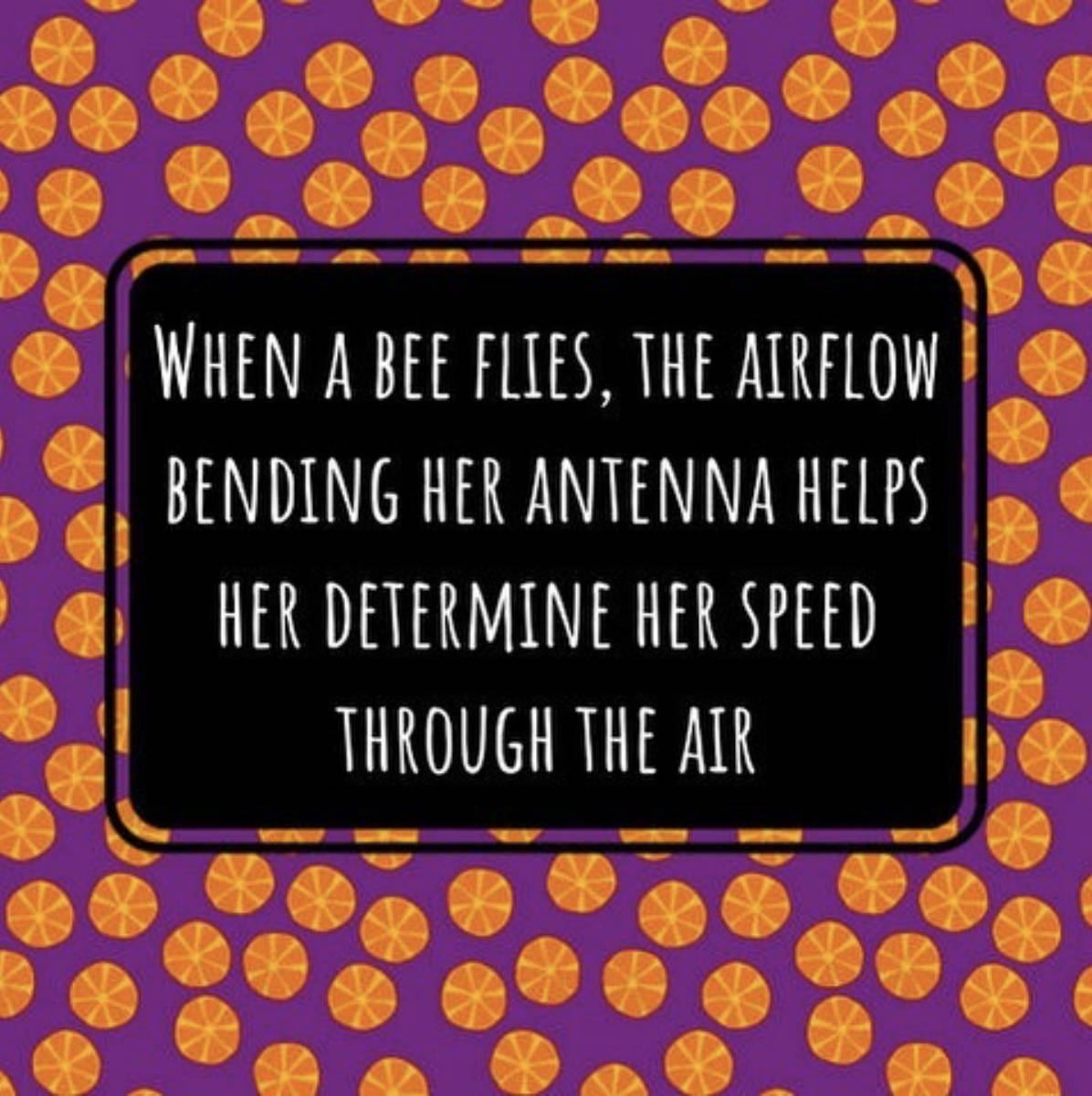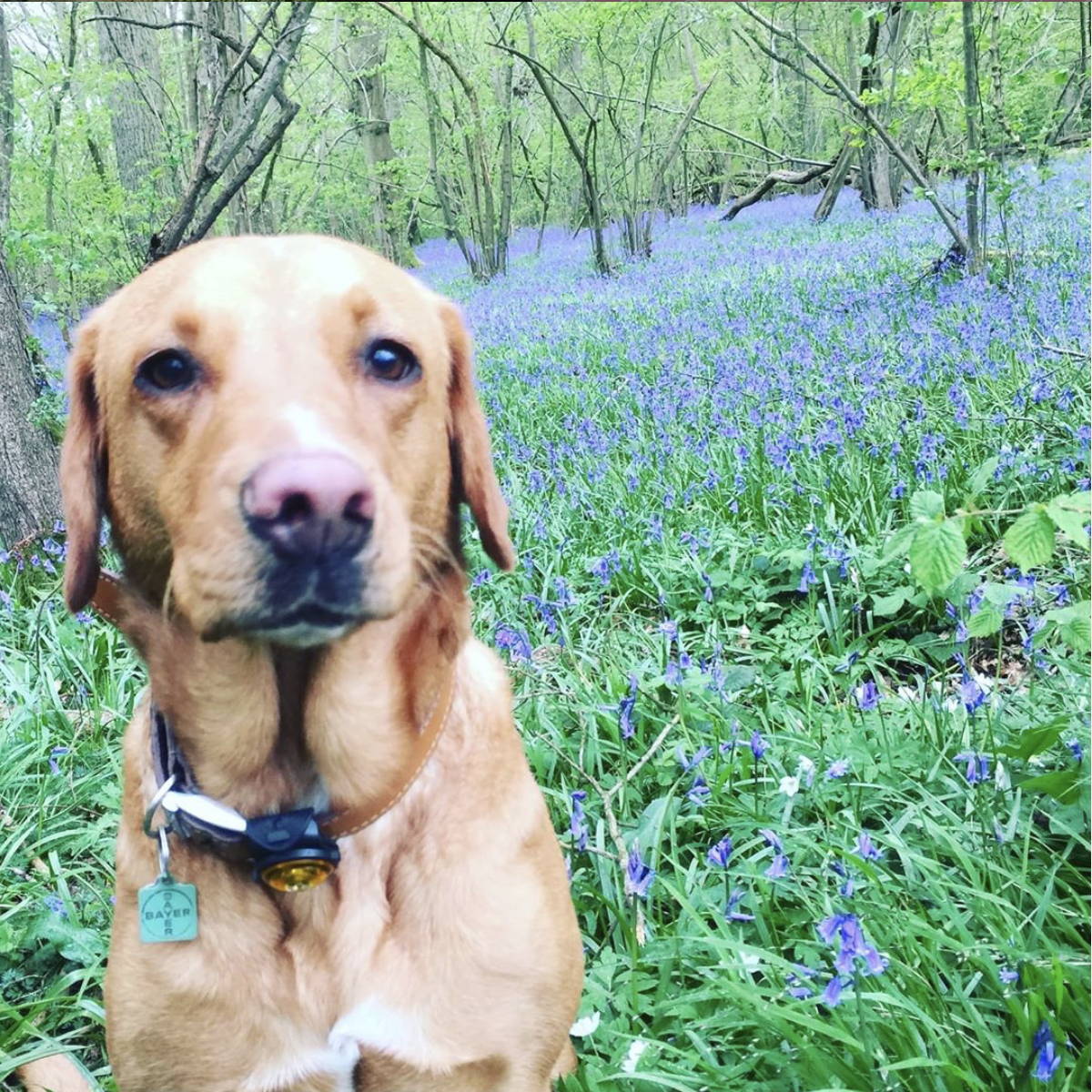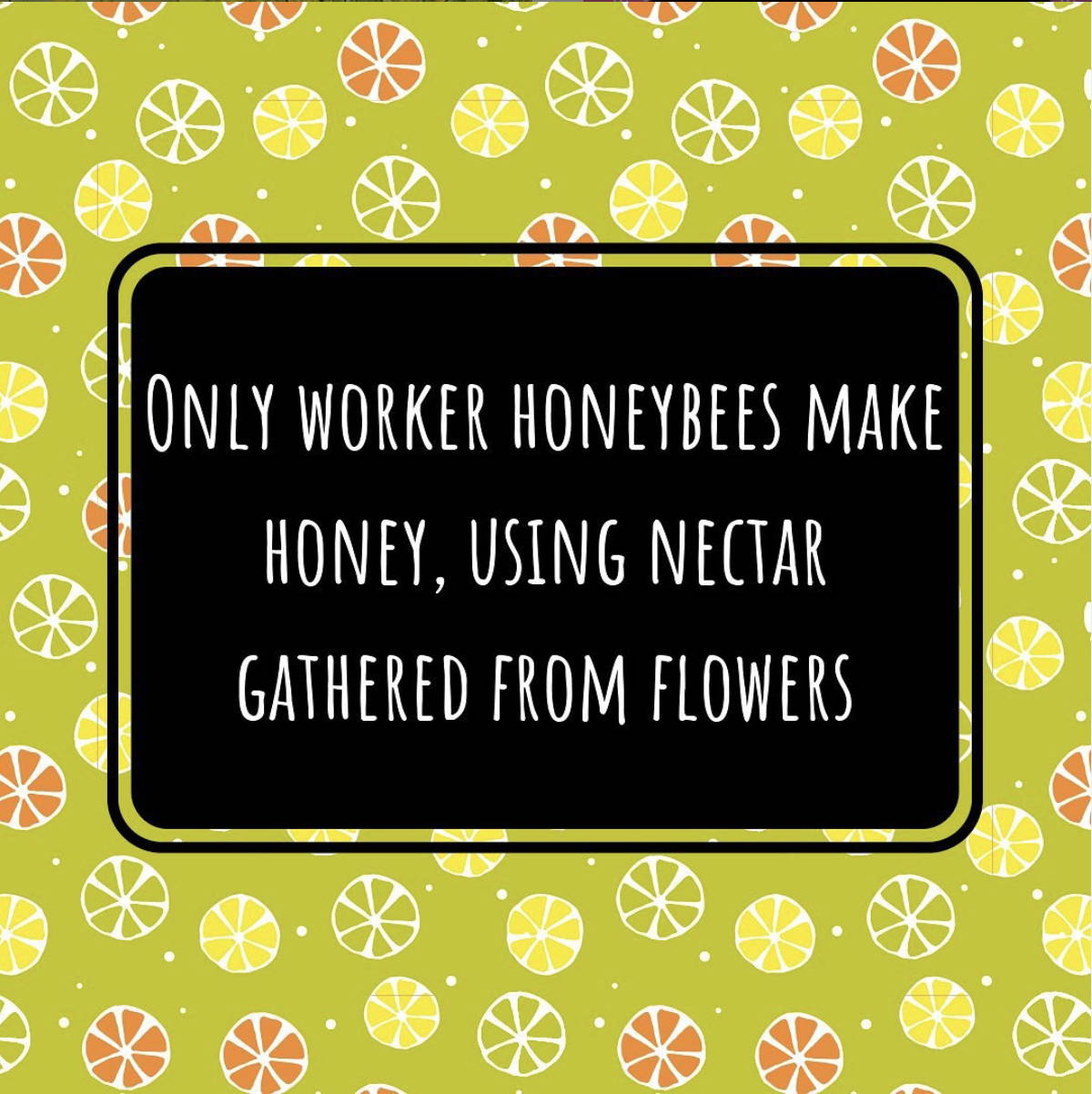 ---
BEAUTY
A little help from mother nature
FRI 19 Jun '20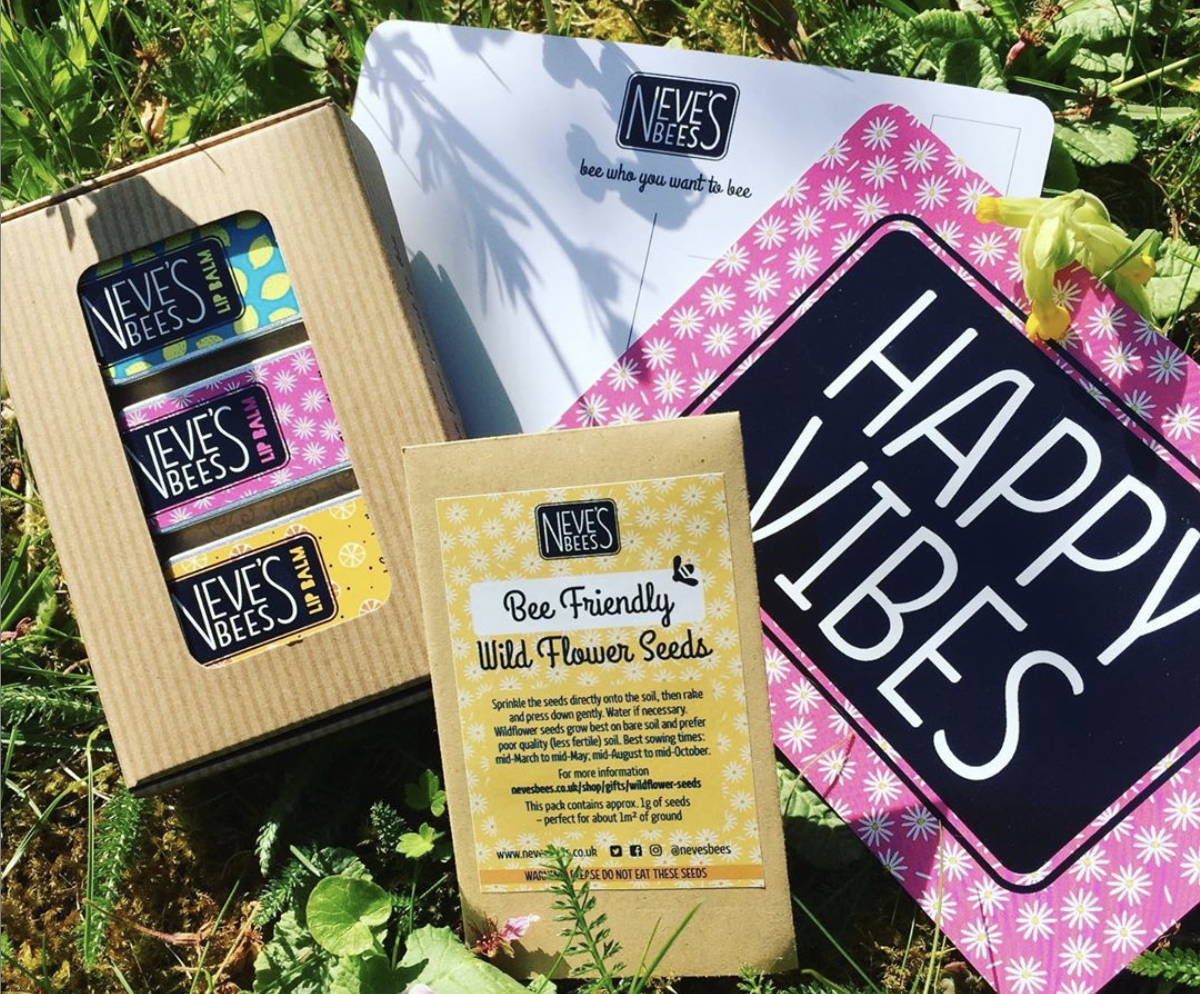 Has this period of staying 'locked down' made you question whether your current role is really what you want to be doing. Maybe this story will help and inspire…
Julie Macken, and her daughter, Neve are beekeepers who make pure natural skincare products with a little help from their bees.
Julie grew up on a farm in deepest Somerset and was a bit of a tomboy who lived in wellies and jeans and spent her days making dens in haybarns and damming streams. Then she read chemistry in Manchester and spent way too many years in the corporate world of pharmaceuticals.
"Whilst house shopping in Oxfordshire we entered a house that had a stack of honey jars on display. Neve, then nine, asked the owner of the house, why he had these jars, to which he replied "… because I have bees, who make all the honey and wax and propolis and they pollinate our flowers and trees". Then Neve enquired as to the income he derives from his bees. When we got home, Neve spoke to her grandfather who bought her a beehive for her birthday. We subsequently bought this house and its small holding in Oxfordshire where we've cultivated five beehives – and where Neve's Bees was born."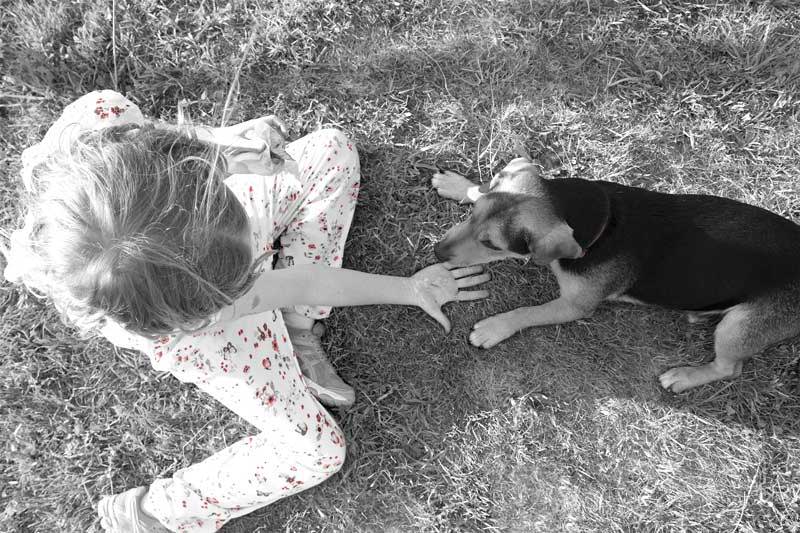 With a background in chemistry, over the counter products, healthcare marketing and product development Julie started developing their own products, using what they liked about some of the leading brands, and substituting what they didn't for more natural alternatives.
"We started out making lip balms, giving them to friends and family as gifts. They liked them so much, we decided we'd start selling them. So, we took a stall in a local market and sold out! Fast forward to 2020 and we now have a family business making a range of beautiful products that we believe are good for us and kind to the environment." Julie has now stepped back from her corporate role, but still devotes a day or two a month working with the Department of International Trade running courses and workshops for other small businesses wanting to grow.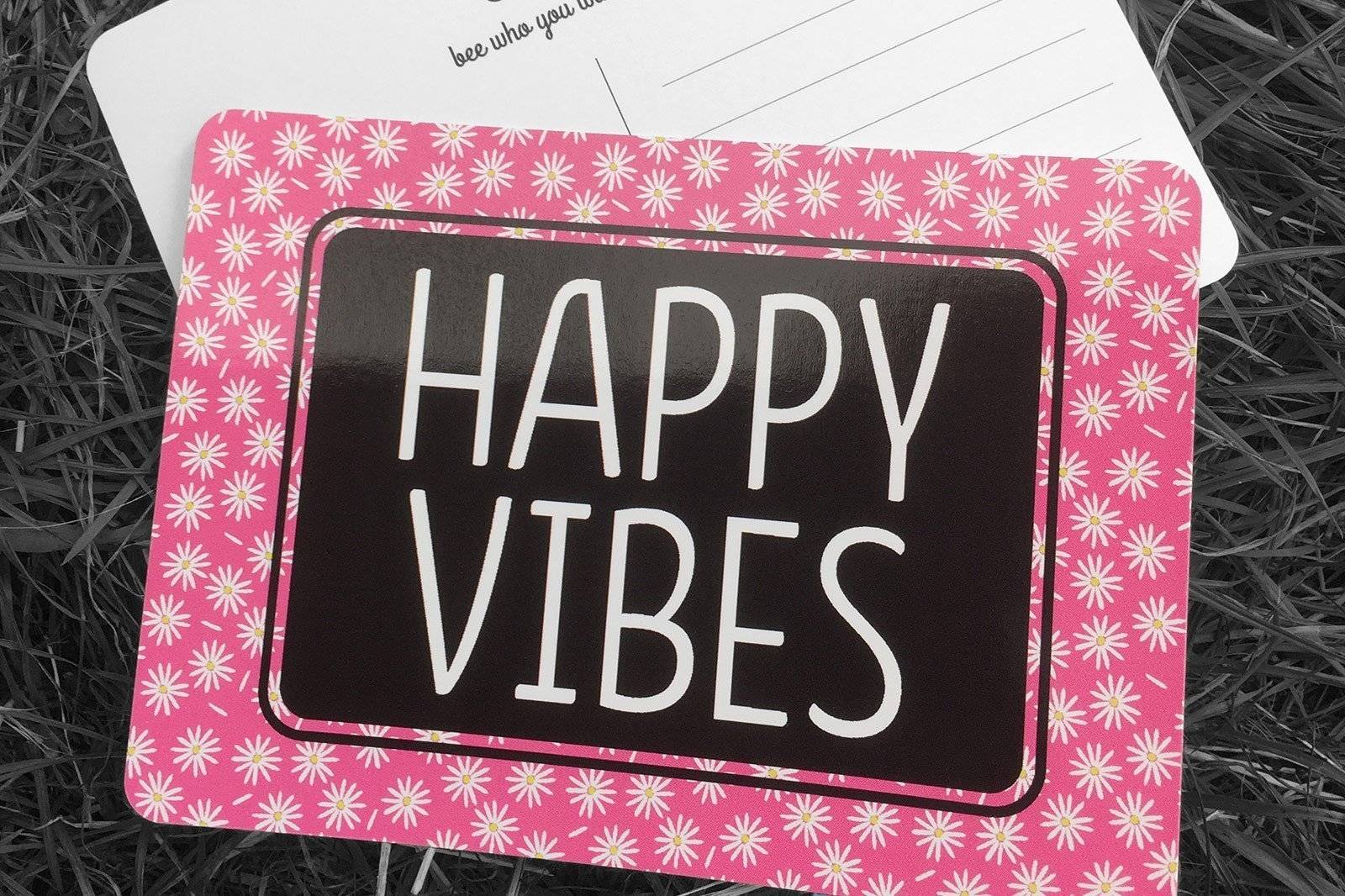 Did you know?
A hive of bees in the height of summer can contain up to 80,000 bees;
All the worker bees are female;
Only female bees can sting;
The queen bee is the mother of all the bees in the hive and lays up to 2,000 eggs per day in the summer;
The drones' (male bees') only purpose in life is to impregnant the queen bee. Once done, his genitals explode, and he dies.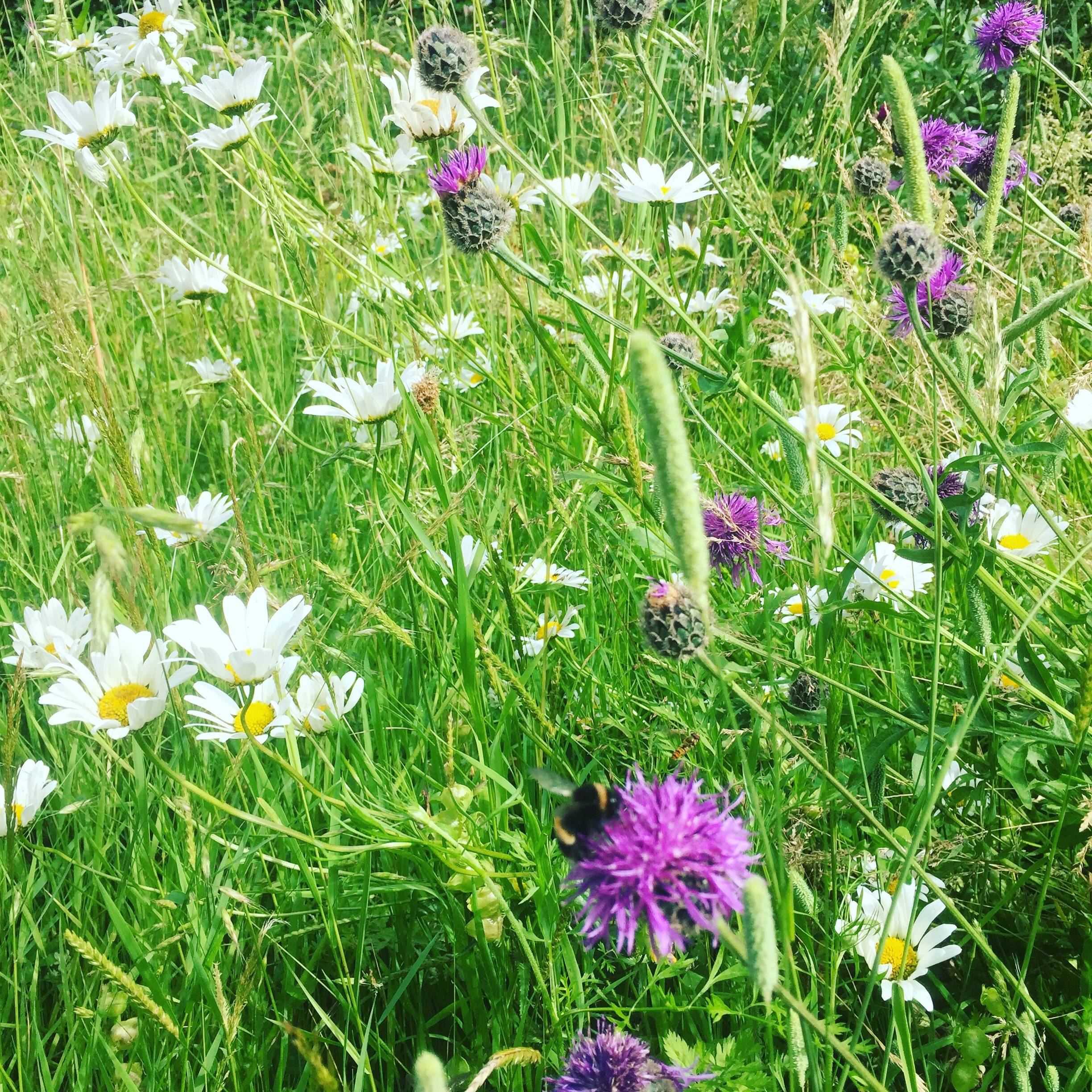 Since Lockdown, they've focussed their efforts on Neve's Bees online shop, with lots of people looking to send a gift and one of Neve's Bees 'Happy Vibes' cards with a personalised message and, now with shops beginning to re-open, they're seeing a lot of interest from indie shops looking to increase their range.
Neve's Bees current range includes nine lusciously flavoured lip balms, beautifully fragranced hand salves, lemon and orange cuticle butter, mint foot butter, dog paw balm and snout salve – for our furry friends plus lots of lovely gift packs with Happy Vibes cards
Natural beeswax has been used for thousands of years in health and beauty products. It carries antiviral, anti-inflammatory, and antibacterial properties that fight chapped skin and bacterial problems. It forms a protective layer by sealing in moisture without smothering and clogging up the pores.
"Neve's Bees products are made using only local beeswax, natural oils and butters that are fragranced using only pure essential oils. We use no artificial ingredients, fragrances, additives, colours, or preservatives. Our customers tell us their lips and hands feel smooth, soft and nourished and smell beautiful and 'real'. We also donate 5p for each product sold to BBOWT (our local wildlife trust) to help save the natural wilderness for bees and other creatures."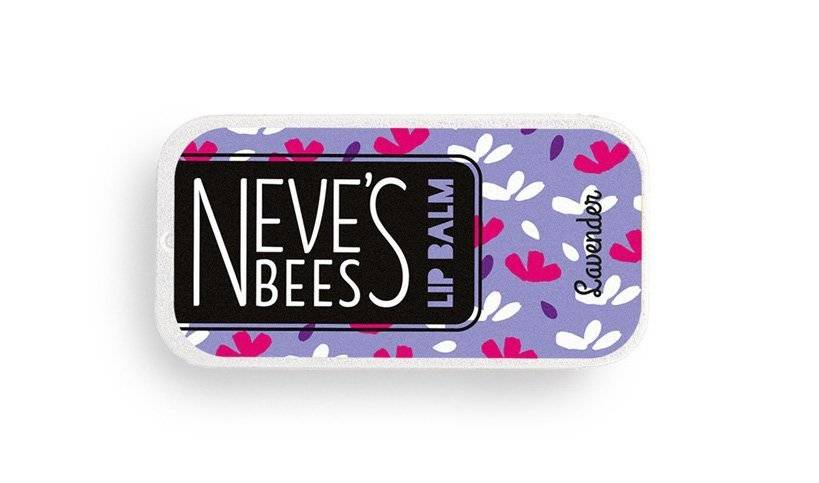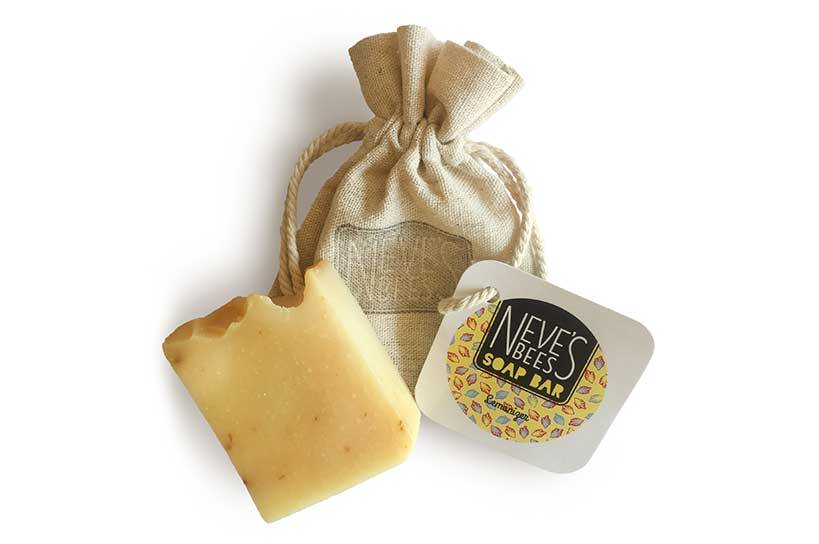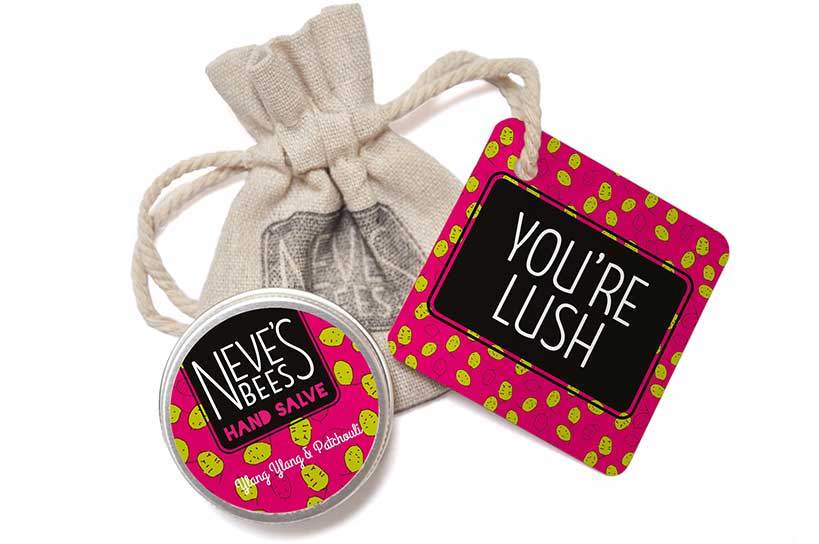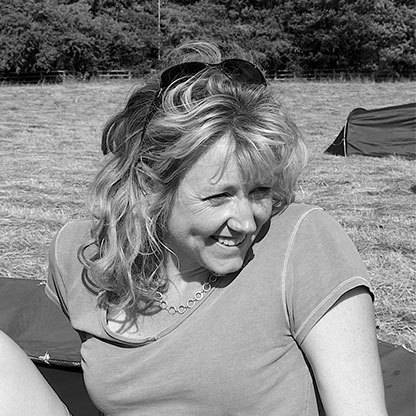 "We post daily on Social Media about what the bees are doing, with lots of interesting bee facts – they can be found on twitter, insta and facebook @nevesbees" - Queen Bee, Julie Macken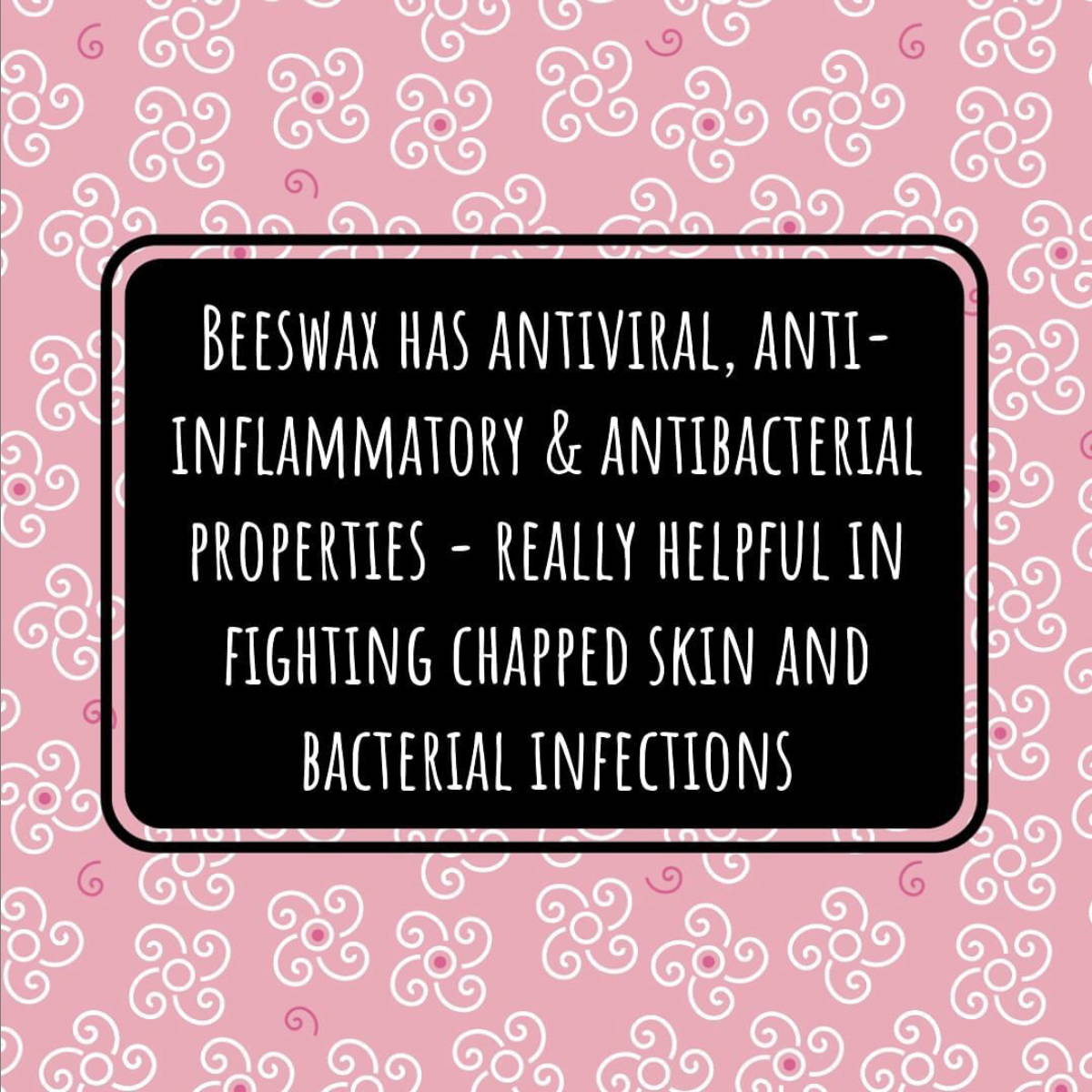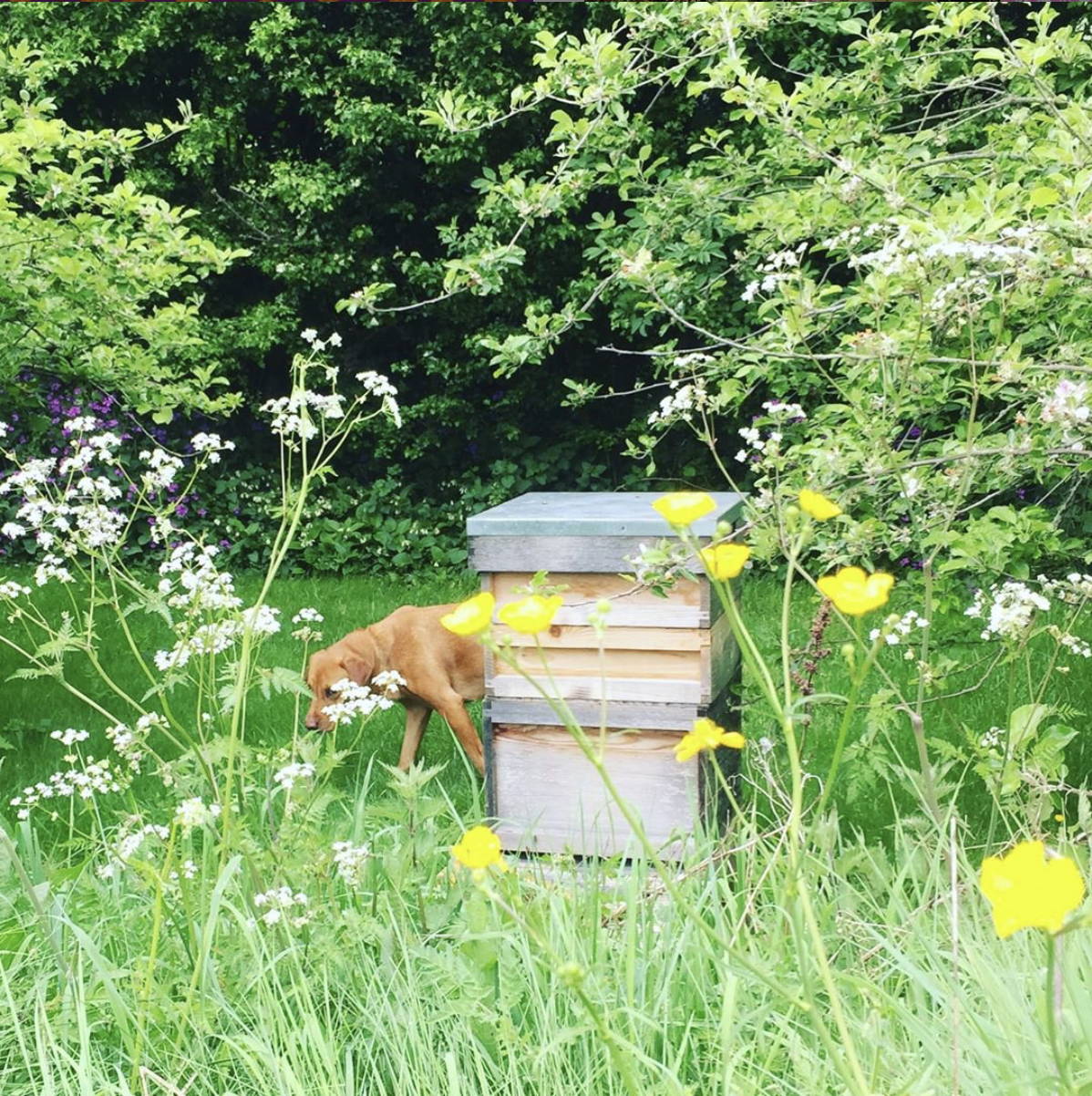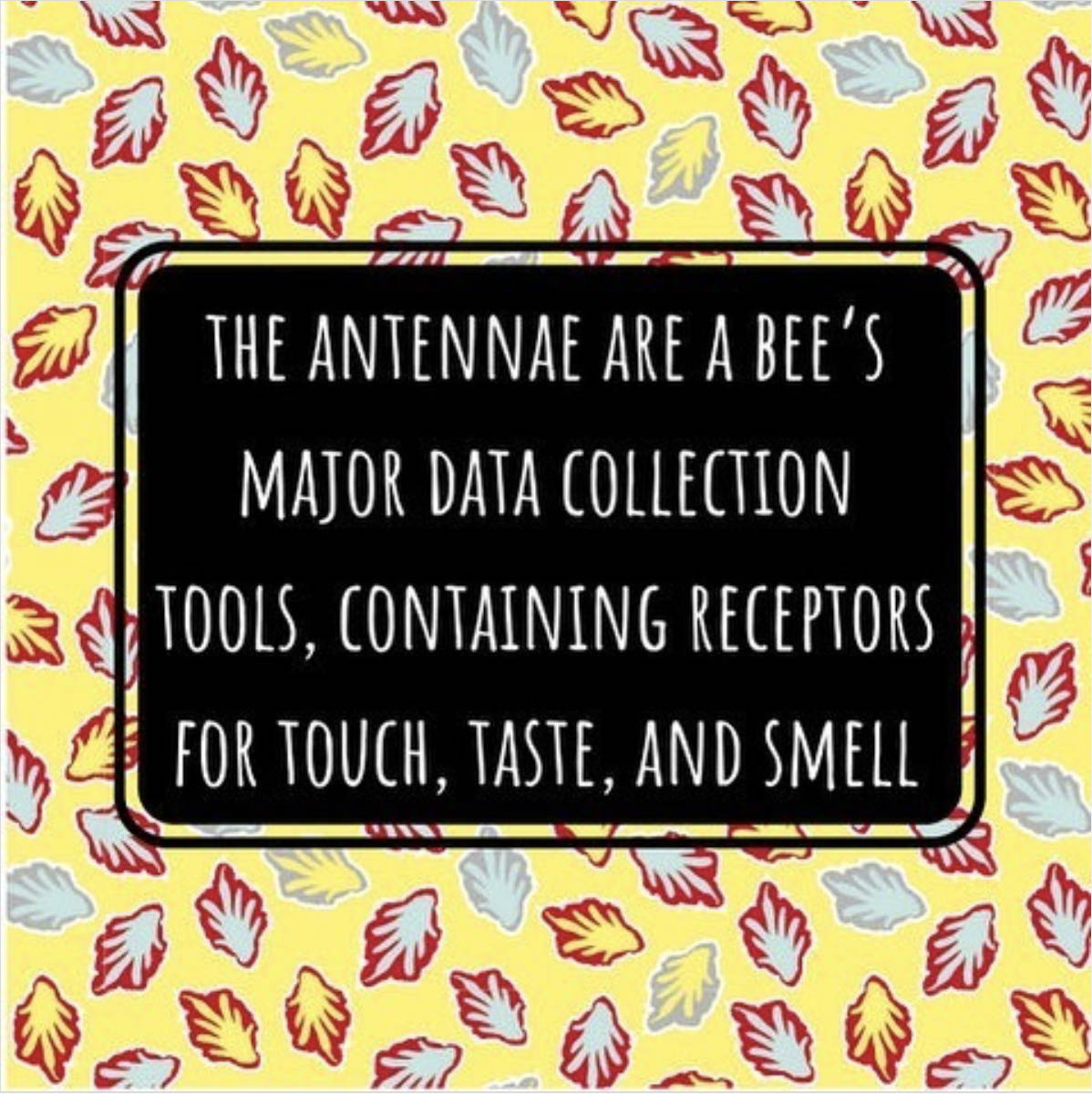 ---
---
---
---
Look out for our full editorial in collaboration with Neves Bees, Oxfordshire.
RELATED ARTICLES
Enjoyed reading this article? You may also like:
---