5 Ways To Style Rubicon
Fashion | People | Lifestyle | Video
---
OM ZINE
5 Ways To Style; Rubicon

Read on to find out 5 gorgeous ways to style new arrival scarves from Rubicon! In this Zine exclusive guide, learn how to get the most out of your scarf with timeless styles perfect for summer! Keep reading for a teaser for somthing very special coming next week...
---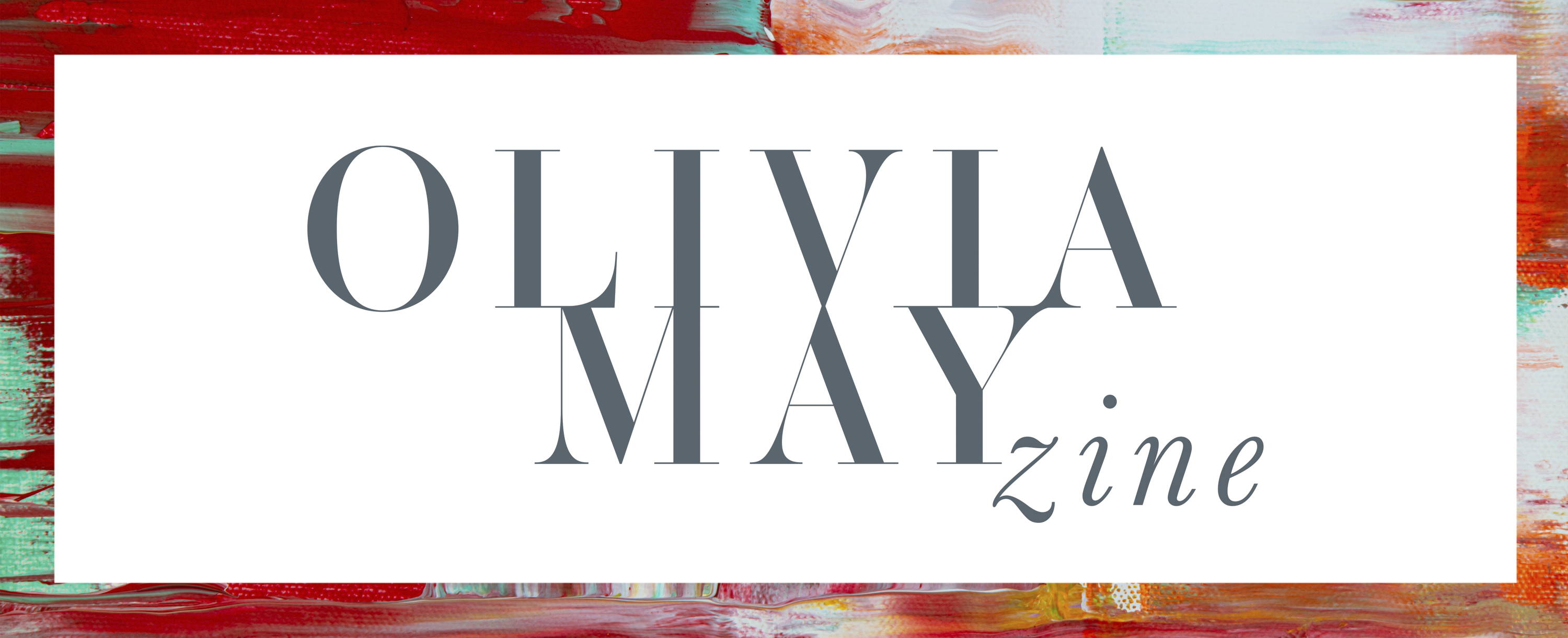 ---
What's inside...
Issue 6, May 2022

5 Ways To Style; Rubicon

Get the most out of your scarf with these handy tips on how to wear it 5 ways

Fold scarf into a triangle, place onto side of hip and tie points on the other hip.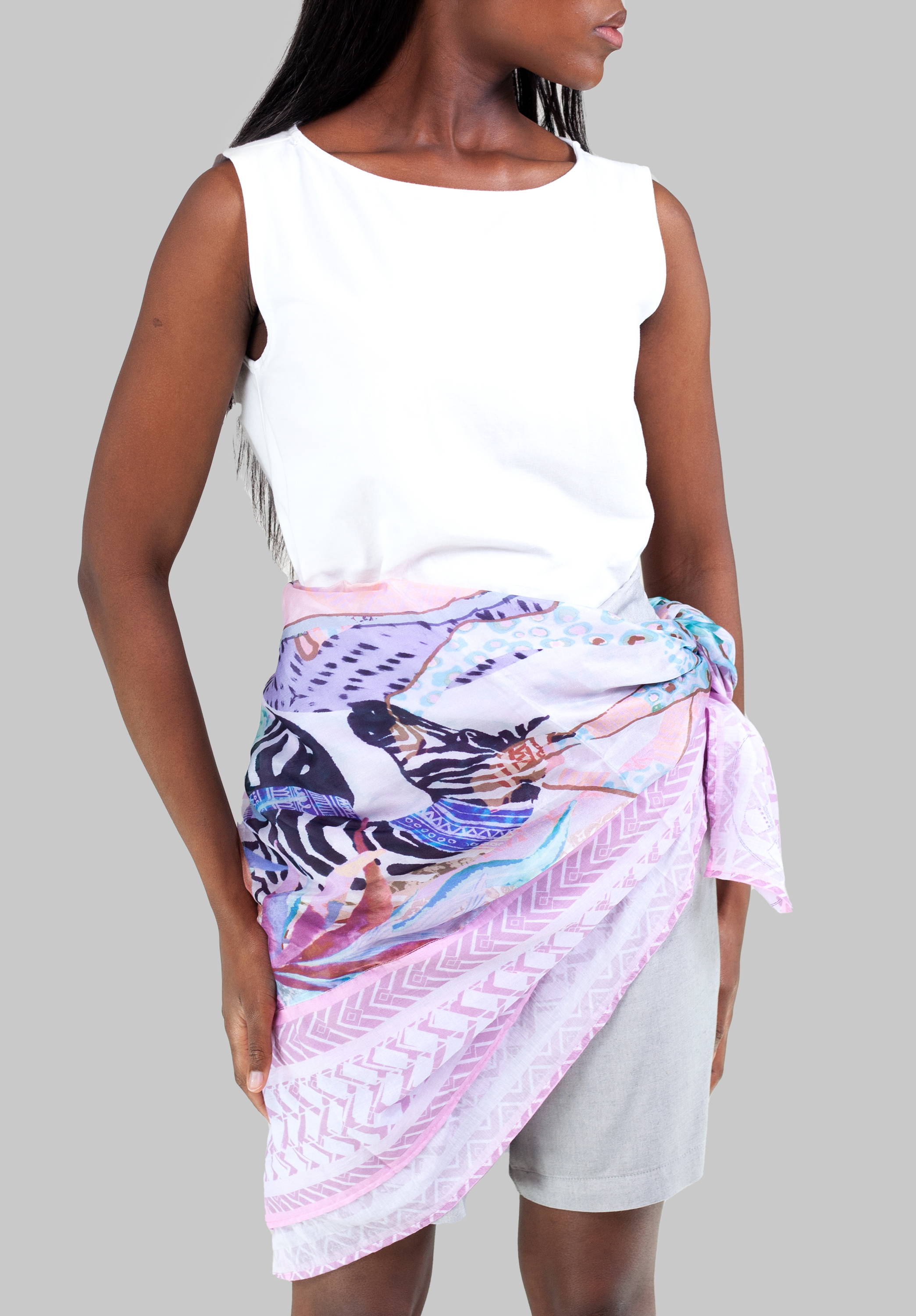 Fold into a triangle and roll towards the middle point, drape around neck.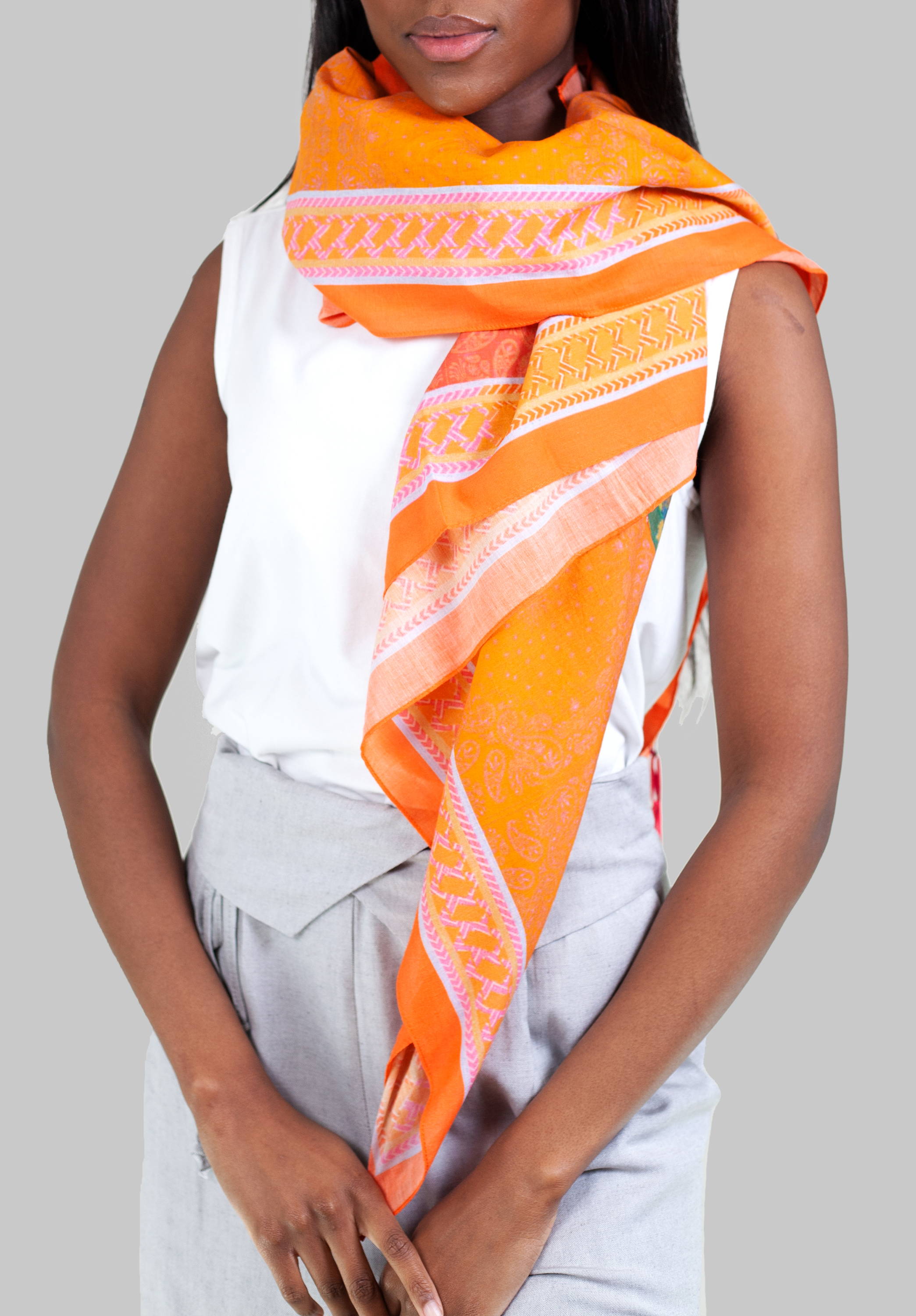 Fold into rectangle, place middle of scarf on the top of the head and tie in a knot underneath hair
Fold scarf into rectangle and place onto shoulders, tuck under arms or secure with a belt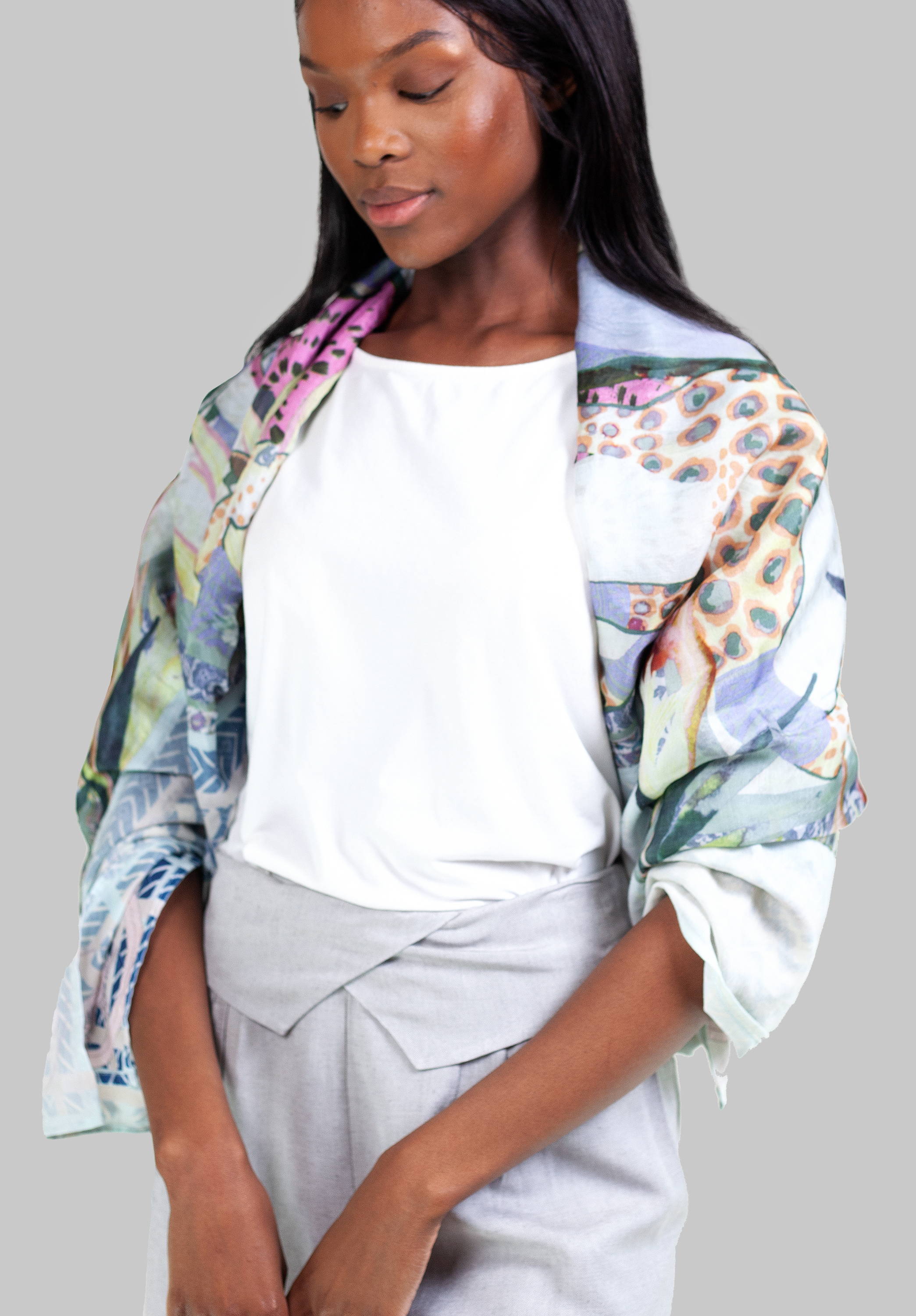 Fold in half, then take two corners and tie around the neck. Take the bottom points and wrap them around the waist and tie at the back.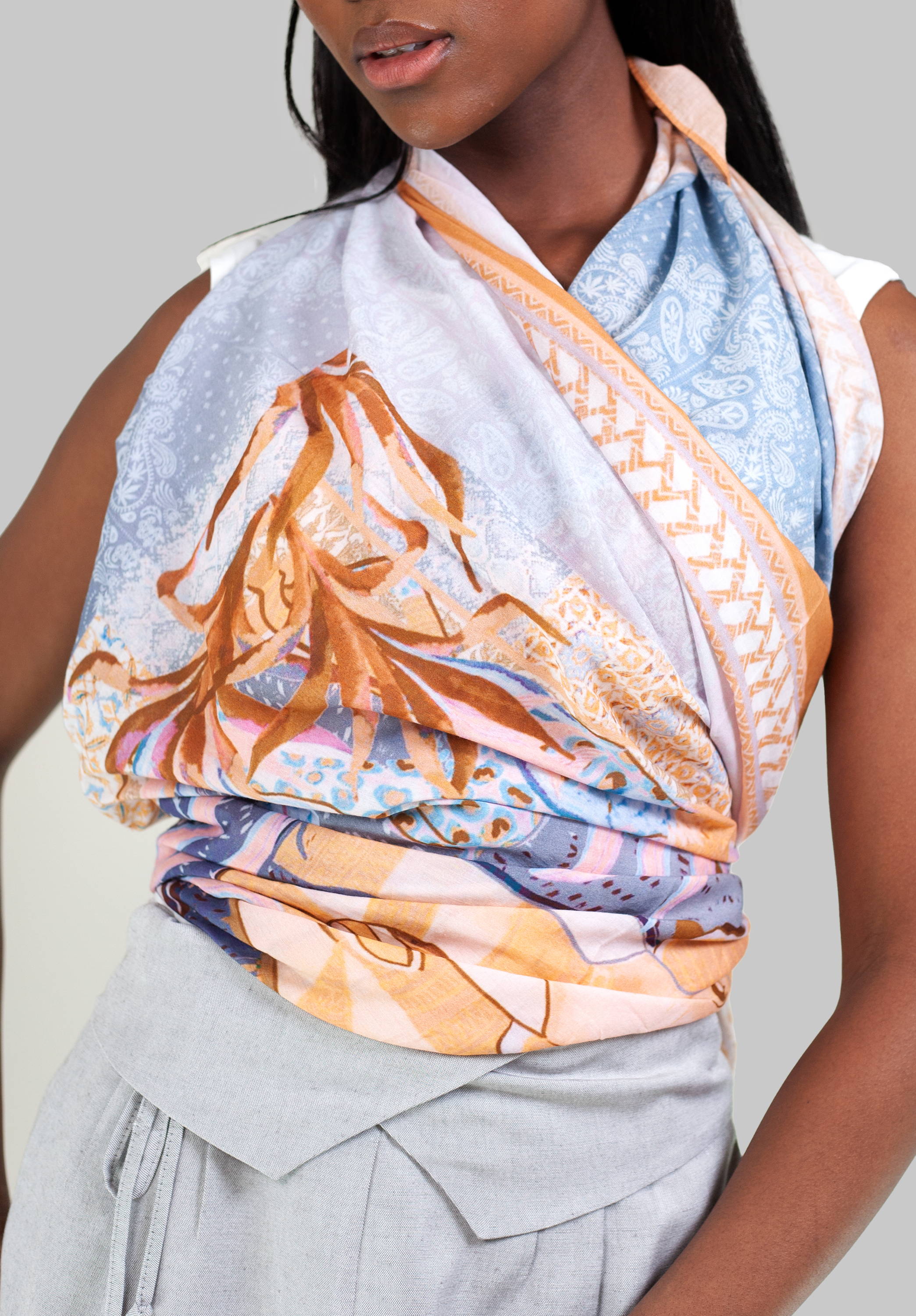 JUBILEE SPECIAL EDITION ZINE
The first ever special edition of the OM Zine is out this week! Keep an eye on your mailboxes for this wonderful celebratory edition for the jubilee and the extra long bank holiday!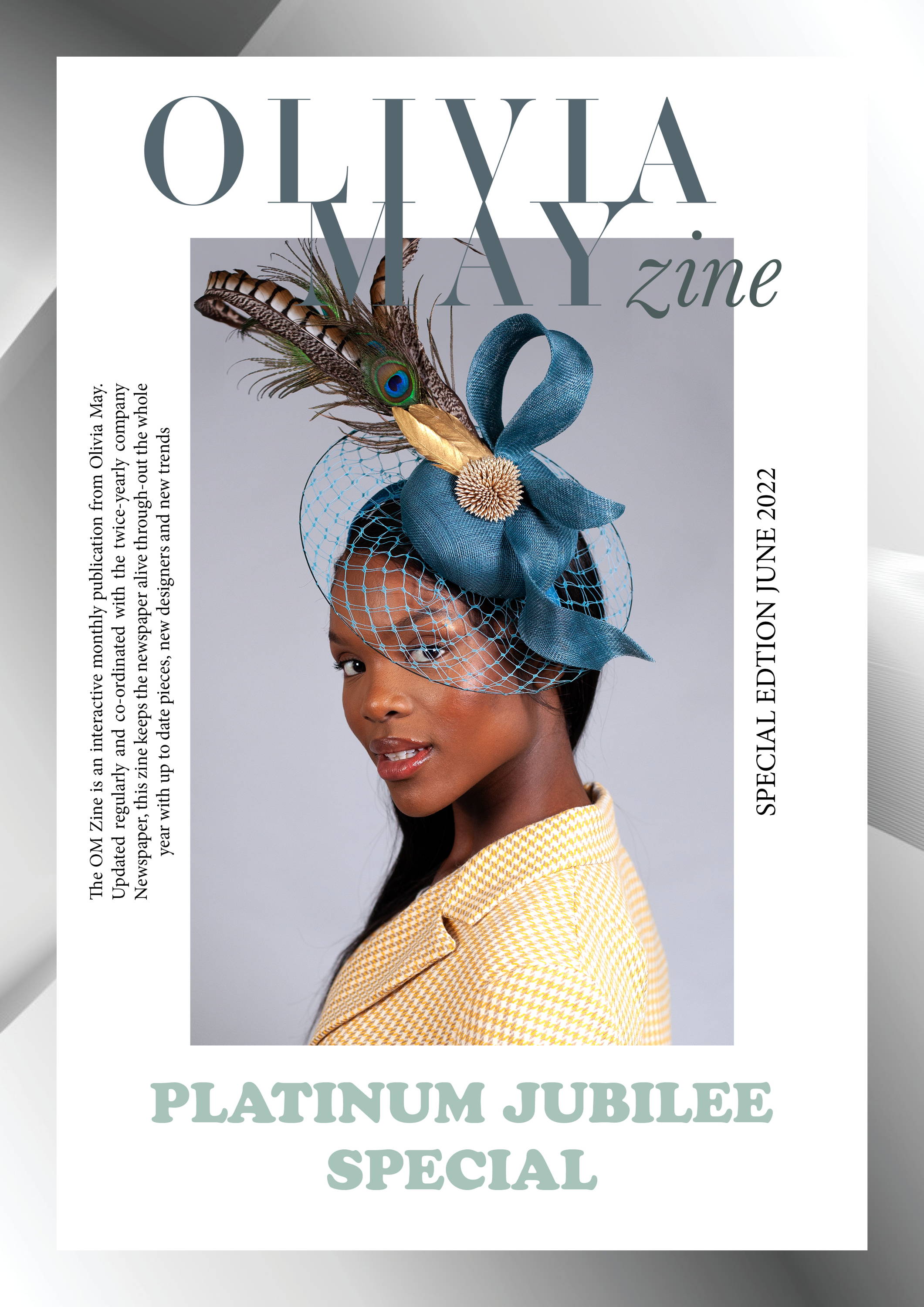 ---
---
In Case You Missed It...
Magical Moments


Discover a magical moment with Magnolia Pearl and Ewa I Walla. This editorial showcases the quality of manufacturing and true beauty of detail that accompanies their collections.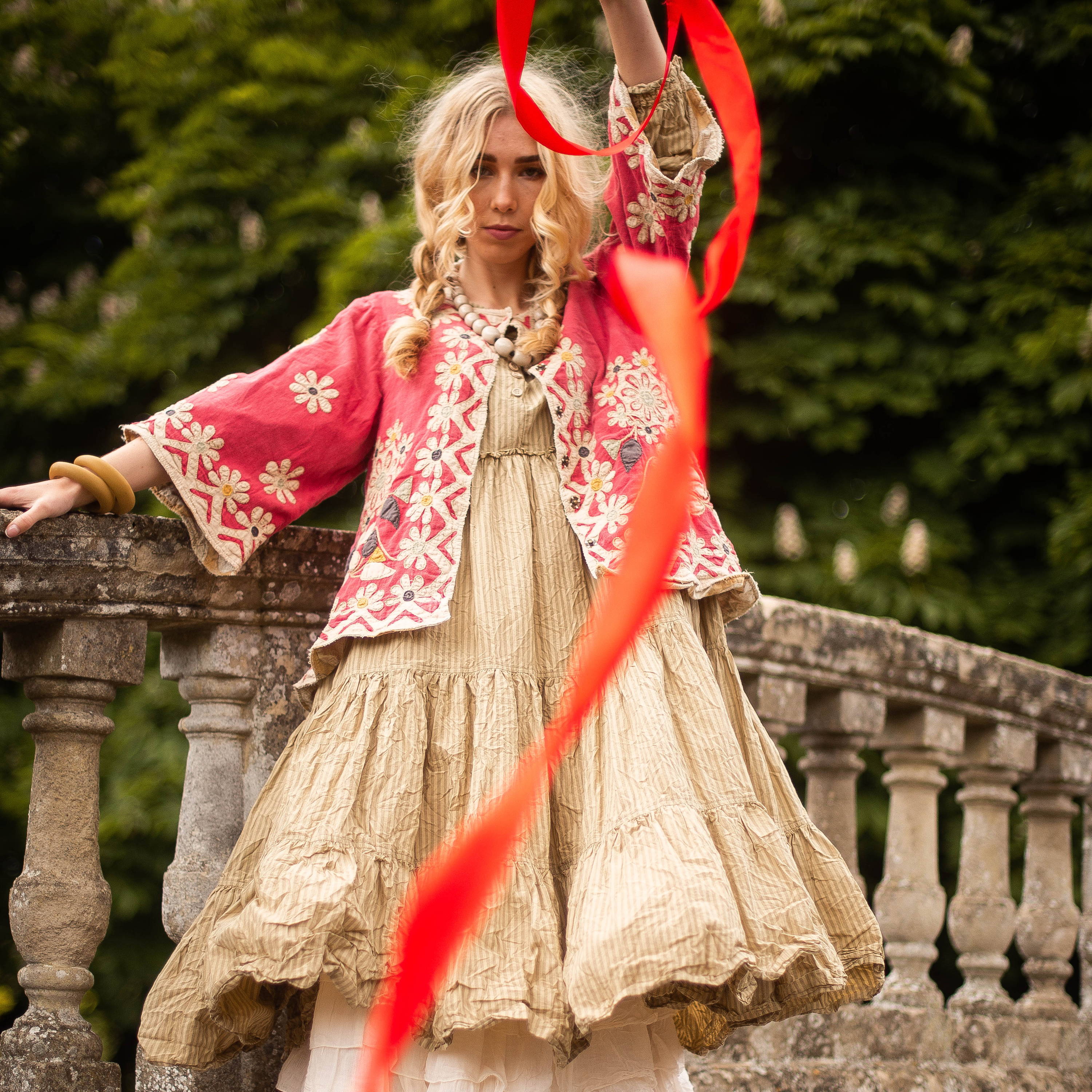 ---
RELATED ARTICLES
Enjoyed reading this article? You may also like;
---
---