Virtual Styling Appointments - Available Now!
NEW: Virtual Style Appointments

Bookings being taken now!
These past weeks have driven a considerable amount of speculation and discussion around customers returning to visit clothing boutiques.
Whilst this may still be a little while off, we are aware that many of our customers value the personalised service which comes with visiting our Oxford and Cheshire locations. Because of this feedback we have created just this opportunity for you to be able to recieve this personalised servie and insight into the collections of your favourite designers.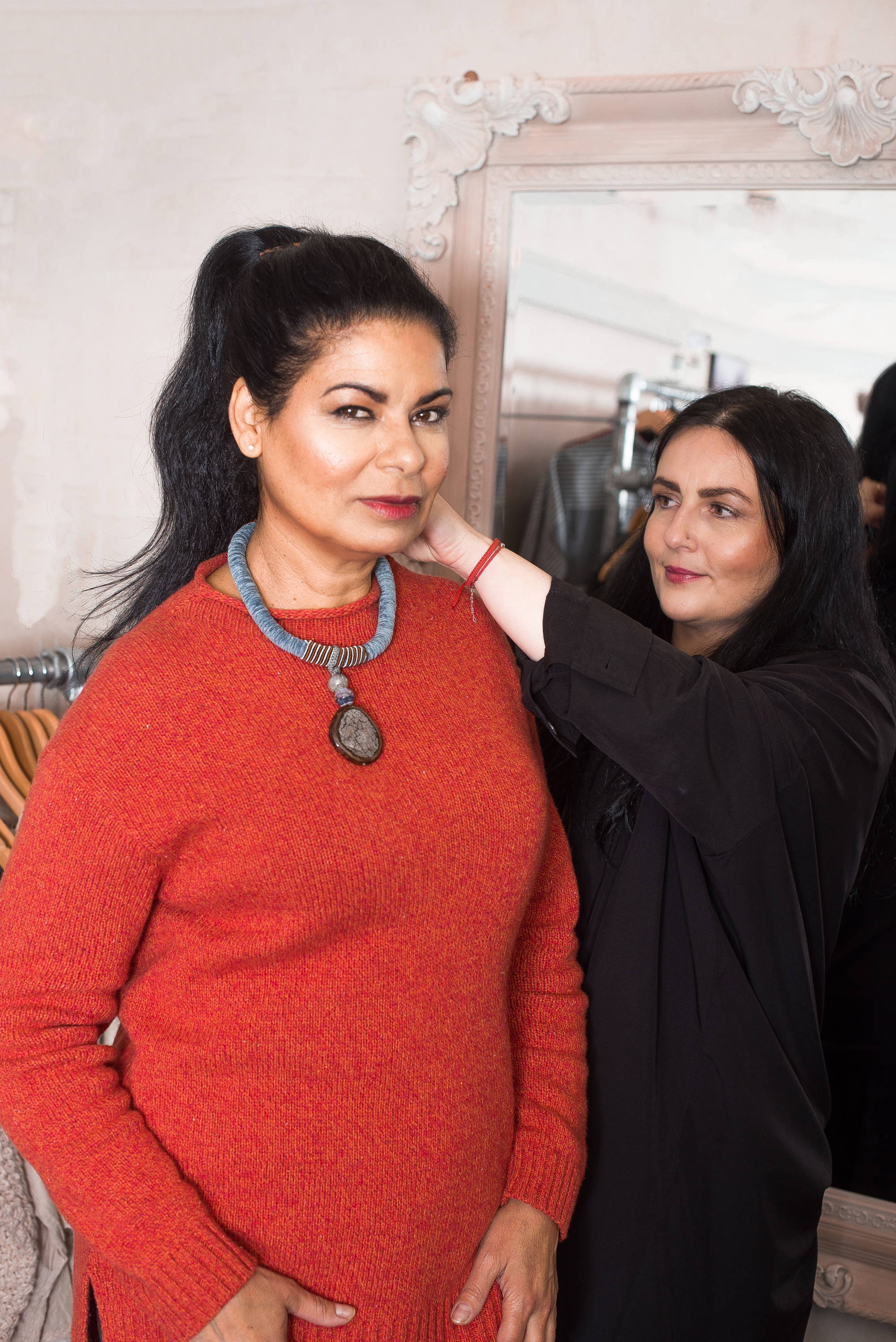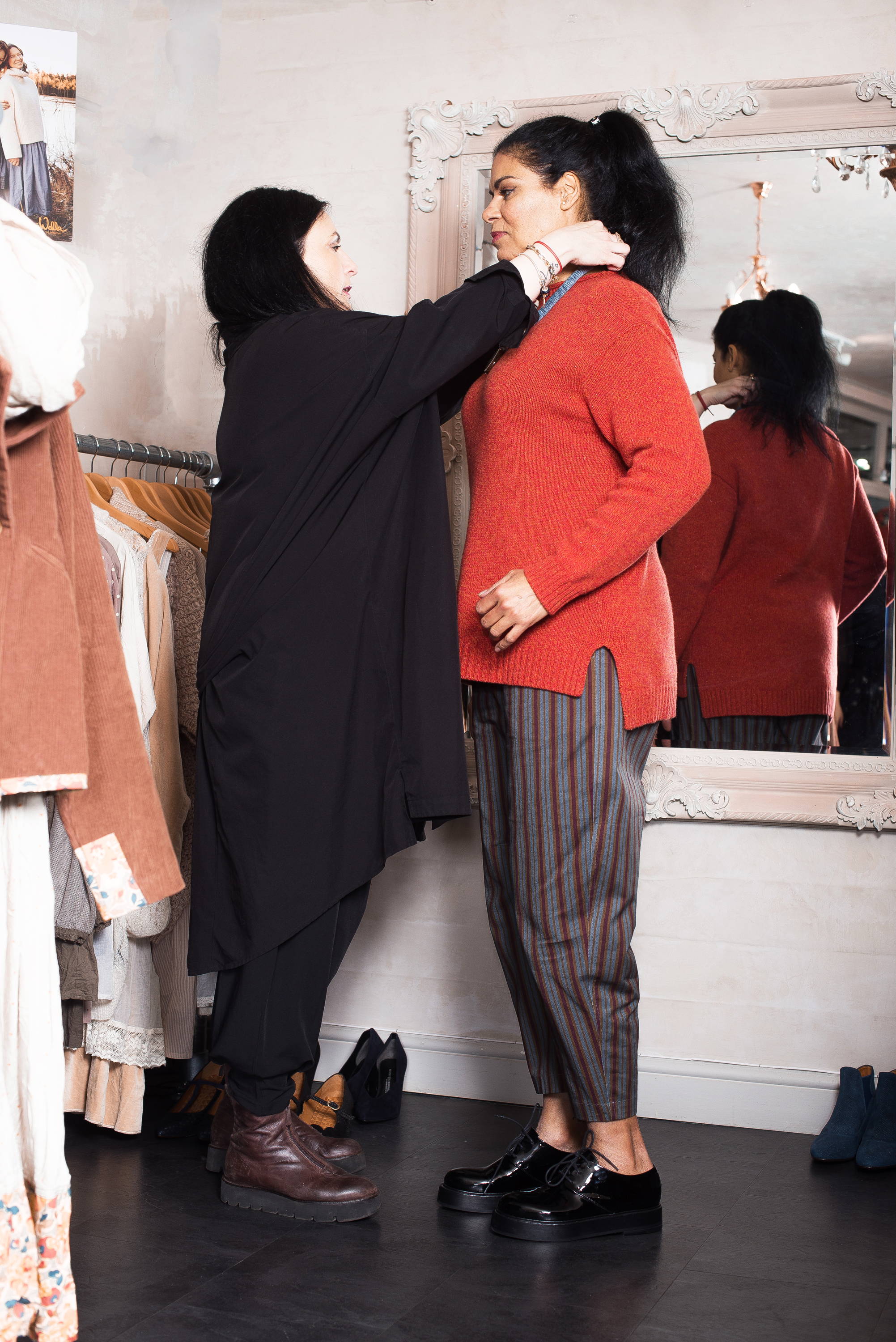 Our stores maybe closed, but that doesn't stop us from connecting in with our clients with the latest style updates and fashion industry trends from Head Stylist, Veneta.
---
#staysafestayconnected #staysafestayinspired
- Olivia May

---
We hear you ask - How? Simply book your virtual online appointment by calling our Oxford Boutique on Tel: 01865 515336 at a date / time suitable for you (appointments usually 30mins - 1 hour). We'll send you an unique appointment code to tune in.
We're offering a £15 gift voucher for the first 10 bookings made. Here, Veneta explains a little more...
---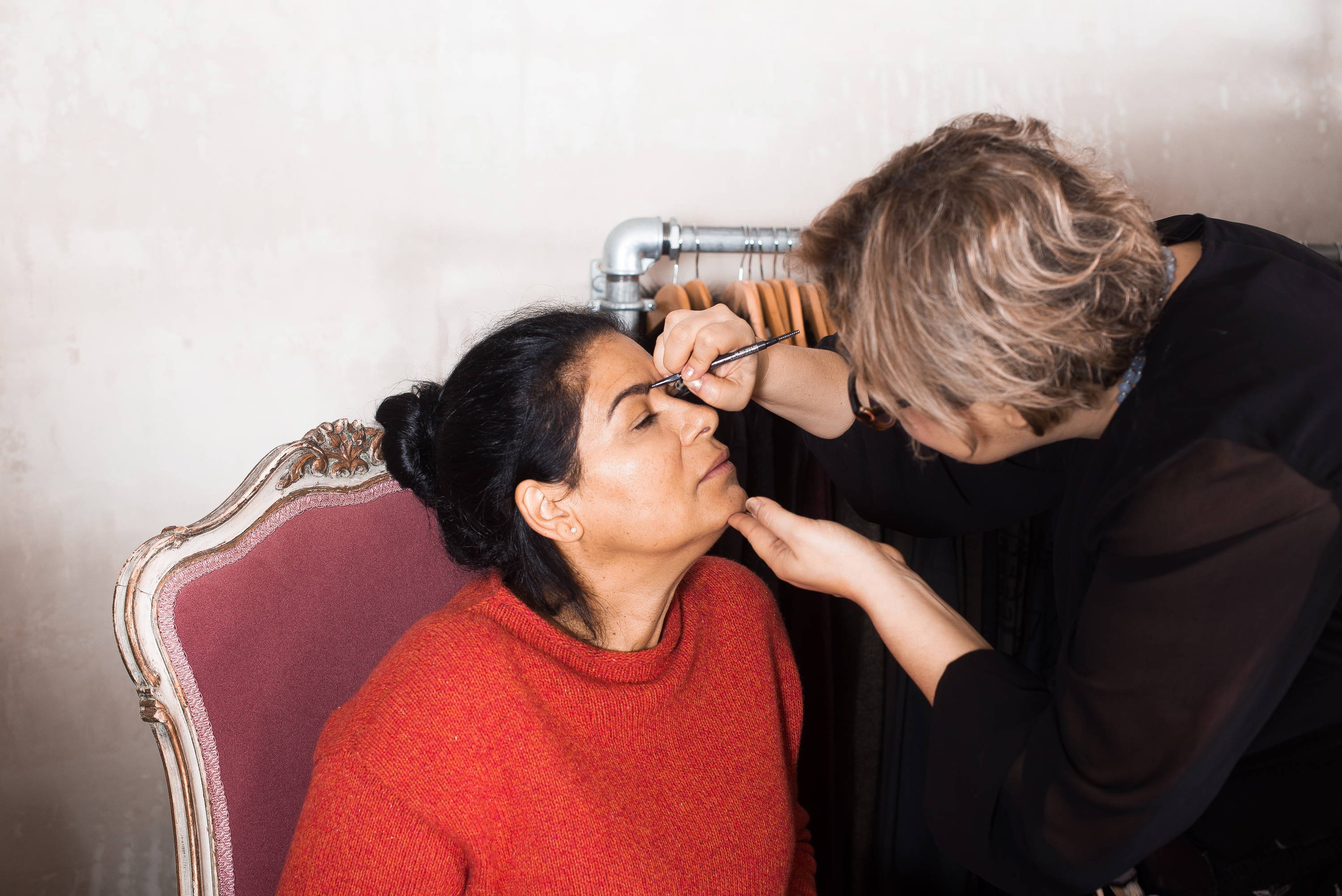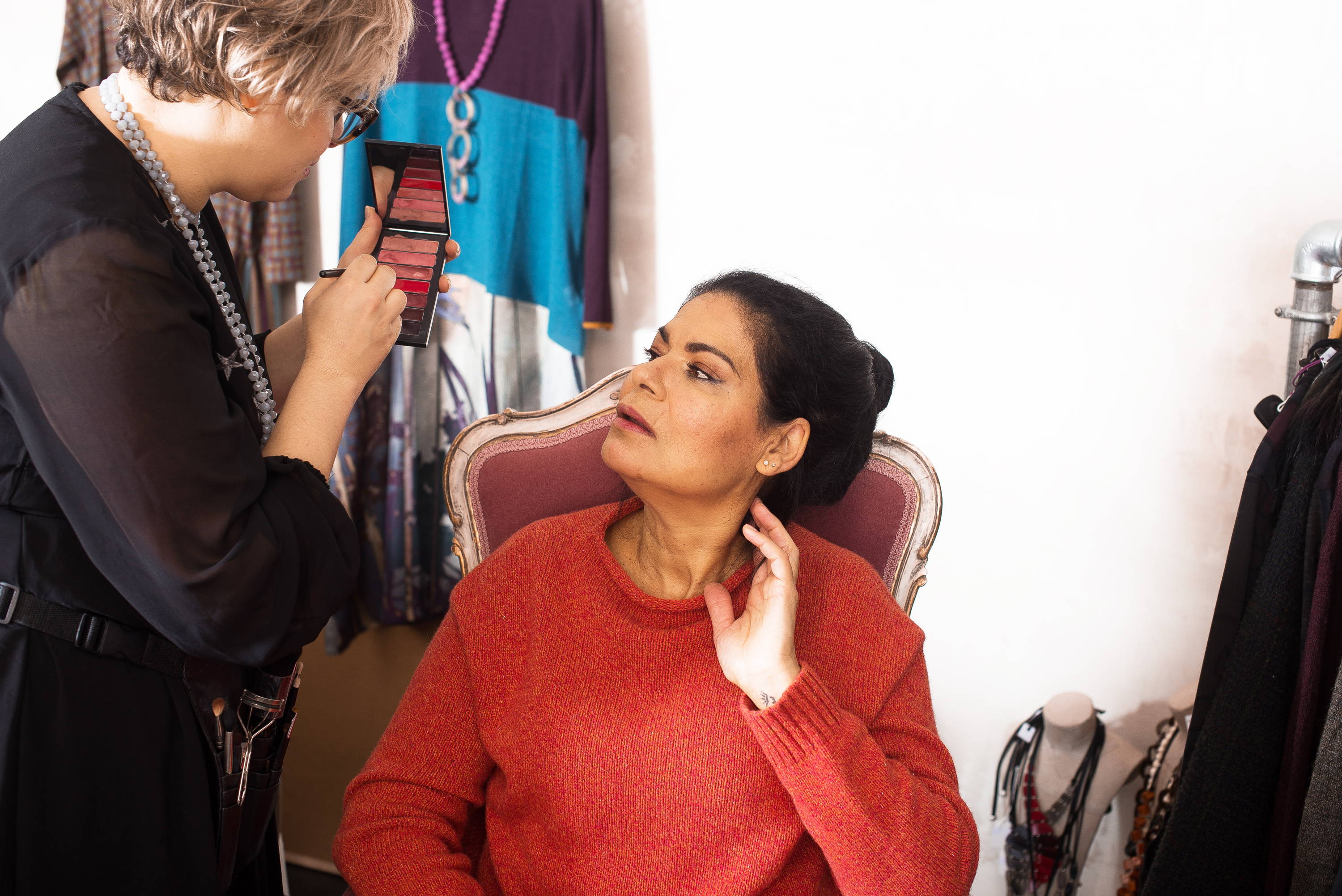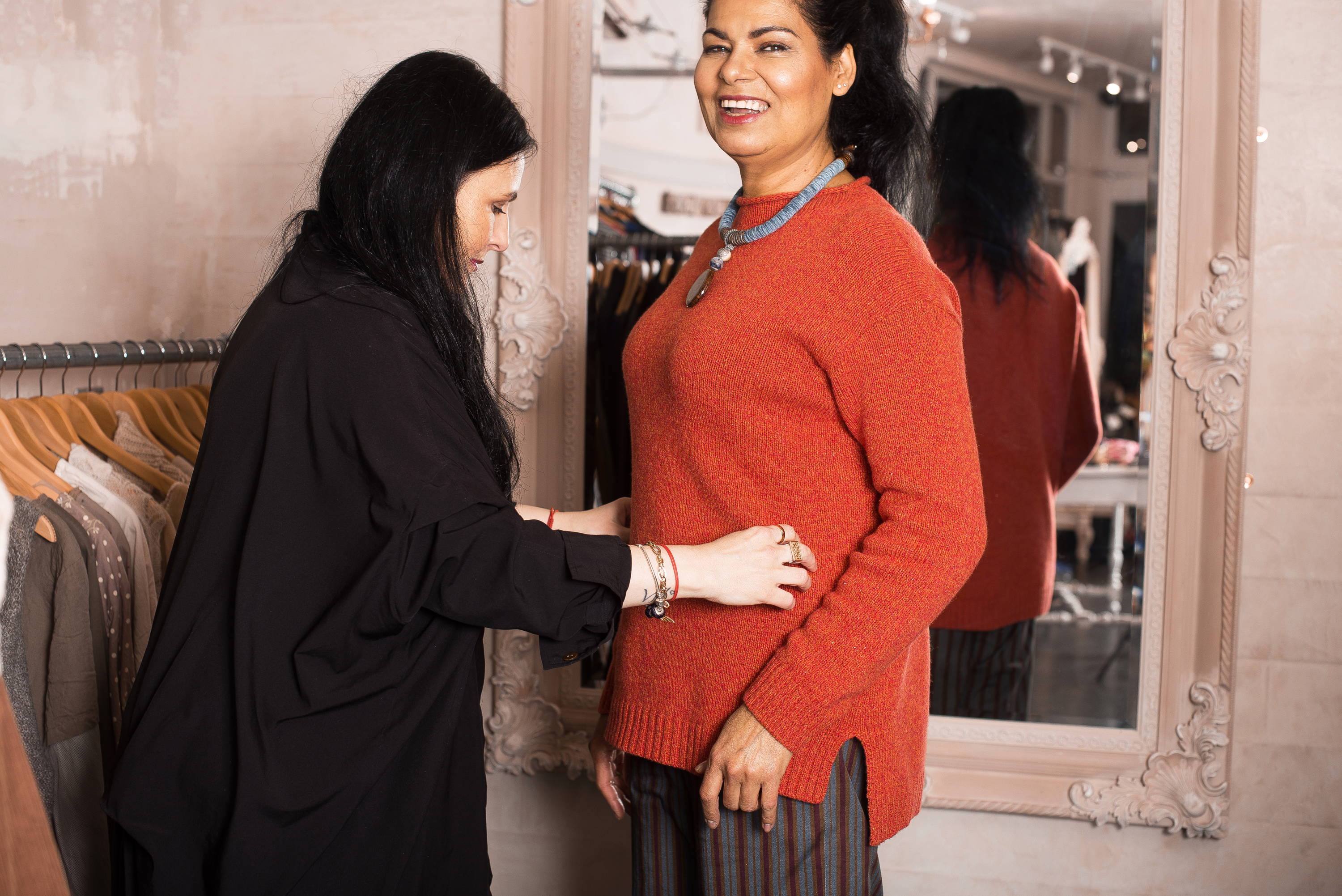 We are looking forward to opening our doors safely again soon. Until then, you can stay connected with our team via our OM Connected page or speak with a member of our team Tel: 01829 751600 or email us via ann@oliviamay.org 24 hours a day, 7 days a week.
---
---
You can look forward to our very first online Olivia May event this Summer, our first being held on Thursday 28th May 'Get Inspired For Summer' in collaboration with My Time For Change.