New Season Privatsachen
---
Welcoming you to the SS20 Season at Olivia May...
---
Tie dyes, pastels, silks, cool crisp cottons are the essential staples for any summer wardrobe.
Once again Privatsachen have created a collection which delivers this and more!
Inspired by true craftsmanship, this designer is recognised for delivering collections which embrace clothing as an art form. Dyes, are both individual to the season and Privatsachen. Spring Summer 2020 showcases heavier cottons with deep hues bringing a richness to outfits. Pre - washed silks embellished with embroidered textures are in evidence, bringing unique prints that create individuality. As ever, their fabrics and crafted cuts are easy to wear, breathable and simple to both care for and travel with.
---
---
Committed to sustainability, Privatsachen espouse a philosophy where ethics meet aesthetics. These natural, lifelong garments with true provenance can be combined to bring drama to any occasion, whether that be the beach, travelling or that special occasion.
Message from the designer
                "Wear fashion and they remember the fashion -
                        Wear PRIVATSACHEN and they remember you."
---
Caribbean Islands are calling...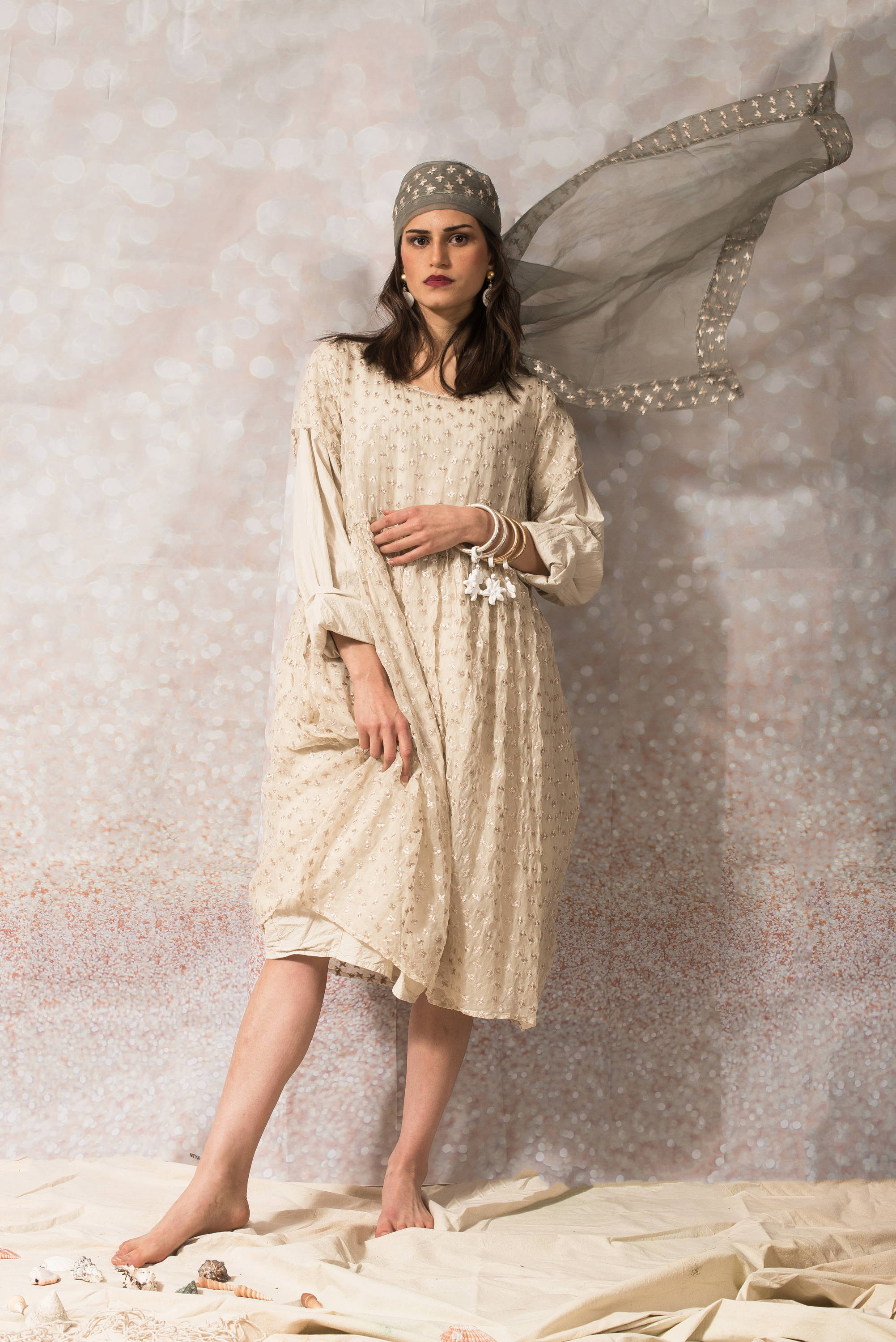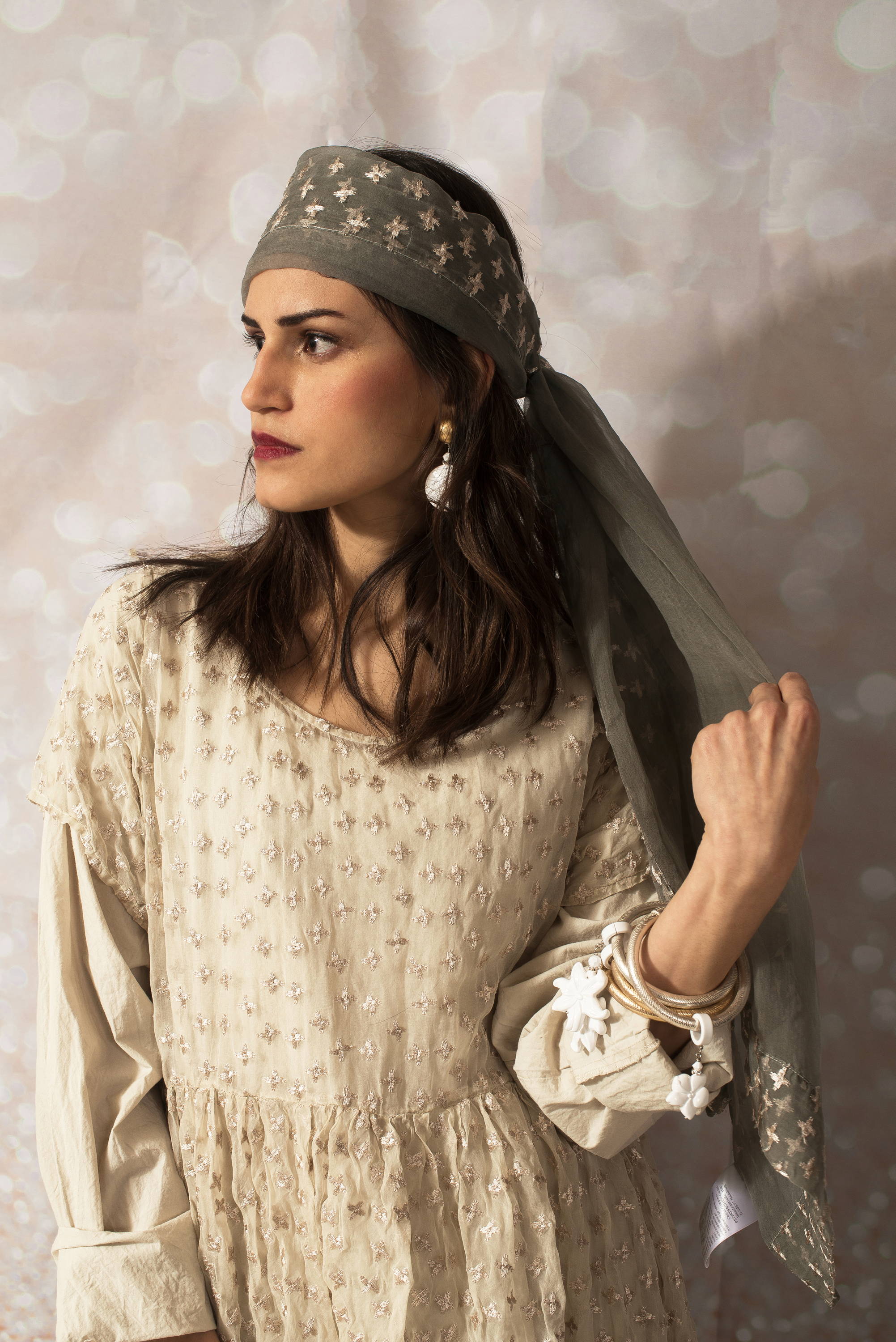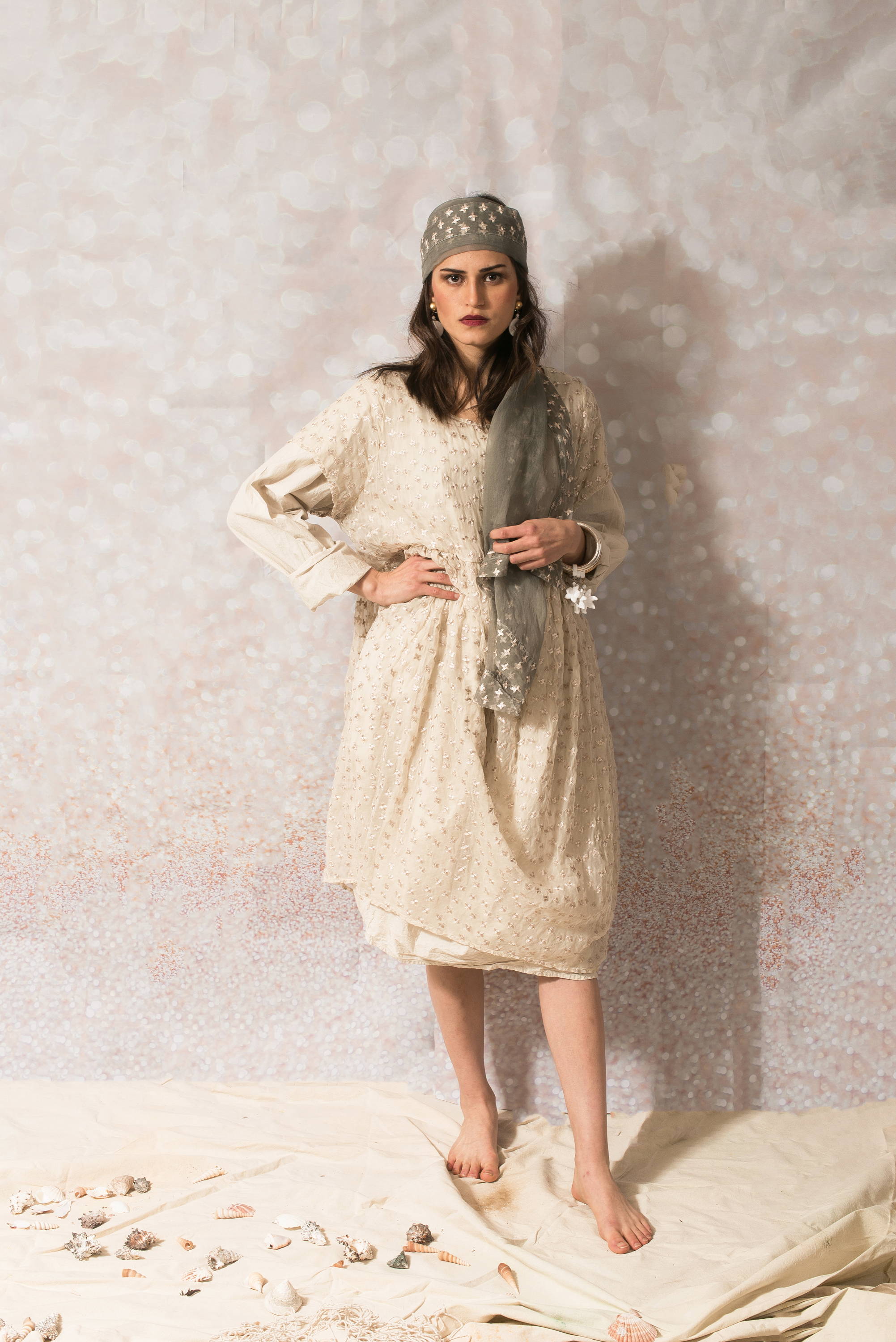 ---
---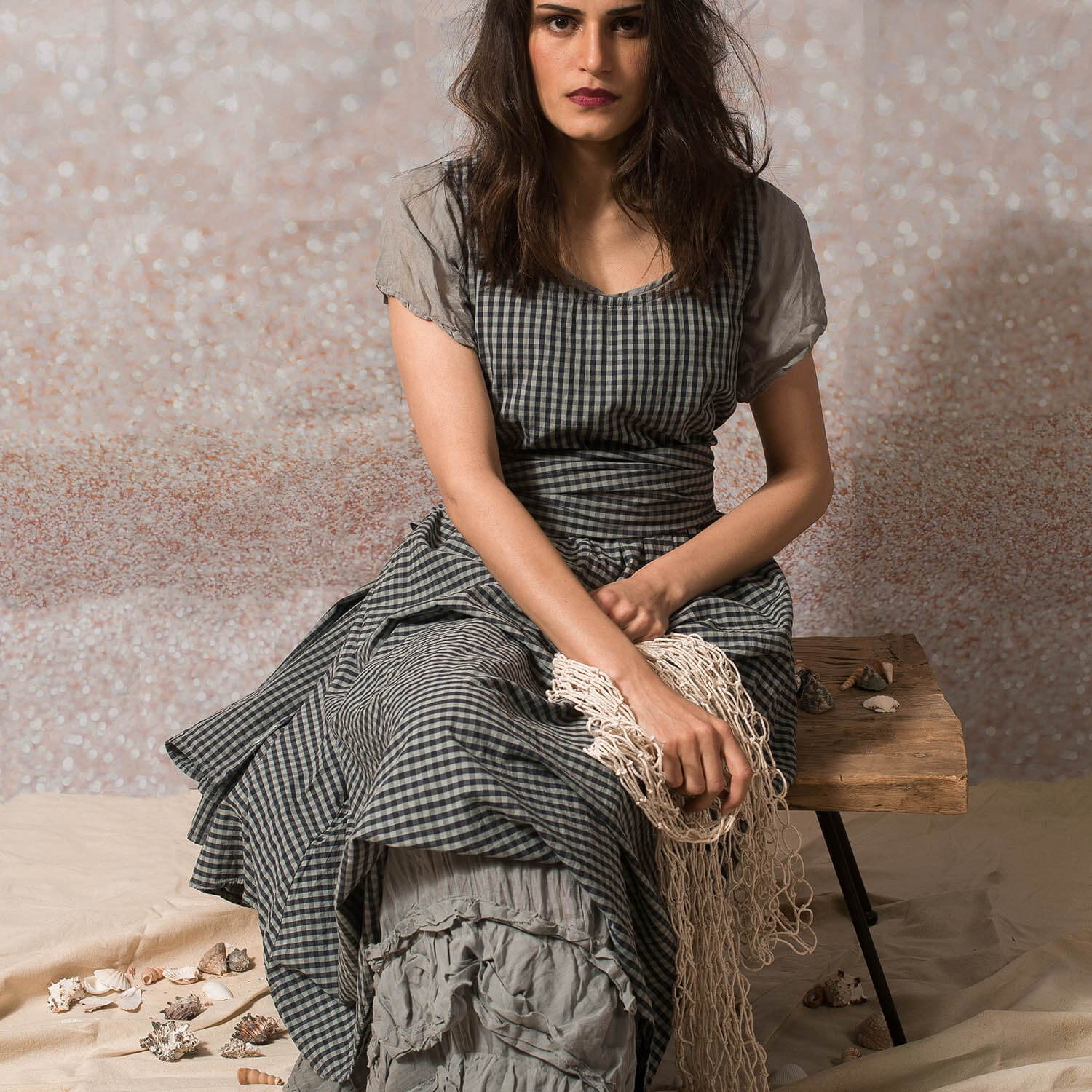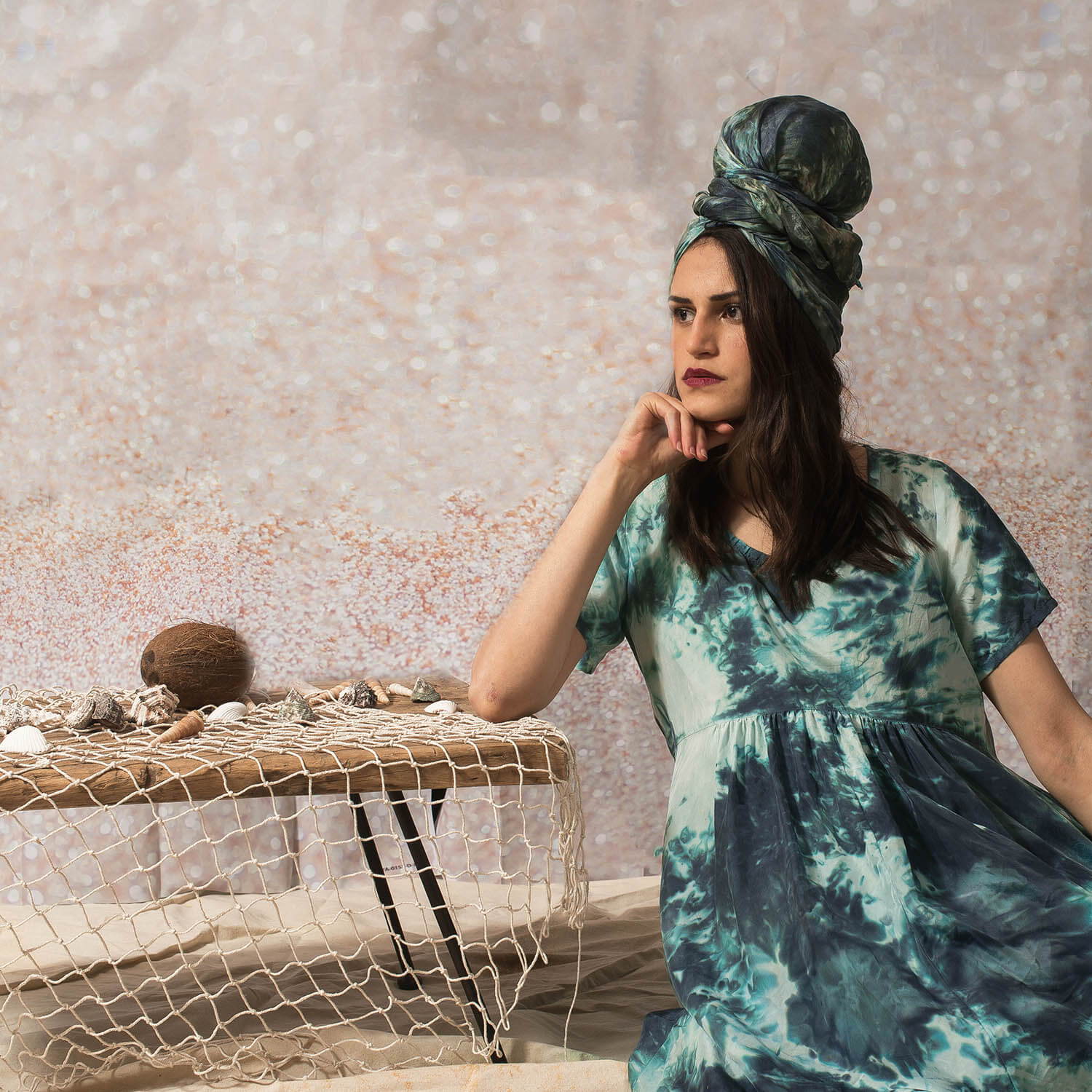 ---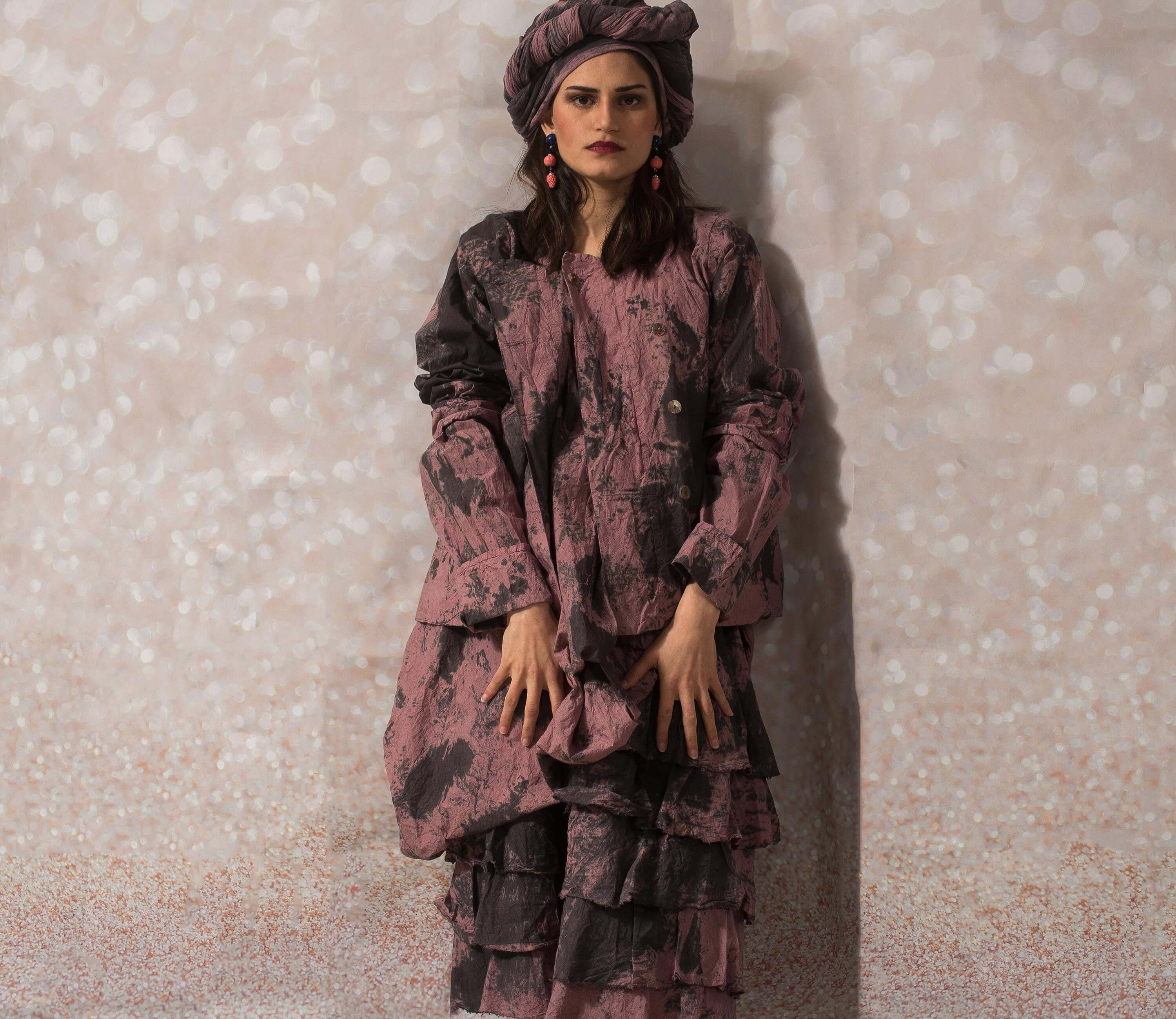 ---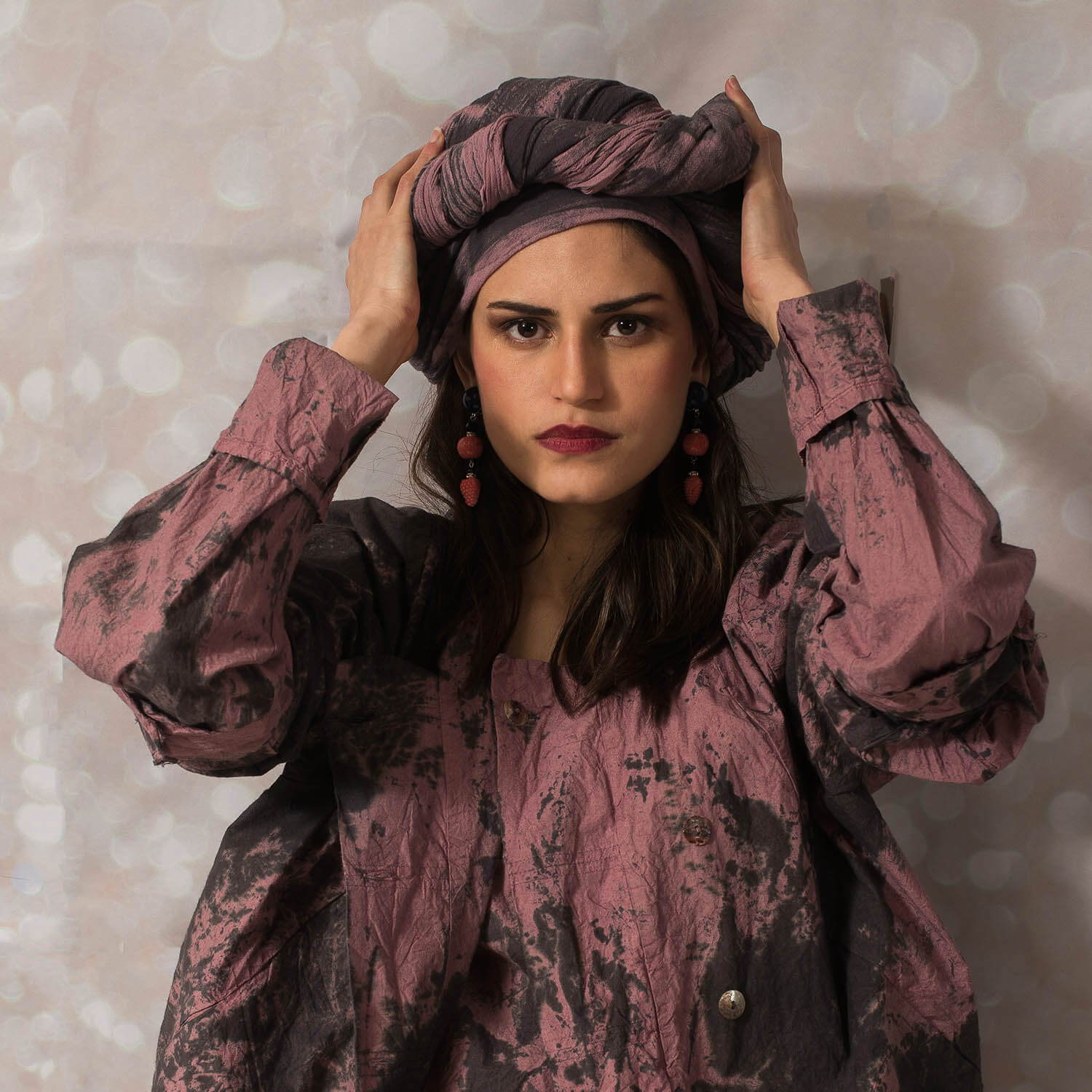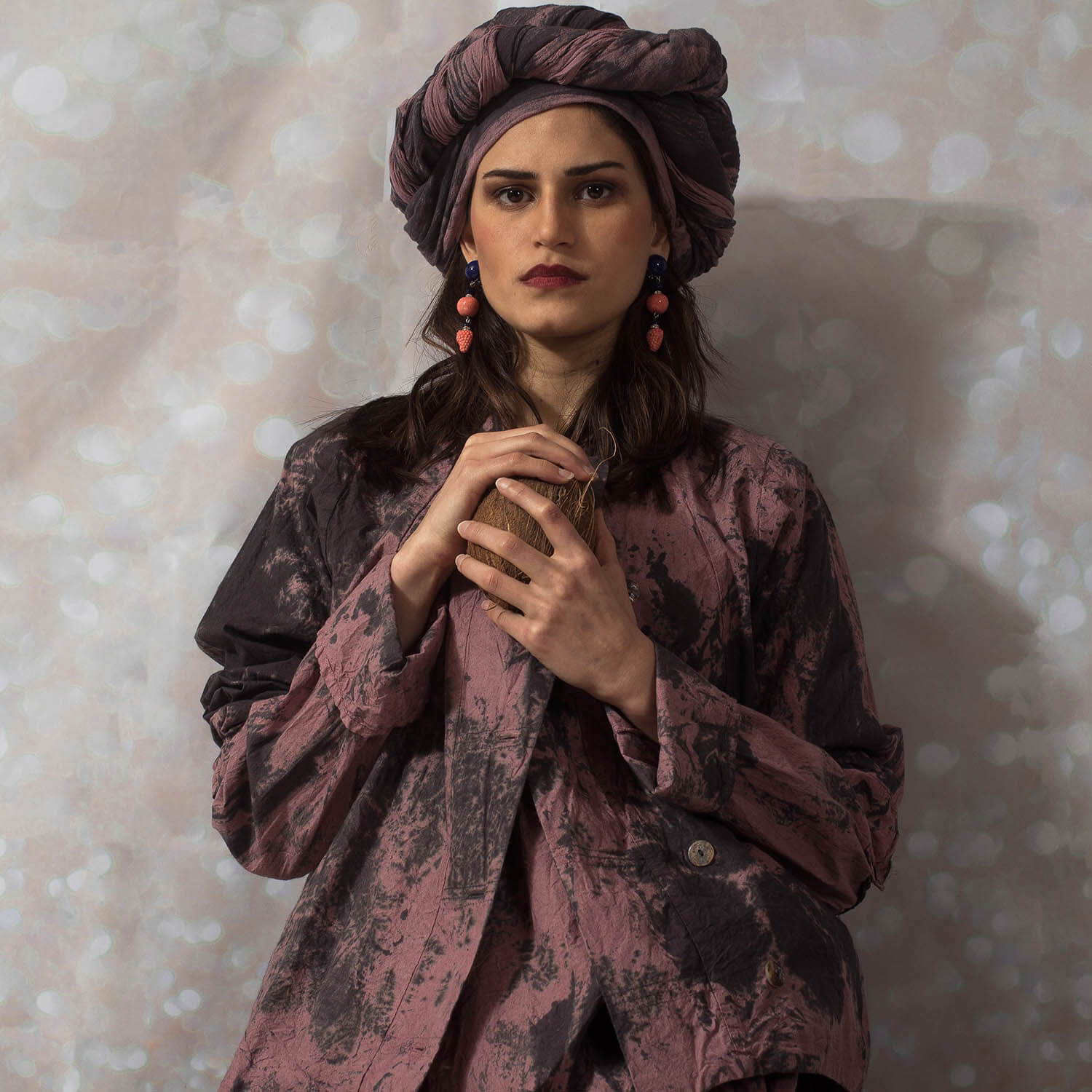 ---
---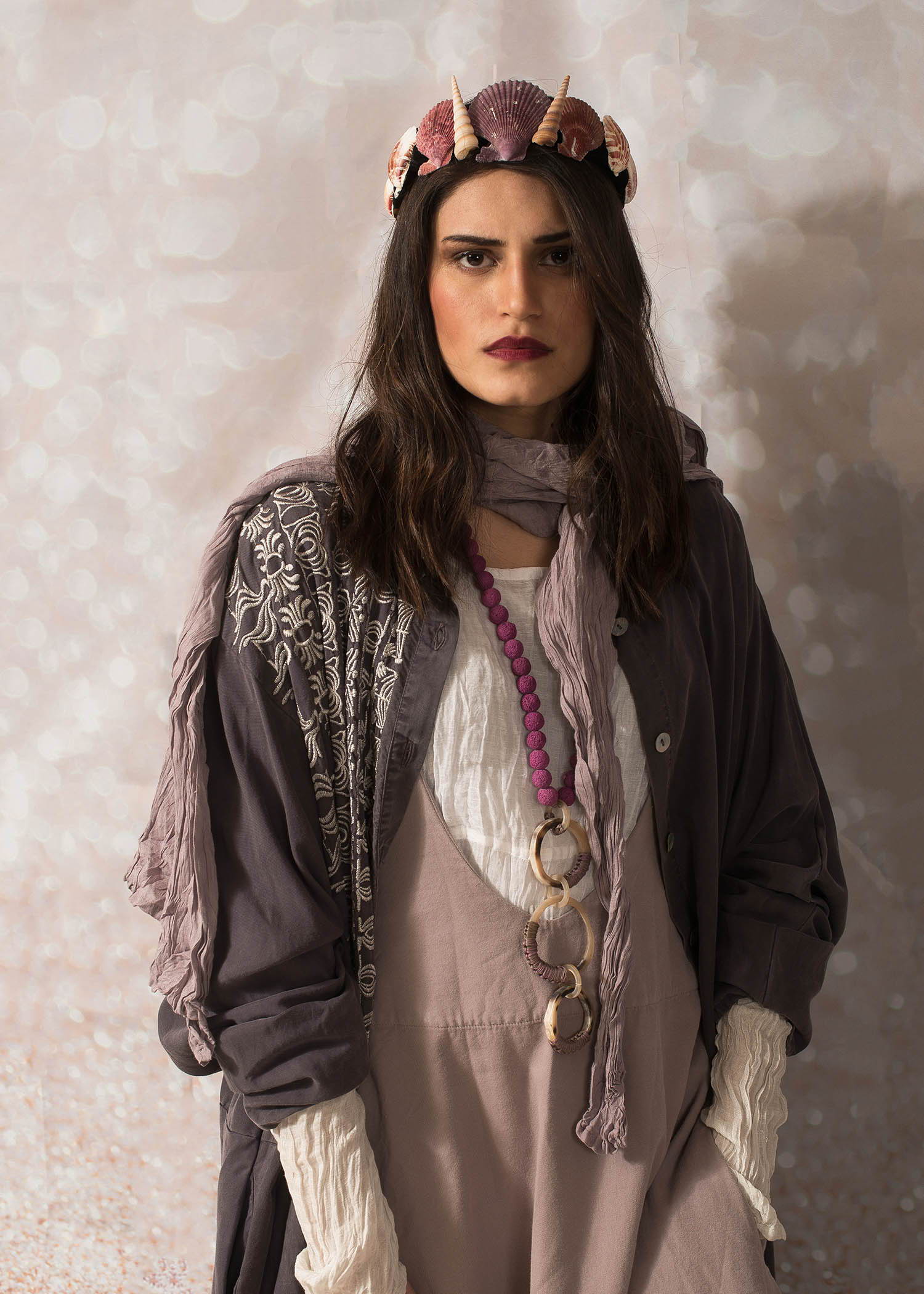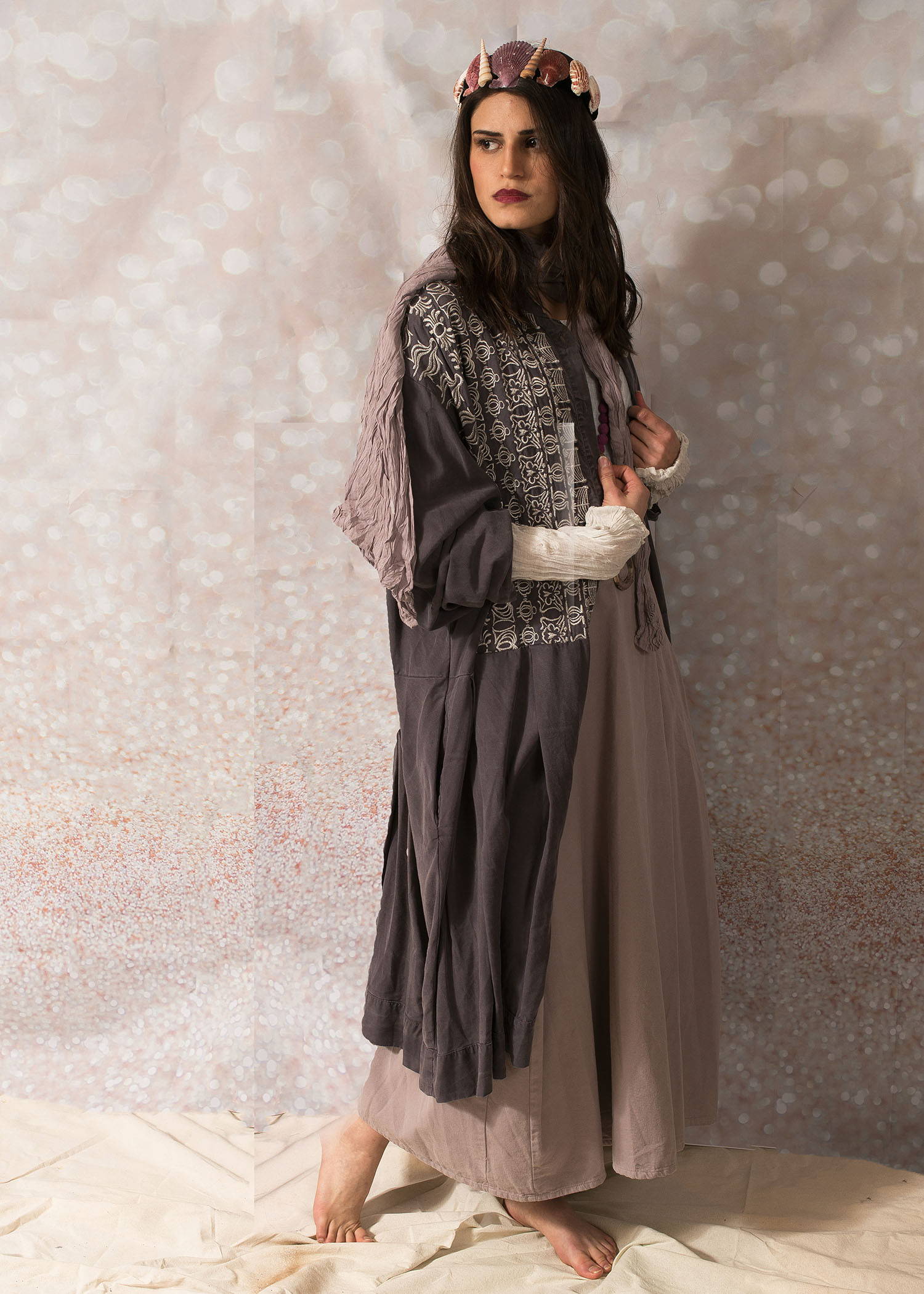 ---
---
The countdown to Summer is on!
Summer is on its way. Start planning your summer wardrobe now. Expert stylists on hand offering styling advice...available at our Oxford Boutique, Cheshire Showroom and via email ann@oliviamay.org
---